Dimitar Berbatov: No need for Spurs and United to press the panic button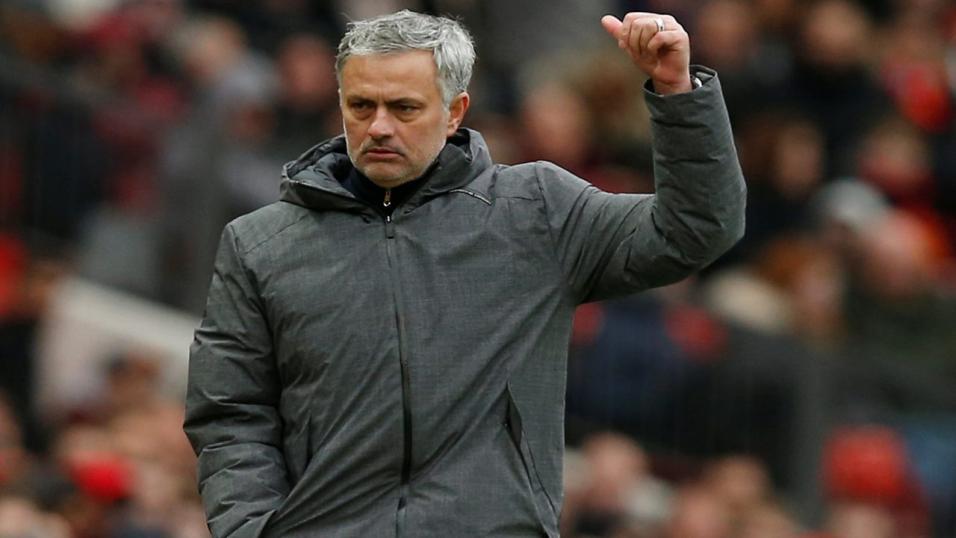 Jose Mourinho is not the answer for Spurs, says Dimitar
Betfair Ambassador Dimitar Berbatov delivers his verdict on Ole Gunnar Solskjaer's future, Mario Mandzukic's links with Manchester United and rumblings of Jose Mourinho going to Spurs...
"Zlatan Ibrahimovic was 34 when he signed for United and he didn't have any problems. Mandzukic is a similar age and hope he could have the same impact if he signs."
Too easy to say 'get rid of Solskjaer'
Honestly for me the game against Newcastle was probably the poorest game yet for Manchester United - they deserved to lose the game, nothing happened and the quality of football that we all expect was not there.
As I have said many times before, I will try to stay positive and support a manager that is in a tough situation. Before Ole Gunnar Solskjaer, Jose Mourinho, who had a similar team, had a hard time as well, so they need to constantly work and everybody needs to implement Ole's ideas as a manager.
Of course, it is far too easy to say 'get rid of him' because of the playing style and losing matches but is that going to help the team in any way? Is a new manager, system of play, tactics going to help? It is a very delicate situation and the easiest way is to say get rid, but that's not always the right way.
The international break has not come at a good time for them, they are up against Liverpool next and they will not have a lot of time to prepare for that. The same goes for Liverpool, but they are in a different place. Everything is positive for them, they are top of the league by eight points, playing well, working hard and for them it will click right away whereas Manchester United obviously need to do a lot of work.
Mario could be Super at United
When you sell two of your main strikers you need to bring in at least one, just in case. Everybody can see that that Manchester United need a back up, Anthony Martial is injured and there isn't another really strong proven goalscorer. They have the talent in the young players but at the same time you need someone like Mario Mandzukic. I think he is a really good football player and he hasn't played before in England but I hope if he comes he can straight away get into the rhythm of the Premier League.
Zlatan Ibrahimovic was 34 when he signed for United and he didn't have any problems. Mandzukic is a similar age and hope he could have the same impact if he signs. I think his age is a good thing; Martial, Rashford and Greenwood are all young players so they need that time and assurance that they don't need to worry and they can learn from the experience of Mandzukic.
I like Nemanja Matic as a player but he in not getting that time on the pitch that he needs, so they are probably not going to depend on him as much as he wants them to, so for me they need to strengthen the midfield. One or two players, I don't know, they just need a player that can help them and give them that solidity in deference and creativity going forward.
The winter transfer window is difficult and also on the pitch Manchester United aren't producing as a team at the moment. It doesn't matter how good you are, Lionel Messi or Cristiano Ronaldo could go there and they would have difficulty because the team is not producing as a team.
Spurs the latest victims of Champions League trend
Spurs reached the Champions League final, now they are in really bad shape. With Leverkusen, I reached the Champions League final and the next season we were fighting relegation.
Dortmund under Jurgen Klopp reached the Champions League Final and the next season they were fighting to stay in the league. So, there is a trend here, teams that aren't used to reaching these heights have difficulty the next season maintaining that level and managing expectations and I think Spurs are experiencing this at the moment.
At Leverkusen, we had the same team and the same coach - similar to Spurs, yes, they have made one or two signings but they are basically the same team, so you sit around and wonder 'what the f**k is going on, we were Champions League finalists and now we were fighting relegation' - how do you explain that?
There is a trend and you need to react and get some kind of response sooner rather than later otherwise you're going to be fighting against the drop and it's going to be s**t, you don't want that.
I remember at Leverkusen we were saved from relegation after the last game of the season and we were jumping around like we won the Champions League, we were happier. I don't want Spurs to go through that, but the game I saw against Brighton was pretty much the same as Manchester United - nothing was there.
Mourinho not the answer for Tottenham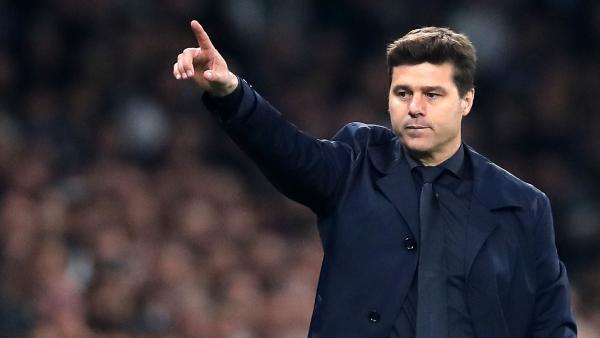 There has been a lot of talk about Jose Mourinho taking over at Spurs. As a coach that has been there at the top of his game for so long and has been in every kind of situation, I think he could have the answers for some of the difficulties Spurs are facing. But would he make them better?
I don't know because it is the same team, yes you can have a bit of a lift in the beginning, like Manchester United did when Solskjaer came in, but then you need to keep going, otherwise you are going to slip into a spiral.
For me though, Pochettino needs to stay there, he's been there for a long time.
I remember Sir Alex Ferguson telling us a team needs to be changed when four years passes, not the whole team, but some players. After four years, some players start to get complacent and they aren't challenged anymore, they are in with the manager and they are comfortable, so a manager needs to shake things up and bring in new players.
This could be the case with Spurs, a lot of the players have been there a long time and maybe they need to shake things up and try to push the players in a way.
Discover the latest articles
Read past articles