Rivaldo Exclusive: Icardi and Neymar make PSG Champions League contenders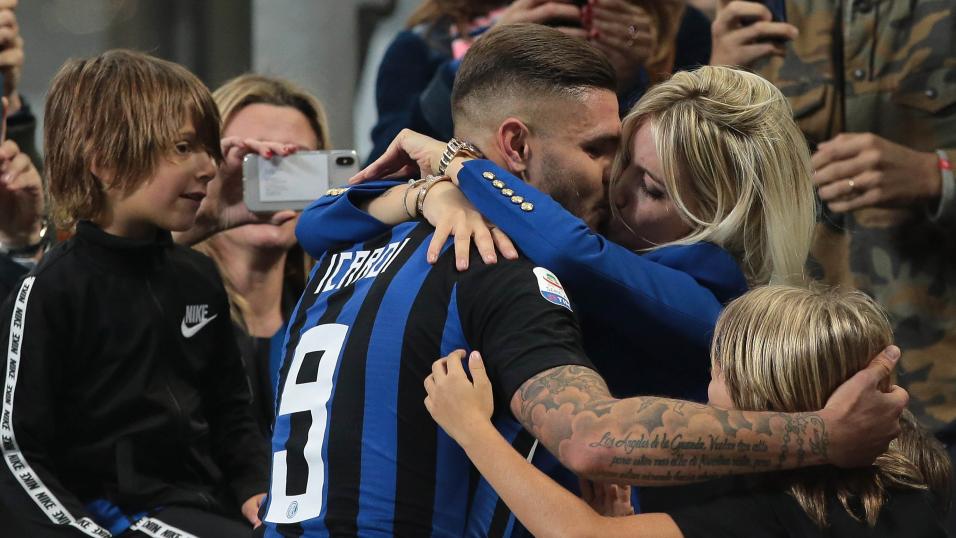 Mauro Icardi, here embracing his wife, has signed for PSG
Mauro Icardi and Neymar could create a devastating partnership at PSG, says Betfair Ambassador Rivaldo. Our man also discusses La Liga and salutes a Liverpool forward...
"In five seasons with Barcelona I scored 130 goals, so why couldn't I have scored 50 or so in England? I think it would have been possible after four or five seasons there.
By signing the excellent striker Mauro Icardi and keeping Neymar, Paris Saint Germain have strengthened in the transfer window. They now have an impressive attack and, when all their stars are fit, they'll be very dangerous, not only in domestic French football but in the Champions League.
PSG have never won European football's biggest prize which is one reason why they're as long as 12.011/1 this year. with their high quality players, they cannot be ignored as serious contenders to win the competition this season.
I believe Neymar will really try to prove his value in his third season as a PSG player and only a great European performance could ensure that, so this is a team to be seriously considered this time.
PSG have the right not to sell Neymar for any price
I think PSG tried to find a solution for Neymar this summer but the offers they received probably didn't meet their expectations - with money plus players in exchange - and their directors have the right to decline any offer they don't like. They spent 222m euros on Neymar two years ago and won't let him leave for a fee that would leave them at a loss.
Now the player must focus on playing his best football in Paris. It won't be easy at the beginning because many fans are rightly upset with him, but he is an experienced player with great personality and would end up overcoming this tough situation.
Additionally, he should also play well from now on to convince other clubs to make improved offers for him if he still wishes to leave. A good Champions League campaign - better than on the two previous seasons - could be crucial for the Brazilian star to prove his huge value.
Being crowned as Ligue 1 champion is too easy and won't represent a significant achievement for the club, so he must step up on Champions League.
Spanish big three look pretty even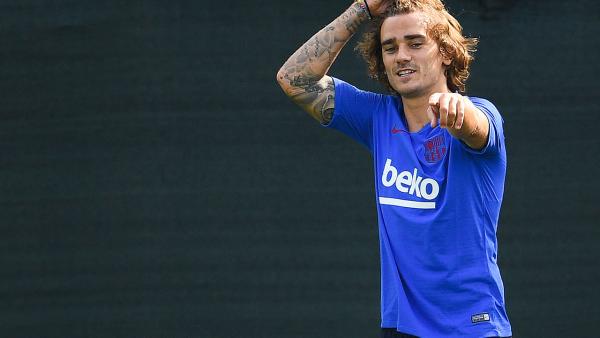 Now that all transfers are done, I think that we have three very even clubs in Spain. Barcelona 1.715/7 are the clear favourites, with Real Madrid 3.412/5 and Atletico Madrid 9.417/2, but that trio could battle really hard for the La Liga title.
Based on the teams' starts to the season, I believe any of them could end up champions. Of course, all the three could also compete to win the Champions League, but that's a tougher competition in which we find more qualified teams.
It's too soon to be concerned about Barcelona's
Barcelona have only won one of their first three matches in La Liga but it's still very early in the season and I don't find reasons to be too concerned.
We shouldn't forget that Barcelona is playing without their star Lionel Messi, as well as Luis Suárez, so it's normal to see the team experiencing more difficulties than usual. When Messi returns all the team will get a confidence boost and things should get back to normal. But that should not stop Ernesto Valverde from alerting his players to the current situation as it won't be easy to win any match if the team don't work hard.
Despite the poor results, I'm enjoying Valverde's approach of using some young talented players from La Masia. This could help young players to develop their skills and experience to become useful soon. Of course, when the season reaches its decisive moments, the more experienced squad members, who are now playing fewer minutes, will come back in. Arturo Vidal, for example, isn't playing much at the moment but he is going to be important in the bigger games in which his experience will be precious.
Firmino is doing excellent work in the Premier League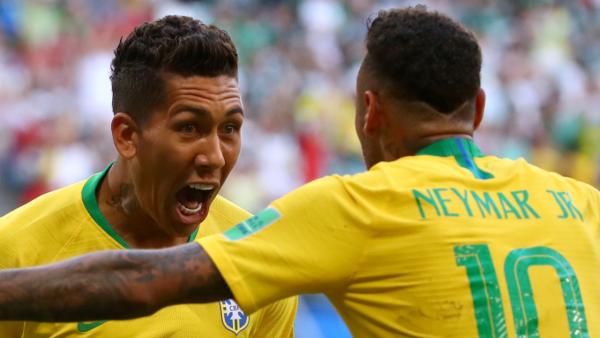 Roberto Firmino has become the first Brazilian player to reach 50 goals on Premier League and I must congratulate him for that achievement. He is a player of great personality, with a particular taste for scoring goals and also very clever on his movements near the opposite goal.
He didn't play in the starting 11 at the last World Cup but looks like he will have a good chance of starring for his country in 2022 because he is a top forward.
Perhaps if I had signed for Manchester United when I had the opportunity, I could have achieved something similar to what Firmino is doing at Liverpool. Of course, it would depend on the time spent there. But I did shape my style from a creative player, who only assisted others, into someone who could also score regularly.
In five seasons with Barcelona I scored 130 goals, so why couldn't I have scored 50 or so in England? I think it would have been possible after four or five seasons there.
Discover the latest articles
Read past articles