US Mid-Term Elections: Have these markets become too pro-Republican?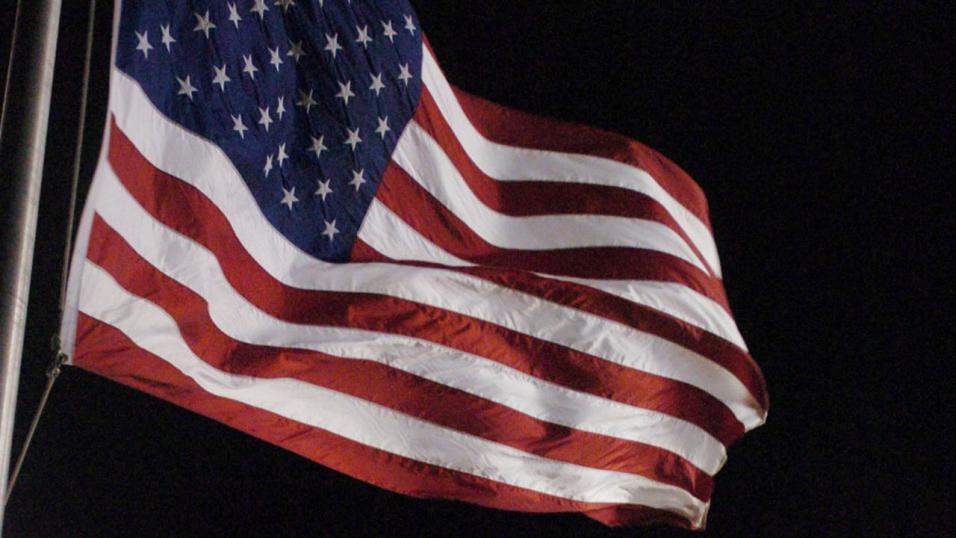 The mid-term campaigns are entering their final week
One week out from the mid-terms, Paul Krishnamurty notes a big disparity between conventional prediction models and Betfair market trends. What could explain it?
"The comprehensive state-by-state analysis of prediction models have made little or no impact on markets."
The 2016 effect continues to loom large over all political matters, including betting. Before Brexit and Trump, political betting was arguably the most reliable indicator of election results. In the first 15 years of Betfair, the favourite from 100 days out won every major UK or US election. Then suddenly, politics became extremely unpredictable.
Bettors increasingly reject US prediction models
Those markets were driven by a number of things but primarily polls and forecasting models. The ratings on Fivethirtyeight were particularly influential. Whenever their assessment moved during the last US election, so did the market. Notably, although they shared the consensus view that Clinton would win, their percentage rating was generally lower than Betfair.
Today, ahead of the first major US election since Trump took office, favourite backers seem more nervous than ever and the comprehensive state-by-state analysis of that prediction model or highly regarded alternatives such as Cook Political Report or Sabato's Crystal Ball have made little or no impact on markets.
Democrats look overpriced for House majority
Consider the battle for the House of Representatives. Fivethirtyeight have been very strong about a Democrat majority since unveiling their model and have become more so over time, currently rating it 86% likely. By contrast, Betfair odds of 1.68/13 imply a mere 62% chance and have at no stage bettered 71%.
Last night, even an eye-popping 17% national advantage on the generic ballot in the latest LA Times survey failed to move the odds. Granted, that has every appearance of an outlier when considered alongside the 6% difference recorded by Yougov, but the LA Times poll involved a much bigger sample, just shy of 4,000.
Similar, pro-Republican trends can also be found in various Senate markets. Here, Fivethirtyeight have a projected vote share based on numerous fundamental factors. For me, this is a better guide than historically unreliable state polls involving large number of undecideds. Yet in case after case, the market trends offer a very different perspective.
Check these wide variations in Senate ratings
For the key Senate battle in Arizona, Fivethirtyeight rate Kyrsten Sinema 63% likely to win, projecting a 2.1% margin - enough to qualify for their 'Lean Democrat' column. However, on Betfair, the Republicans are favourites at around 1.75/7, equivalent to a 58% likelihood.
Missouri is still rated a toss-up but incumbent Claire McCaskill gets a 58% rating, projected to win by 1.5% by Fivethirtyeight. However on Betfair, she can be backed at around 2.89/5, with the GOP's Josh Hawley a strong 1.564/7 favourite.
Consider the very different races in Florida and North Dakota. In both, the Fivethirtyeight prediction is a clear 3.6% victory. Yet whereas that understandably makes Kevin Cramer a 1.141/7 chance to win ND for Republicans, incumbent Bill Nelson is a very attractive 1.768/11 to keep the Sunshine State in Democrat hands.
What could the explanation be? It may be that, having underperformed in 2016, punters have bought into the Trumpian idea that the polls are too pro-Democrat. That, given the relentless criticism of the president, there are 'Shy Trump' voters under the radar. I'm not at all convinced, and recall similar arguments being made before special elections this cycle that produced terrible results for the GOP.
Do bettors now distrust US voting systems?
Another factor could be fear of potential vote-fixing. There are several big stories around regarding faulty ballot machines and suppression of minorities via deeply controversial voter ID laws. North Dakota being a highly significant case in point. Over the past two years, Russian interference has been demonstrated beyond question and little has been done to make these elections secure.
Of course, given all the upsets of recent years, it is entirely understandable for punters to be wary of short-odds favourites, and that does appear to be a wider trend. In last month's Swedish elections, the Social Democrats remained way overpriced to win most seats right up until election night, despite no evidence at all to suggest defeat.
However if market scepticism is all that lies behind it, why are bettors so keen to back Republicans at short odds for ND and MO? Could it be that these markets now have a bias to the Right? It is plausible. Not so long ago, many believed there was a bias to the Left, which seemed to be borne out in the 2015 UK Election plus those two shockers in 2016.
Further analysis of those Sweden trends is required. Note that the Social Democrats were not over-priced because the second-placed Moderate Party was over-bet. Rather it was the third-placed, far Right Sweden Democrats who took out too big a share of the market. More bizarrely, the tiny no-hoper, very far Right AfS were backed heavily on smaller markets to get 4% and a seat in parliament. They scored just 0.3%.
Such over-estimation of the far right was consistent with earlier events in both Holland and France. As I've argued before, 2017 was in fact was the year of the liberal backlash, in response to 2016. Interestingly the abject failure of the far right in western Europe since 2016 doesn't appear to have stopped the hype which, again, could influence the betting. If these mid-terms turn out to be very bad for Trump, the narrative may finally shift.
Bet on the US Mid-Terms here
Senate Majority
House of Representatives Majority
Follow Paul on Twitter and check out his website, Political Gambler.

Discover the latest articles
Read past articles