2020 US Election: Who will win the Democrat race to take on Donald Trump?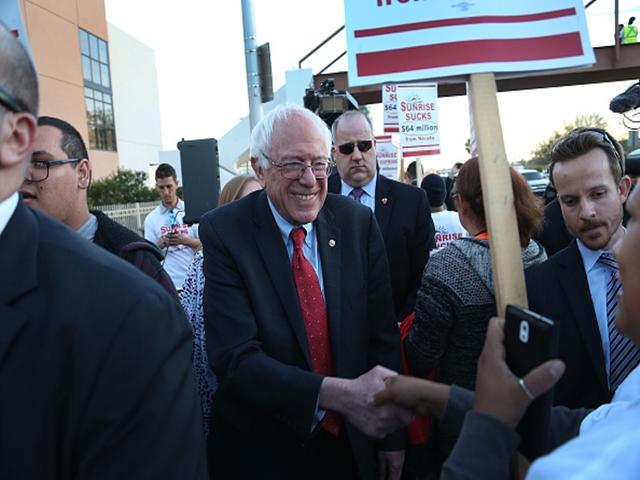 Bernie Sanders remains hugely popular but is he too old?
The US Election cycle never really stops and potential 2020 candidates are already busy raising their profiles. Paul Krishnamurty runs the rule over the leading runners to be the Democrat Nominee...