Rivaldo Exclusive: Mbappé looks an impossible target for Barcelona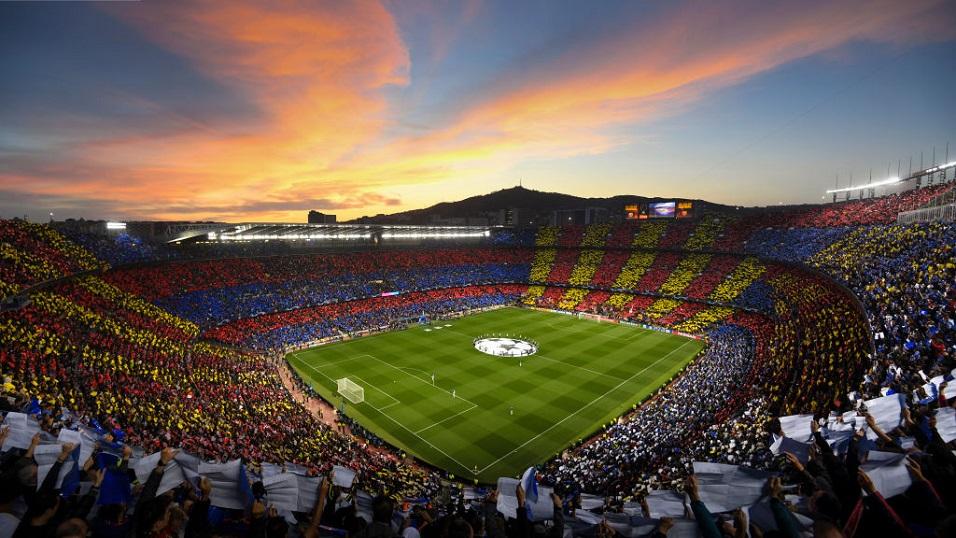 Will Mbappe make the move to Camp Nou (above)?
Betfair Ambassador Rivaldo says he'd love to see Mbappe playing for Barca, reckons the postponement of El Clasico will benefit Madrid and hails Emile Heskey as a great opponent...
"With all due respect to PSG, I believe the Frenchman must leave for a Spanish or big English team in the future to confirm himself as the heir to Messi or Ronaldo. The best players need to play in the best leagues."

Kylian Mbappé has come back from injury in great style for PSG, scoring a hat-trick away to Brugge in the Champions League on Tuesday and proving why he is one of the most wanted players in the planet - he became the youngest player of all time to reach 15 goals in Champions League.
But I think it would be tough for Barcelona to sign him in the future, as he is very expensive due to his young age, world champion status and natural ability that makes him one of the biggest prospects in the world of football.
If Barca had so many problems in trying to sign Neymar, just imagine how much PSG would be ask for the Frenchman, so it's almost impossible to bring this excellent player to Catalonia at the moment.
There's no doubt Mbappé has the qualities to become one of the best in the world, as he is playing great football and has huge potential. He would be able to develop his talent by playing La Liga or the Premier League. Ligue 1 is clearly below the competitive level of Spain or England.
With all due respect to PSG, I believe he must leave for a Spanish or big English team in the future to confirm himself as the heir to Messi or Ronaldo. The best players need to play in the best leagues.
Barcelona harmed by 'El Clasico' postponement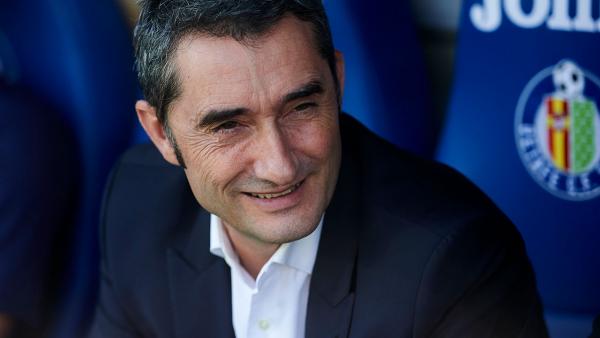 Even without being in top form yet, Barcelona are winning a lot of matches now and gaining momentum. By contrast, Real Madrid is still too irregular on their games and recently lost to Mallorca to let Barca take the reins at La Liga.
So, this would have been a good moment for Barca to play Real Madrid. At Camp Nou, the hosts could have forged a four-point lead over their La Liga title rivals.
With the postponement of El Clasico, Madrid will count themselves a bit lucky because they will have time to keep improving before they face Barcelona in the derby in two months.
MSG might have success, but won't reach MSN level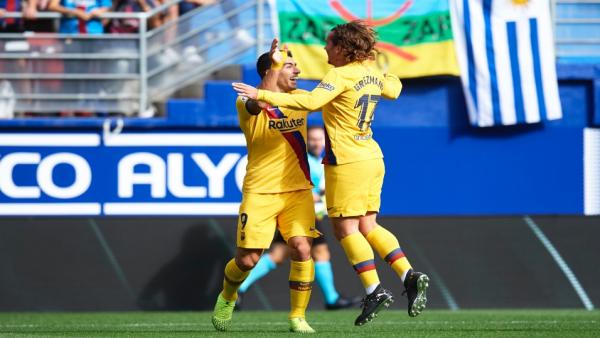 Barca's new attacking trio, of Messi, Luis Suárez and Antoine Griezmann (MSG), is giving some good signs and showing it can work in the future, but I don't believe it will reach Messi, Suarez, Neymar (MSN) level.
Neymar is a distinctive player who creates a lot of assists, scores many goals and takes control of the game when needed thanks to his personality. That's something Griezmann doesn't have yet, and even though he has scored goals already, he hasn't fully adapted to his new team's style of play. It could be a while before we see him playing at the same level as we saw for many years at Atletico Madrid.
He is not yet irreplaceable in the team and keeps being subbed before the end of matches. That doesn't happen to Messi or Suárez. Even when they are not playing well, they stay on the pitch thanks to their status and ability to make the difference at any time.
Emile Heskey was very tough for opposing defenders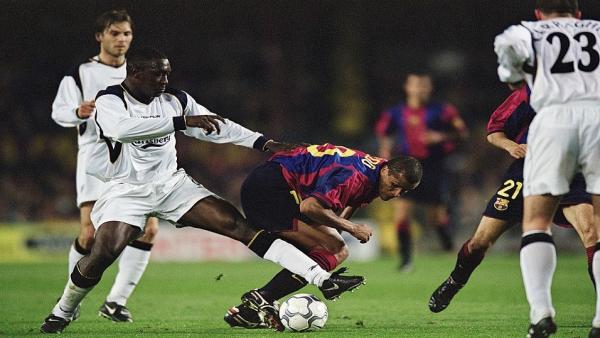 The ex-Liverpool and England striker Emile Heskey remembered recently that I pointed him as the player I would like to have on the Brazilian team in 2002.
It was a long time ago and I had to bring the memories back, but on that time, I had played against him a few times in Barcelona v Liverpool clashes in the Champions League (see above pic) and he caught my attention because of his work-rate and skills.
He was very strong and tough to handle for defenders, he didn't stop for a minute and the defenders really struggled to contain him, so I thought he could be a nice fit for our Brazilian national team, also because we didn't have any player on our squad with his qualities.
It's always nice to remember those times, after all we ended the tournament being crowned world champions in 2002.
Copa Libertadores unique final at Maracanã in 2020 is great news
Playing a single Final match is enough to determine which is the best team in a competition and the decision to decide the Copa Libertadores in a one off final is a great news.
Having the final next year at the Maracanã is even better - a good option as it's a widely recognized stadium that could add credibility to the competition in this new format.
I think CONMEBOL took the right step with this decision, and Brazilian clubs are certainly eager to reach that Final in 2020 with the desire of playing such an important match in front of their fans.
Discover the latest articles
Read past articles