Rivaldo Exclusive: Guardiola will demand City react fast to title surrender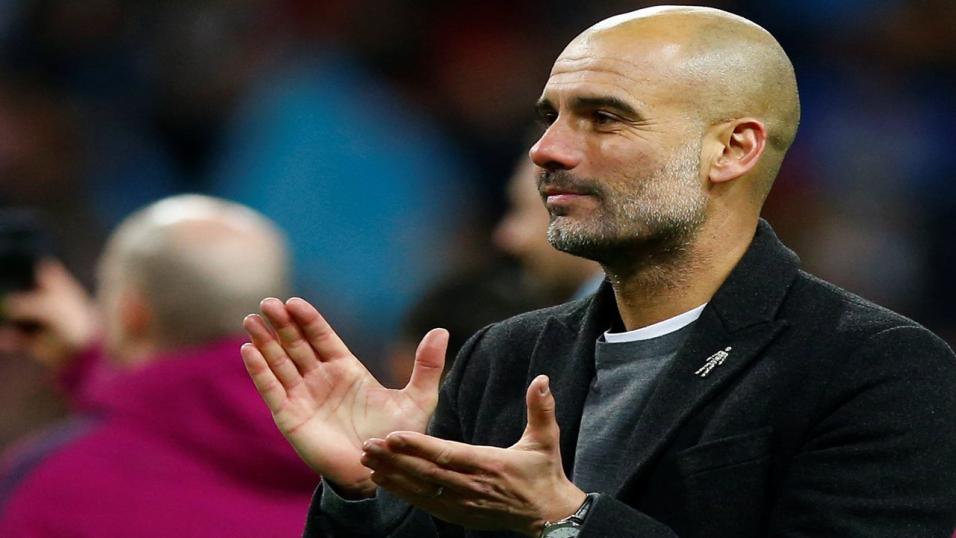 Rivaldo believes Pep Guardiola will act fast after losing the title to Liverpool
Betfair Ambassador Rivaldo backs Pep Guardiola to win more titles with Man City, discusses Barcelona's poor form and hails a fellow Brazilian as one of the world's best midfielders...
"Real Madrid can forge a four-point lead at the top of La Liga which may give them the cushion to kick on and claim the title."

Liverpool were crowned Champions last week so, and it will have hurt Pep Guardiola to miss out on a third consecutive Premier League title, but Manchester City are playing well and remain a very strong team.
From what I know about him, I think Guardiola will try to react as soon as possible and perhaps he won't even wait for next season. He's aiming to win the Champions League and FA Cup titles before the end of the current one.
All great managers aspire to be at the top and work every day to achieve new goals and win titles.
I believe Guardiola will focus on Champions League to compensate Premier League frustration, and despite some strong opponents, City have a good chance of winning it.
Aguero's absence could be key for Gabriel Jesus
Sergio Aguero may have ended his season after a bad injury so Gabriel Jesus could have a great chance here of establishing himself as a regular starter in this decisive phase of the season. For that reason, Jesus needs to focus and build confidence by regularly scoring goals and help his team achieve their objectives.
There are also rumours that Internazionale would try to sign Jesus if they sell Lautaro Martínez to Barcelona, but if it was me I would prefer to stay at City.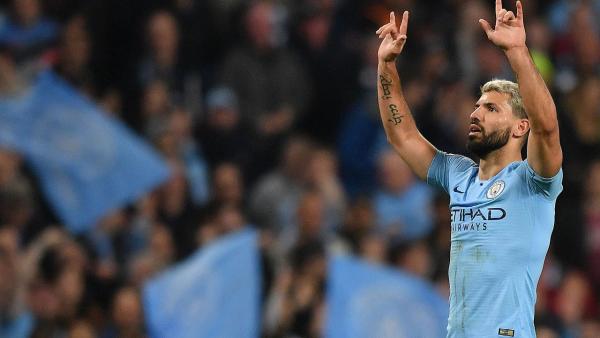 Additionally, Gabriel Jesus is already settled to English football, to the city of Manchester and is being coached by one of the best, so I believe he should continue at the club as it might be the best option for his career at the moment.
Don't understand why Griezmann entered so late in such an important clash
Barcelona dropped more points this Tuesday against Atletico Madrid in another match where they controlled the ball and the tempo but didn't risk enough and created too few chances to score.
Atleti is a team we know that defends well and, if you're restricted to shooting from outside the box, it becomes tough. You can't simply pass the ball around the pitch and Barcelona are going through a tough moment now as Real Madrid can forge a four-point lead at the top of La Liga which may give them the cushion to kick on and claim the title.
Of course, there are some matches yet to play, and the hope is still alive, but Barcelona are letting La Liga title escape from them at the moment.
Barcelona need to be more unpredictable in attack
The team continue to have lots of possession but they're achieving little with it and sometimes they become predictable for their opponents. I see few players in the squad who can score from distance. So the team need to work on becoming more creative to the point they can confuse opposition defences.
Barcelona cannot depend on Lionel Messi's magic all the time. He reached his 700th goal with Barcelona which is absolutely astonishing and only proves how fantastic he is as a player, always delighting his fans. But he can't carry the team.
Playing behind closed doors harmed Barcelona against Atleti as the visitor didn't face a hostile environment at Camp Nou. But that's not an excuse for Barça's disappointing performances since the return after the lockdown.
Barca lack alternatives on the bench
The lack of creativity and unpredictability in attack also comes from a lack of options on the bench for Quique Setién. I can't see a player on the Barca bench entering the game and deciding a match like the one against Atleti.
Furthermore, if you want to change anything you can't wait for the end of the game and expect that Antoine Griezmann will solve anything by coming on in the 90th minute.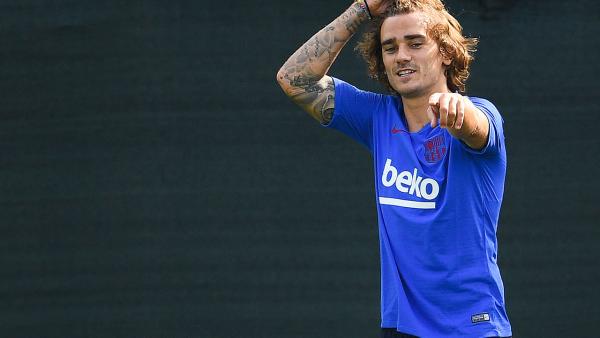 I can't understand why a world champion for France, former Atletico Madrid star for years and multi-million euro signing from Barcelona can only come on in the final minutes of such an important game as the one against Atleti.
That shows me that something is not good in the team, because if you don't put Griezmann in a game of such importance you are assuming that he is not at his best and might have been a bad signing. It's a bit concerning, the situation at Barcelona right now, and they could end up losing La Liga.
Additionally, Barcelona may also suffer in their Champions League second leg match at Camp Nou against Napoli. The Italians have nothing to lose and won't face a Camp Nou full of enthusiastic fans, so they might have a small edge to take advantage of after the 1-1 draw at San Paolo.
Barcelona quickly need to rediscover their best form. The quality is there.
Barca's locker room needs harmony
There are rumours about veteran players showing disrespect to the Barca staff, but I want to believe that's not the case and there is still some harmony around.
Players and coaches should work together to find the best solution. I think the main problem could be the big gap without playing which seems to have harmed Barcelona.
They still have time to recover but the pressure is rising if they're to avoid losing their Spanish title to Real Madrid. Lockdown can only be an excuse for so long when all the other teams faced the same situation. If Barca lose La Liga and get knocked out of the Champions League by Napoli it won't be the fault of lockdown.
Barcelona should use Arthur until the end of the season
Arthur might have played his last game for Barca after the club reached an agreement for his move to Juventus, but I think they should use him whenever they feel necessary until the end of the season.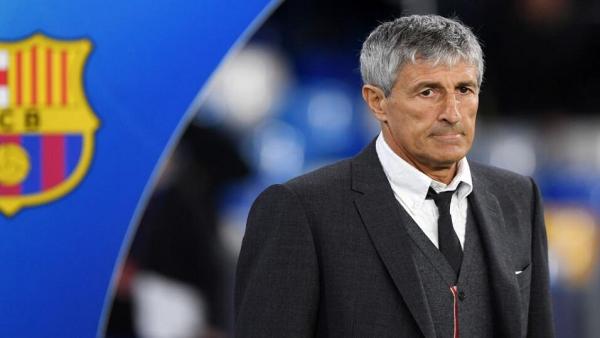 No matter if he is leaving, the player still belongs to Barca and it would be weird if Setién simply doesn't use him anymore, especially when the team have some important midfielders away through injury.
In exchange next season, Barcelona will receive Miralem Pjanic. He's a good player with lots of experience, but I would have preferred that Arthur had stayed at Catalonia.
I hope that Pjanic can be helpful to the team next season and show the quality he always demonstrated in Italy. He can easily become a regular starter at Barcelona just like he did at Juventus.
Casemiro is one of the best in the world
Casemiro scored Real Madrid's winner in their last match at Espanyol and he's enjoying an excellent career in European football, having won many important titles.
He is a starter in the Brazilian national team, a good lad and a great player. Comparing him to other great defensive midfielders like Mauro Silva or Dunga is always tough. But Casemiro is a world class player.
He's almost essential for Madrid and is one of the best defensive midfielders in the world thanks to his simple approach to the game. He plays with his head up, make lots of interceptions and tackles and scores decisive goals. What more could you want from a player?
Discover the latest articles
Read past articles