Rivaldo Exclusive: Pep could be tempted by shock Spanish return this summer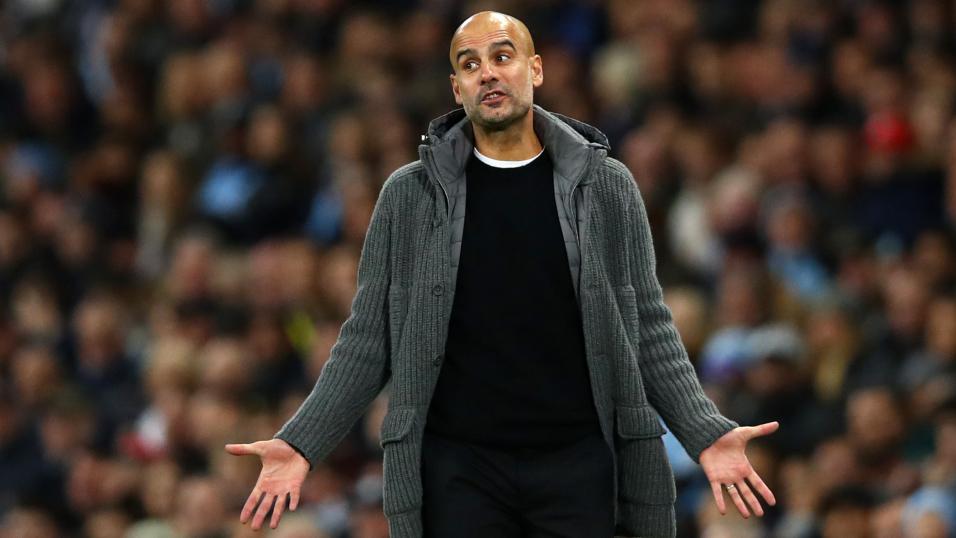 Fancy a return to Spain this summer Pep? Rivaldo believes a City departure is possible
Pep Guardiola could stun Man City and return to manage in Spain this summer, according to Betfair Ambassador Rivaldo, who also urges Gabriel Jesus to leave the Etihad in search of first team football...
"I believe Pep will have other opportunities and new projects to think about this summer and, despite his apparent satisfaction at the Etihad, perhaps a good proposal from a Spanish club could interest him."
Congrats to Man City - but could it be Pep's farewell?
Manchester City have changed for the better since Pep Guardiola's arrival and winning two consecutive titles in such a competitive league means he is now a key part of the club's history.
It was difficult this season with Liverpool taking it to the wire, so the City players and staff must be congratulated for their achievements as nothing came easy for them.
When I played with Pep, he used to say in the dressing room that he would become a manager in the future, but I never thought he could become this good and have such success at every club he worked at.
Pep always showed ambition to become manager and I can only be happy about how things are working out for him, as he is one of the best managers in the world without a doubt. Furthermore, he has a special way of interacting with his players, showing the great human being that he is, and all the players seem to have a good impression of him.
Of course, when you perform well it's normal that other top clubs become interested in your services. I believe Pep will have other opportunities and new projects to think about this summer and, despite his apparent satisfaction at the Etihad, perhaps a good proposal from a Spanish club could interest him.
I'm saying this because Pep doesn't like to be away from his family and friends and really enjoys the time spent with them, so a possible return to Spain would be helpful.
Jesus should look for City exit
Gabriel Jesus wasn't as influential this season as he was in the last one and I think he has two valid options for next season.
As a young prospect he could continue and keep evolving with Guardiola, hoping that more chances come, or he could leave for another club of similar stature to try to become a regular starting 11 player.
I see the second option as the best solution. He already gained experience and maturity at City and looks prepared for a new challenge in a team where he could be more important for the team.
Delighted for my old teammate Lucas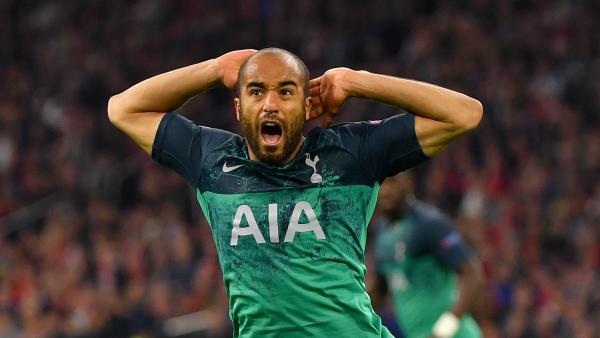 I don't remember celebrating as much during a single football match. Thinking about the match itself, the fact he's Brazilian and a nice guy that I played with at São Paulo, I was really happy and excited for Lucas Moura, and even shouted out when scored his decisive goals in Amsterdam.
I was talking with my sons - they were on Ajax side - and saying the match wasn't over at half-time even with Spurs losing 2-0. Then, when I started seeing the Tottenham players running a lot and believing in the second half, I got more convicted that a comeback could be possible, and I ended up a little emotional when Lucas scored the third that send them to the Champions League Final.
It was a remarkable game. This is the real football. One moment Ajax looks in control and almost in the final, and suddenly you see their players crying at the pitch after a stunning comeback.
This was a deserved reward for Lucas Moura. He had to move from PSG and has worked hard to have opportunities at Tottenham and now he is now part of the club's history.
I also must highlight that Lucas scored all three goals with his left foot which is not is best one. It's something remarkable as I have never seen anyone before scoring such an important hat-trick with all goals coming from his weaker foot. Bravo!
Eden Hazard could propel Real Madrid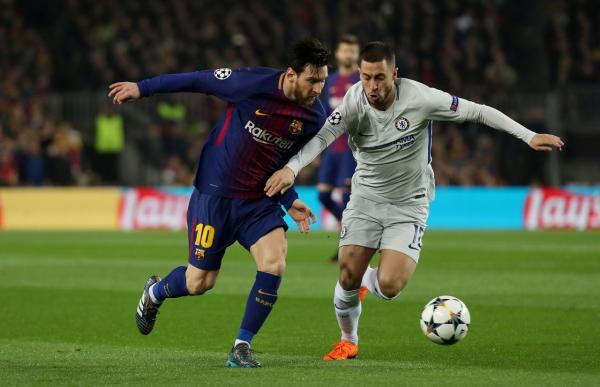 I think that Eden Hazard's expected arrival at Real Madrid will be beneficial for both parties. Madrid had an awful season and needs these kinds of players to improve next season, while the player is looking for a bigger challenge than Chelsea after so many years in London.
He is a great player with everything needed to leave his mark in Spain. I'm an admirer of Hazard's qualities and he would an excellent signing, if confirmed.
At his age and having the maturity of playing many years at Premier League, the Belgian could adapt easily to the Spanish football, which is not as demanding as the English game, so I have no advice for him. He just needs to focus and show his big value.

Discover the latest articles
Read past articles