Rivaldo Exclusive: Neymar and Ronaldo could form fantastic partnership at Juve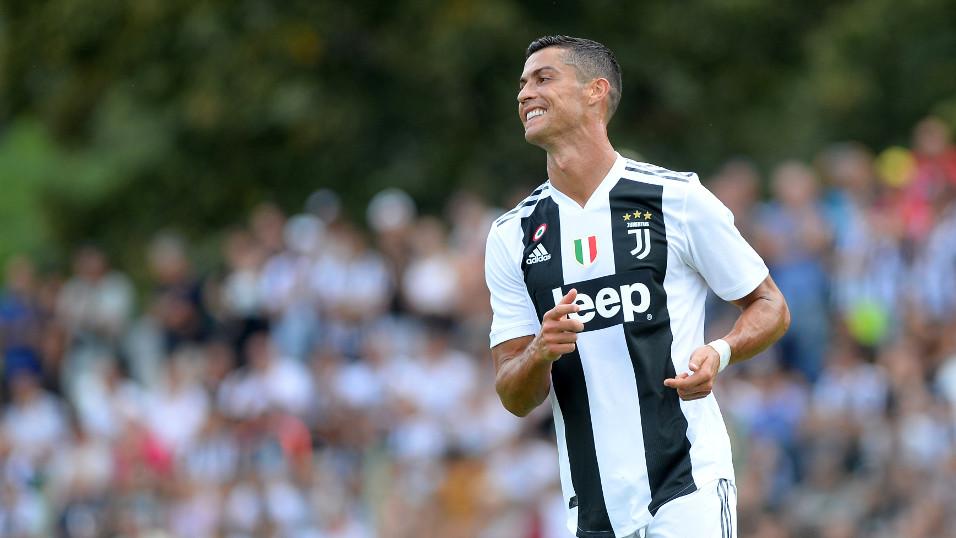 Cristiano Ronaldo alongside Neymar at Juventus would be a fantastic partnership says Rivaldo
Will it be Messi or Ronaldo that Neymar plays alongside this season? Rivaldo believes either will be a great move for the PSG star as he also gives his thoughts on Bale, Coutinho and Felix...
"It would be great to see him playing alongside Cristiano Ronaldo. I believe it would be wonderful for CR7 to have Neymar by his side, as the Brazilian would help him a lot with assists and goals all season."
It won't be easy for Barca this season but Neymar could help
It's obviously very early in the season but the weekend loss to Bilbao is the first warning that Barcelona have a tough season ahead. Adding to that, the team have been unfortunate with important attacking players getting injured, so it's important to fully recover Lionel Messi quickly as the team tends to play better with him on the pitch.
In a moment like this, of course Neymar would be a great signing for Barcelona, despite all that happened after his departure and with some people against his return, but I think he could be a big help and with his excellent football, he would end up convincing everybody.
Juve interest?
Anyway, this transfer can only be complete if Barcelona decide to invest on him as he is an expensive player, and it now seems like Juventus are also thinking about signing Neymar.
It would be great to see him playing alongside Cristiano Ronaldo. I believe it would be wonderful for CR7 to have Neymar by his side, as the Brazilian would help him a lot with assists and goals all season.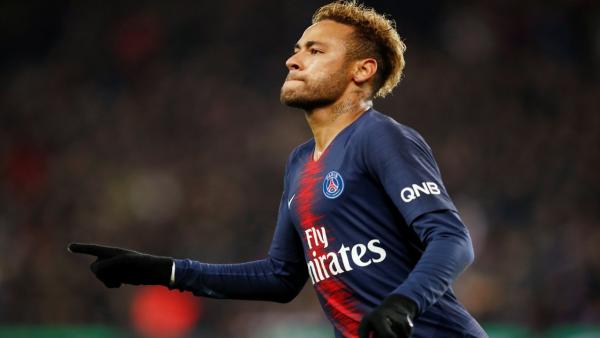 I even imagine them combining for brilliant plays and Neymar could also help by sharing responsibilities as Juventus only has one big star now. It would be a beneficial move for the players and naturally for the club.
With Neymar wishing to leave PSG, it will be important that a transfer is complete before deadline day at the end of the month, after all it would be tough for him to stay in France.
He would have all the fans against him for a while and it's never easy to be booed by your own club fans. Yep, Neymar has enough personality to handle it if necessary, and prove his value anyway, as he is a great player.
A little sad about Coutinho departure
I always believed that Philippe Coutinho had the ability to success at Barcelona, but things were taking too much time and both parties agreed on a transfer to Bayern Munich.
I'm a little disappointed about his failure in gaining a regular place in the first team, but perhaps he was no longer confident about it and unhappy, so he opted for a move to another big club trying to finally recover his best football from his time at Liverpool.
It's never easy to find your space in a team where Lionel Messi constantly takes all the credit and responsibility. There are few players in the world capable of reaching such situation and imposing themselves, and maybe Coutinho didn't have enough patience to find his spot in the team.
The Argentinian star is the team leader and will keep playing at his best level for about three or four more years, so it is difficult to see other players shining at their best at Barcelona.
Gareth Bale is a great player, doesn't need to prove anything
Gareth Bale was a surprise starter for Real Madrid's first match in La Liga after being virtually out of the club, and he actually made a good impression in the game, proving his value as a player one more time and showing how important he can be for the club.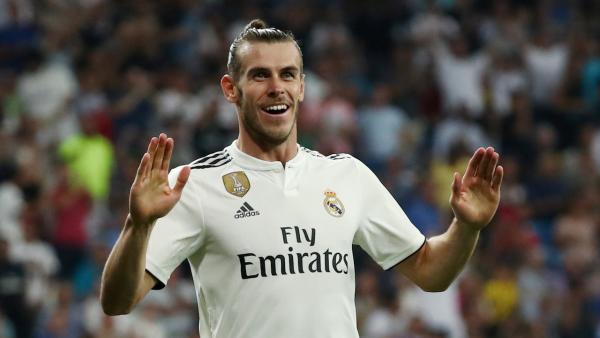 Perhaps Zinedine Zidane has decided to give him another opportunity because of Bale's attitude in training or matches, of his commitment to the club or for situations in the locker room, and Bale took advantage of that by producing a solid performance in Vigo and confirming that he is a good and valuable player to Real Madrid.
Atleti shouldn't put too much responsibility on João Félix shoulders
Of course, any player that signs for Atletico Madrid must assume his responsibility of playing in a big club, no matter his age, but it's important to divide that responsibility between everyone and not only one player.
I believe that Diego Simeone is telling that to his players and all the fans are also aware of that. João Félix is giving good signs at the moment, and has a bright future ahead of him, but we have to wait a little longer to check how he will handle all this pressure during the season.