Star Columnist Profile: Paul Krishnamurty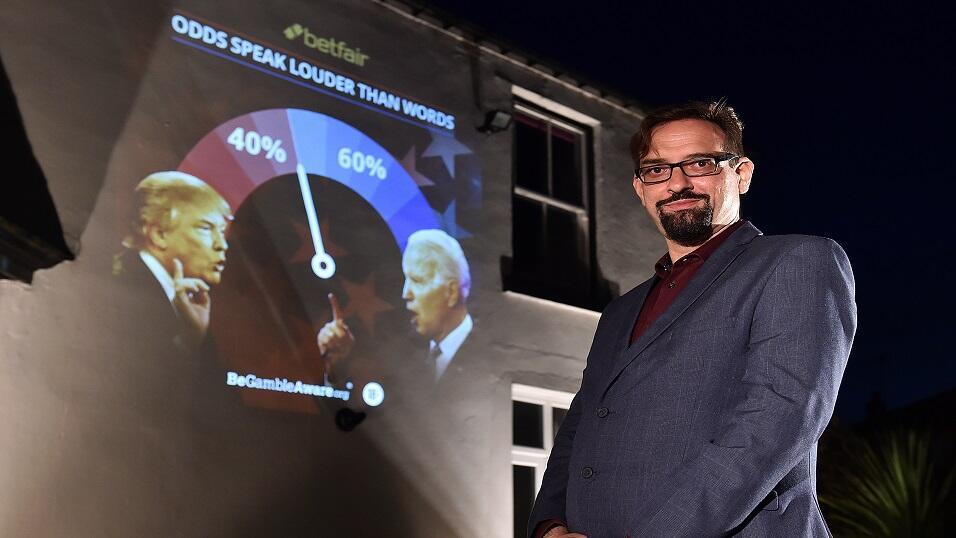 Read about our star politics columnist Paul Krishnamurty who will be providing tips and analysis in the run up to the US presidential election in November...
Paul Krishnamurty has been writing about politics for Betfair for more than a decade. From here to election day, he will lead our coverage of the race for the White House.
He will provide a full state-by-state betting guide as well as frequent articles with bundles of insight and betting angles. Paul will also make regular podcast appearances to discuss the latest campaign news.
He specializes in politically neutral analysis of events and backing outsiders long before the mainstream media cottons on - invaluable qualities for a politics tipster in unpredictable times.
At the 2008 US election, Paul backed Barack Obama at 10/1 to become president and John McCain at 20/1 for the Republican Nomination. After the Democracts' "shellacking" - as Obama put it - at the 2010 midterms Paul backed Obama at even money to win a second term in 2012 which he duly did.
Four years later, as the Republican primaries got into full swing, Paul enjoyed a big win from trading presidential hopeful Ted Cruz just as Donald Trump's campaign for the presidency was gaining traction. During that election campaign, Paul toured America reporting for Politico and for this site.
Paul writes about elections all over the world. He studied politics at university and is a keen analyst of events on this side of the Atlantic. In 2015, he memorably recommended backing a little-known Labour backbencher from north London at 27/1 for party leader. Last year, Paul was right on the money when Jeremy Corbyn lead Labour to an emphatic defeat at the general election.
On Twitter Paul is indefatigable in discussing breaking news in American politics. He has followed Donald Trump's first term closely and backed the 45th president at 5.59/2 on the Exchange to be impeached.
Recent years have produced historic betting upsets - the Brexit referendum of 2016 and Trump's victory the same year, spring to mind - and several golden rules have been debunked.
Some truths remain, however, as Paul says in his must-read masterclass on political betting:
"The best way to win on elections is good old-fashioned hard work and research in order to understand the particular dynamics of each race."
Paul does a lot of the hard work for his readers.
He has already profited from the Democratic Party nomination betting for 2020, with a timely wager on Joe Biden when the former-VP had drifted to 16.015/1 on the Exchange and looked unlikely to become the candidate.
Paul insists that no two elections are the same which is why, in a 2020 race for the White House in which nothing can be taken for granted, his analysis and tips will be invaluable.
Follow Paul on Twitter and check out his website, Political Gambler.
Read past articles