UK Politics: Are influential Tories about to back Brexit deal?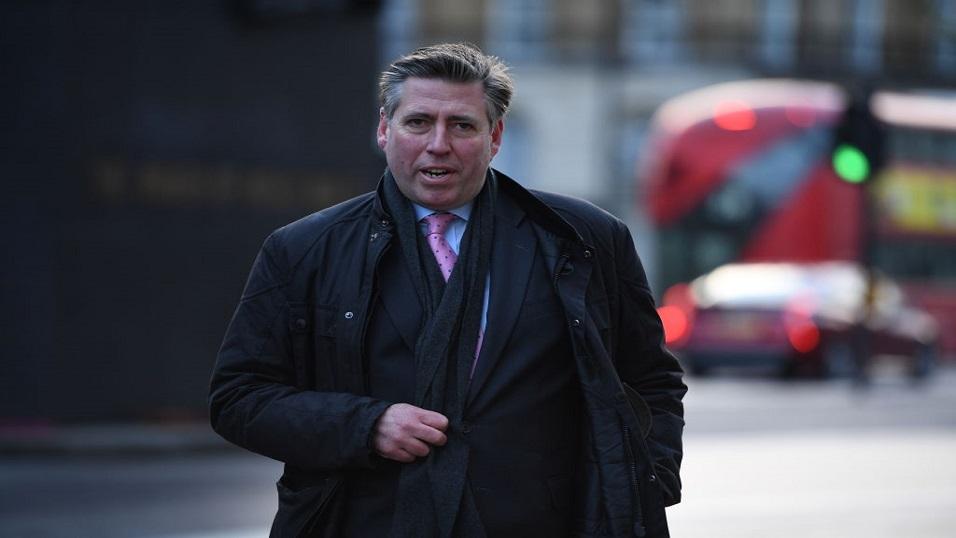 Could Graham Brady (above) support the deal?
Influential Tory MPs appear to be softening their stance on Theresa May's Brexit deal, so does this mean it could get through parliament? Max Liu assesses the latest news and odds...
"May getting her deal through Parliament looked impossible one week ago, but now looks more plausible. It probably still won't mean Britain leaving on 29 March, so April – June 2.8415/8 looks the wisest bet in the Brexit date market."
There were mixed signals this weekend about the likelihood of the UK leaving the European Union on 29 March - less than four weeks from today - with key figures in Brussels predicting a delay and influential Brexiteers at home indicating they might yet back Theresa May's deal.
Earlier this week, May opened the door to a delayed Brexit as she promised MPs votes on extending Article 50 and ruling out a no deal Brexit. Now the EU's chief Brexit negotiator Michel Barnier has said a delay is inevitable, even if the UK does agree a withdrawal deal in the next couple of weeks, and an extension to Article 50 is 1.192/11 on the Exchange.
At the same time, however, there are signs that some prominent figures on the right, who had previously voted against May's deal, might be coming around to the idea of backing it when MPs vote on it by 12 March.
Brady, Rees-Mogg and others could back deal
The House of Commons is 3.052/1 to pass a Brexit deal by the 29 March deadline but those odds could be about to shorten, following reports this weekend that influential Tories are relaxing their opposition to May's deal.
First, Jacob Rees-Mogg, who chairs the European Research Group which counts 90 Tory MPs as its members, told the FT that he was softening his stance against May's deal. Then Sir Graham Brady, chairman of the 1922 backbench committee of Tory MPs, said on Saturday night that he would tell his members to back May's deal if the PM secured new assurances on the Irish backstop from Brussels.
This was followed by the news on Sunday that a group of lawyer MPs will apply their legal nous to whatever concessions May can wrangle from Brussels before deciding whether to vote for her deal. The group includes former-Brexit secretary Dominic Raab and the DUP's Nigel Dodds and their announcement shows they're at least willing to give May's deal fresh consideration and potentially change their stance.
Are the Brexiteers panicking? With no deal seemingly off the table - out to 8.07/1 - and no Brexit before 2022 in to 4.216/5, are they frightened that their dreams of taking back control could be lost forever if they don't fall in line behind the deal?
It's starting to look that way and the prospect of May getting her deal through Parliament in the next fortnight - something which looked impossible one week ago - now looks more plausible. It probably still won't mean Britain leaving on 29 March (Barnier says even if MPs back the deal by 12 March, a "technical extension" will be necessary) so April - June 2.8415/8 looks the wisest bet in the Brexit date market.
Poll shows Labour voters back second referendum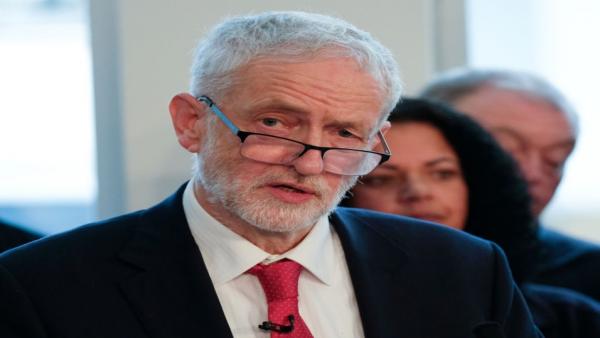 Earlier this week, Labour made its firmest commitment yet to supporting a second Brexit referendum. Cynics said Jeremy Corbyn did so knowing such a vote will not take place (at 3.9, it's only 26% likely to happen this year), while others warned that the move would cost the party votes in Labour constituencies which voted Leave in 2016.
The early signs are that the latter concern is misplaced. A new YouGov poll of Labour voters in the north and the midlands shows 75% back a second referendum, with 35% saying they feel more favourably towards Corbyn following this week's policy announcement.
Westminster set to reject SNP's referendum calls
The UK government will say no to calls for a referendum on Scottish independence, according to reports.
A referendum north of the border this year is 6.25/1 on the Exchange even though May expects SNP leader Nicola Sturgeon to call for the Scottish Parliament to be given powers to hold a vote.
Amid mounting speculation, Sturgeon said on Saturday: "As First Minister, I will set out my thoughts on the issue of independence and a referendum in the coming weeks, once it becomes clearer what path the United Kingdom will go down (with Brexit)."

Discover the latest articles
Read past articles