Next Tory Leader Betting: A runner-by-runner guide to the top 10 candidates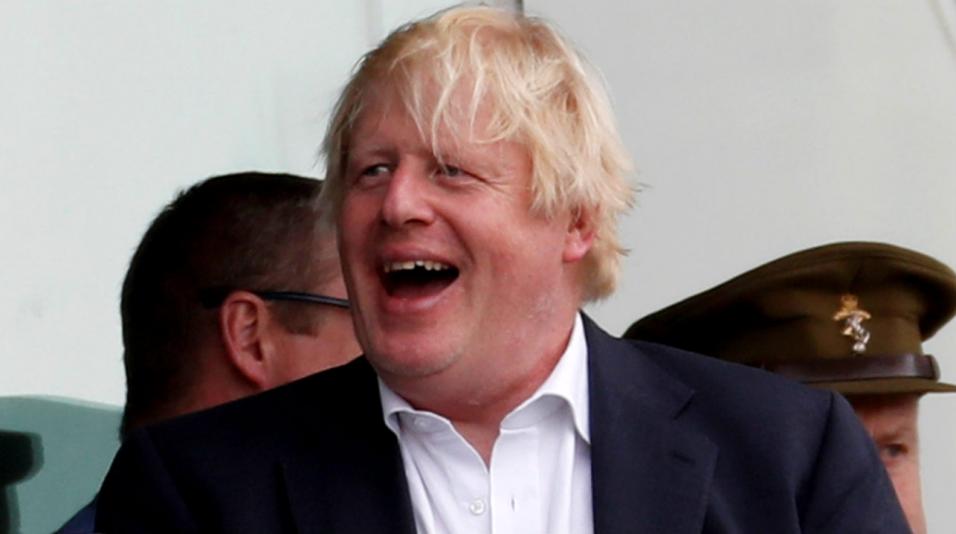 Will Boris Johnson defy the poor early record of Tory leader favourites?
In the wake of Theresa May's resignation statement, Paul Krishnamurty runs the rule over the ten leading candidates to replace her as Tory Party leader and Prime Minister...
"Nobody doubts Gove's intellect or ambition. He was reported as having a team in place, ready to take over should May fall, several weeks ago."
Will Boris Johnson fall to favourite's curse?
Latest odds: 2.01/1
The third substantial gamble in three years is underway on Boris for PM. The first, following David Cameron's resignation, never even made the starting gate. The second, in the aftermath of the 2017 General Election, became an awful value bet in a matter of hours once it became clear Theresa May was staying on. This time there's at least a vacancy and he's definitely running.
Before steaming in, remember that the early favourite has never won a Tory leadership contest since the advent of political betting. This is more than coincidence. The race conditions make it hard to front-run and early momentum is invariably driven by media speculation from pundits who, frankly, have a terrible record.
Johnson is favourite primarily because the latest poll of party members shows him well clear of the rest. Before they get a say, however, the former Foreign Secretary must finish top-two in a field of perhaps 15 or more, to be decided by MPs on a multi-round knockout basis. That will require support from around a third of MPs.
It is widely known that his Westminster colleagues do not share the views of their wider audience. He is both distrusted and regarded incompetent. This is why his leadership plans fell apart in 2016 - after key ally Michael Gove abandoned him. On the plus side, many regard him as the likeliest leader to win a general election.
This time he has secured some important early endorsements - Gavin Williamson, Jacob Rees Mogg. On the other hand, natural backers such as his former deputies in London, James Cleverly and Kit Malthouse, are reported to be running themselves.
Dominic Raab is very well placed
Latest odds: 7.06/1
Last month, the Conservativehome website polled members on a series of hypothetical head-to-head finals. Fellow 'Hard Brexiteer' Johnson was the only one to beat Raab and only by 46/39 - easily reversable during a contest of this nature. Especially given that he only recently sprung to prominence in the last year when becoming Brexit Secretary and then resigning in protest at Theresa May's deal.
That move and his consistent opposition since plays perfectly with the mood of members. As explained last week and when tipping him repeatedly from 27-1 down, he is very well placed to emerge as the top Brexiteer. The challenge is now to make the final to which end the endorsement of David Davis can only help.
Michael Gove the best bet at the prices
Latest odds: 13.5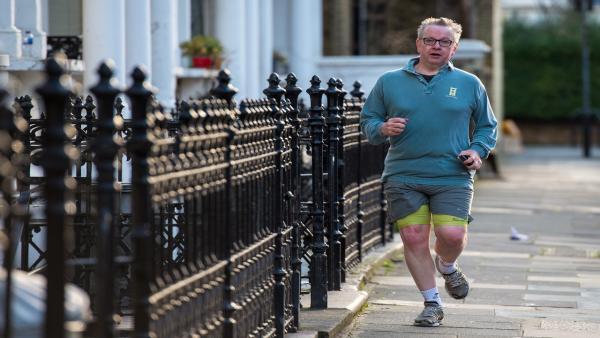 Few would have considered Gove a future leader after being well beaten in 2016, perceived as having knifed Johnson in the back. In returning to Cabinet, he has since emerged as a true Tory big beast. A Brexiteer in 2016, who nonetheless remained loyal to May, is now a potential unity candidate.
Whatever misgivings colleagues have regarding his trustworthiness or electability, nobody doubts Gove's intellect or ambition. He was reported as having a team in place, ready to take over should May fall, several weeks ago. Once he announces, expect a string of significant endorsements. At current odds, he's the best bet on the market.
Jeremy Hunt a plausible finalist
Latest odds: 16.015/1
Similar comments regarding ambition and endorsements apply to the Foreign Secretary. Hunt looks certain to at least survive the early rounds among MPs and is a very plausible finalist. That is probably the limit of his potential, though. As an ardent Remainer in 2016 who didn't resign over the deal, any pivots towards no deal will reek of insincerity to members. In those head-to-heads, he lost resoundingly 42/29 and 60/30 to Gove and Raab respectively.
Andrea Leadsom unlikely to reach final stages
Latest odds: 20.019/1
The 2016 runner-up timed her resignation well, which will be recorded as a moment that tipped Theresa May over the edge. A prominent Brexiteer during the referendum, she has retained enough purity to curry favour with members but it is hard to see her reaching the final again in this stronger, crowded field. Last time around, pressure from MPs forced her to concede early before the members got to decide.
Moderate Rory Stewart unlikely to appeal to Brexit-driven members
Latest odds: 25.024/1
Stewart stands out as the only one who has never courted the Brexiter wing. This regular TV spokesman for the government is adamant that no deal is 'not even a thing'. That will warm him to moderates and, as an OBE recipient for Iraq war service involving very senior roles, his personal credentials are significant. None of that is likely to appease the Brexit-driven membership though.
Penny Mordaunt a dark horse
Latest odds: 27.026/1
The Defence Secretary (she was promoted a few weeks ago) is the dark horse candidate and arguably the most electable of any 2016 Leave voter. A Navy reservist, Mordaunt has a great backstory to tell, having cared for younger brother after losing her mother to cancer at 15. She's also well connected having worked for George W Bush. If running (far from certain) her name recognition will quickly rise.
Sajid Javid hampered by Remain vote
Latest odds: 34.033/1
Another evidently ambitious senior Minister. Javid has a great backstory - working-class Muslim, son of a bus driver - and is proving adept at populist gestures as Home Secretary. He is fundamentally hampered by his 2016 vote for Remain, though. I can see him exiting earlier than hoped and becoming a much-sought endorsement.
Graham Brady could unify MPs - if he runs
Latest odds: 44.043/1
There's a bit of money around for the chair of the powerful backbench 1922 Committee. Normally this person has a low public profile but the Theresa May Exit Saga has propelled Brady into the limelight. There have been some suggestions he'll run but I would want confirmation before considering a bet. If he does, there are few better placed to unify MPs.
No real chance for Matthew Hancock
Latest odds: 44.043/1
The Health Secretary was quite popular earlier this month but, after barely registering in the members polls, is rightly back among the outsiders. His chance apparently stemmed from a Westminster Village view that he was a great TV communicator. Given how badly things have gone for the deal he was defending in those interviews, that analysis sounds dubious. As a 2016 Remainer, Hancock won't win, even if doing well among MPs.
Bet on UK politics here
Next Conservative Party Leader
Prime Minister after Theresa May
Most Seats at European Elections
Most Seats at Next General Election
Overall Majority at Next General Election
Year of Next Election
No Deal Brexit in 2019
Article 50 to be Revoked
Brexit Date
First to Happen - Brexit/May to leave?
EU Referendum before 2020?

Follow Paul on Twitter and check out his website, Political Gambler.
Discover the latest articles
Read past articles