Rivaldo Exclusive: Valencia will always be a dangerous opponent for Barca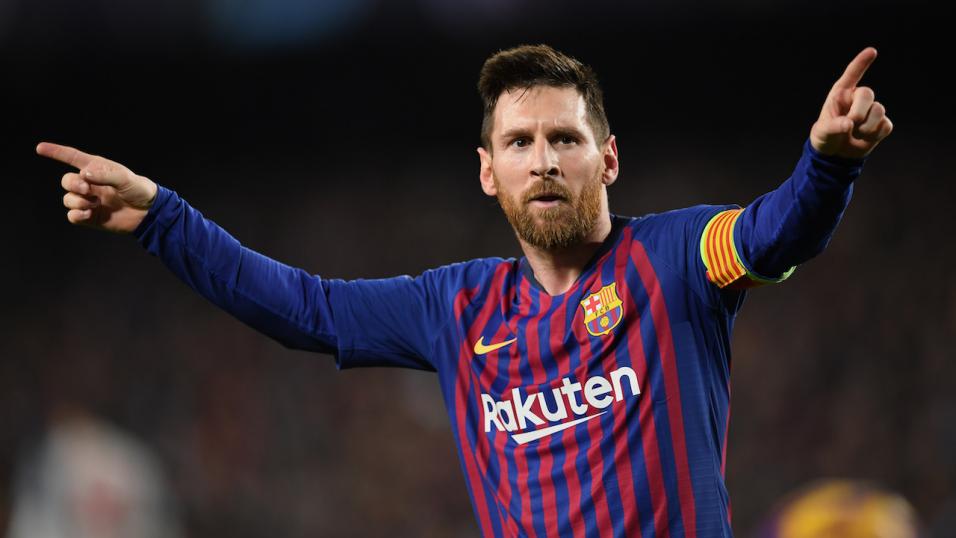 Lionel Messi is close to a return for Barcelona
Following the international break Rivaldo returns to talk about Barcelona's game at home to Valencia, Messi's possible return, the club's transfer policy, plus thoughts on Neymar and Real Madrid...
"I believe the fans only want him to make the difference in the team, and if he manages to do it they will certainly forgive him and let Neymar return to the player we all know and love."
Barcelona hosts Valencia this weekend at Camp Nou on there La Liga return after the international break and this is always a tough and dangerous match, so don't expect an easy win for Los Bluagrana.
Barcelona must take advantage of playing on their own turf to get a win, despite Valencia being a team with tradition in Spanish football and will certainly be ready to play an open and entertaining match.
Lionel Messi should be back in training this week but is likely not to play against Valencia, but it's important for the team to know that their star is getting closer to a return to the pitch. I would dare to say that not only are his teammates waiting for Messi's return, but also all the football fans in the world because he is such a special player and the fans are eager to keep enjoying his magic.
Barca transfers policy is normal
Barcelona has signed a lot of players in the last five years (26), but only 10 continue at the club and that's something that doesn't represent any concern for me, after all you can not always sign the right players and sometimes players can't adapt as well as expected.
It's a normal situation, but doesn't means that those players who didn't stay are not good enough, they simply ended up having less impact than expected in the team, so they left the club to open space for another player and also to find clubs where they could leave their mark.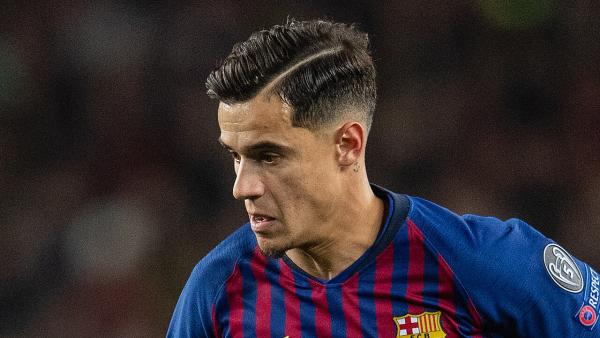 Recently, I remember players like Coutinho, Paulinho and Malcom that despite being good players, didn't have the luck of having a nice adaptation to the club.
Every season the club tries to reinforce their squad in quality and need some players to leave to let others arrive, always trying to create a strong group that should not have more than 28/30 players.
Frenkie De Jong could be useful in many positions
The young Dutch midfielder is already confirming what I expected, as he is a good player with a bright future who is adapting well to a new reality, and it clearly seems to have been a good signing for Barcelona that would give us fans much joy in the future.
He is playing in the middle, a little ahead of Sergio Busquets, but on Netherlands national team duty Ronald Koeman is using him in a deeper role to let him organise the plays closer to a number six position.
I think that Ernesto Valverde will find his best position in the future at Barcelona, but the fact he can play in different positions around the midfield is very important for the club and himself because he could become very useful in different situations of the game, helping in many positions.
Crucial month for Real Madrid and Zidane
This is going to be a tough month for Madrid with the start of the Champions League and some difficult matches at La Liga, including a Madrid derby against Atleti.
For that reason, it will be important to generate good results to get confidence in this part of season, mainly because there are still many doubts about what Zinedine Zidane's team can achieve this term.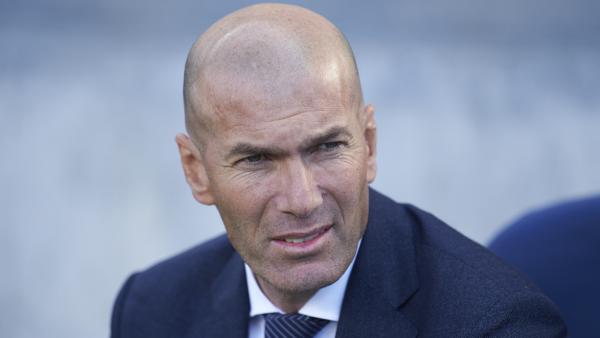 It's not easy to come back to a club where you conquered so many things and win again, and despite what is still possible, it won't be easy and starting well the season could be crucial.
Important to see Neymar playing again
It was nice to see Neymar back on the pitch for Brazil scoring a goal and helping the team against Colombia. He had a good performance and I believe how important this is for him at a time that his potential transfer and rumours were the main concerns of the press and not how he was playing. He has been absent for a while due to an injury.
Now that we know that Neymar will stay at PSG for a while he needs to recover his best football and prove his quality and personality not only on the national team but also on his club, after all he will need to convince their Parisian fans once again.
I believe the fans only want him to make the difference in the team, and if he manages to do it they will certainly forgive him and let Neymar return to the player we all know and love.
The attitude he showed on the pitch in the Brazil match is the kind of attitude he needs to show for his club also.
Discover the latest articles
Read past articles