Rivaldo Exclusive: Reinforced Barca to start new season with Super Cup joy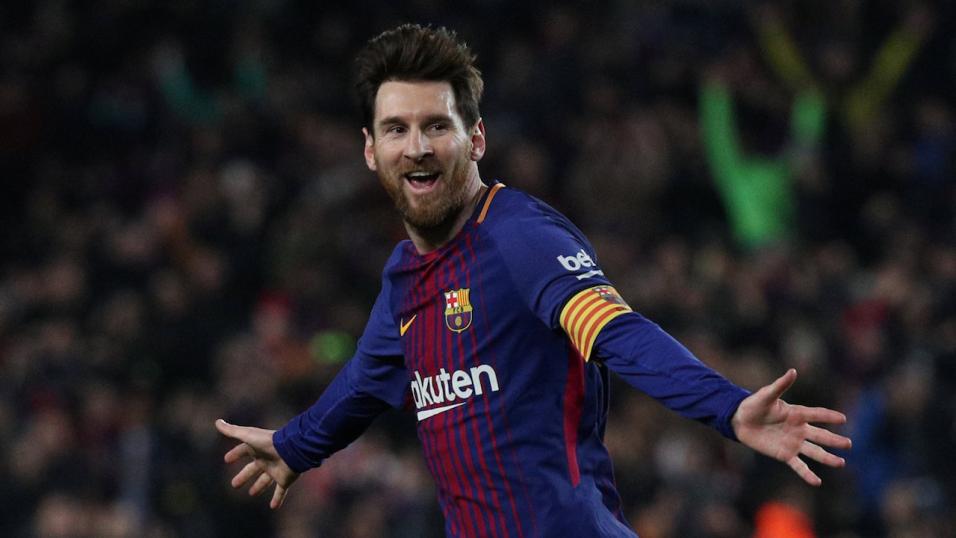 Messi will be the difference in this Sunday's Super Cup
Betfair Ambassador Rivaldo returns for the new season, looking at Barcelona's improved squad ahead of Sunday's Super Cup meeting with Sevilla and reflecting on Neymar's future...
"For now, I must believe in his own words about staying at PSG, but from what I've heard, he will end up - soon or later - to at Real Madrid."

Rivaldo on Neymar
Interesting Brazilian signings
Barcelona have signed both Malcom and Arthurand both look capable of being solid investments. They are young, skilled players. For that reason, the club can benefit from them in two different ways - on the pitch playing or as a future transfer for another club.
It's been important for teams to sign talented youngsters to provide them with that future. If they fail to claim a first team place, they can be still be sold to other clubs at a profit as they are still young, but I'm convinced that both have the quality to make an impact at Barca on the next few years.
The club have also signed Arturo Vidal from Bayern Munich. The Chilean international is a great acquisition for their midfield which needed some power and experience. I think Barca are making the correct choices in the transfer window to build a strong squad this season.
Neymar stays - at least for now
It seems probable that Neymar will stay in France this season but in football you never know what could happen the next day. Everything is on the table until the transfer window closes. For now, I must believe in his own words about staying at PSG, but from what I've heard, he will end up - soon or later - to at Real Madrid.
This squad can fight for every piece of silverware
After doing business in this summer's transfer window and keeping their most important players, I don't think that the club need to sign any other players. They have the resources to compete for La Liga and Copa del Rey titles once again and show why they are still one of the favourites for the Champions League, even after that awful loss to AS Roma last season.
We all know that football is full of surprises. Barcelona, for instance, was away from Champions League success for some time and then ended up the European champions four times in less than 10 years. Now they are back to that European title drought but at least they are dominating Spanish football.
In the last decade they have won seven titles, so they must be considered favourites to win the trophy this season, with the same applying to Copa del Rey. Their financial conditions - joined by Real Madrid - put them in commanding position to win trophies in Spain. Atlético would certainly fight hard but they could end up short.
Barcelona will claim Super Cup success - despite difficulties
Facing Sevilla in the Spanish Super Cup is going to be a good test - with both teams still finding their best form. Barcelona had many players in the World Cup - and that may play in Sevilla's favour. They will certainly plan to take advantage of that.
The Andalusians would have had more training time as a team so far and that might lead them to be better prepared for the match. However, Barcelona have world class players and should end up claiming the trophy with Lionel Messi making the difference. Phillipe Coutinho could also help the Argentinian, if needed.