UK Politics: Theresa May facing mutiny on eve of hell week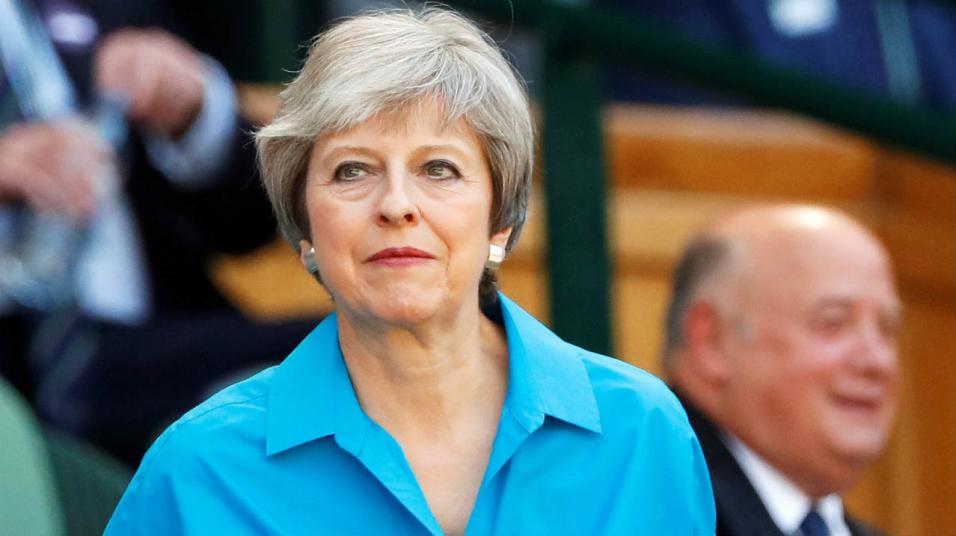 Theresa May is facing another cabinet mutiny
Theresa May is beginning one of the biggest weeks of her premiership. You'd expect her ministers and coalition partners to be right behind her, wouldn't you? But they're not, as Max Liu reports.
"Esther McVey and Penny Morduant are among those who could plunge the government into a crisis. Both are 10/1 in Sportsbook's next cabinet minister to resign market."
Theresa May's upturn in fortunes didn't last long. This weekend, the Prime Minister is facing fresh problems with the latest mutiny from Conservative MPs in the offing and indications that she could lose the support of the DUP over Brexit.
The government is, you'll remember, reliant on the support of DUP MPs in Parliament. They are what gives May a working majority in the Commons and losing their support could bring about the government's collapse and even lead to a general election.
On the Exchange, an election in 2018 is a massive 16.015/1, but it cannot be ruled out and its likelihood increases whenever the DUP rock the boat. Frankly, at the moment, Arlene Foster et al are threatening to capsize the thing.
Could DUP withdraw support from May's government?
DUP leader Foster is reportedly prepared for the UK to crash out of the Europe Union with no deal. The Irish border is a major sticking point in the negotiations, so Foster met the EU's chief Brexit negotiator Michel Barnier in Brussels this week to discuss the issue. The talks did not go well, with Foster describing Barnier as "difficult and hostile" afterwards and indicating that she'd prefer to see the UK leave with no deal.
A no deal Brexit has drifted to 6/4 on Sportsbook, following encouraging noises from both sides last week, but these latest developments cast further doubt on the likelihood of the two sides reaching an agreement in time for March's Brexit deadline. Foster says her MPs will oppose any Brexit plan that ties Northern Ireland closer to the EU than the rest of the UK.
On the Exchange, the UK is 1.548/15 to leave the EU by 29 March. You can get 3.412/5 on a general election taking place before Brexit.
Will there be government resignation this week?
If May thought she'd bought herself some goodwill with her conference speech, then it looks like she was mistaken. The Brexiteers are causing the PM fresh problems, with some reportedly threatening to resign over plans to keep Britain in the customs union.
May will appeal for Tory unity on Tuesday, ahead of a key summit with EU leaders on Wednesday, but the signs are not promising for the PM. In today's Sunday Times, ex-Brexit Secretary David Davis calls May's plans "completely unacceptable" and encourages cabinet ministers to rebel.
Davis resigned from the cabinet in July, followed by Boris Johnson on the same day, in protest at May's Chequers Brexit plan. Esther McVey and Penny Morduant are among those who could follow suit this week and plunge the government into a crisis. Both are trading at 10/1 in the Sportsbook's next cabinet minister to resign market, although it's dead heat if they go on the same day.
Resignations would worsen May's "hell week"
The coming week has been dubbed "hell week" for May. The likes of McVey, who is under fire for her appalling handling of the universal credit system, and Morduant aren't as high-profile as Davis and Brexit, but May could do without resignations at this point. Divided parties don't win elections and their leaders probably don't prevail in crucial international negotiations either.
But some Tories, and the DUP, appear to be so consumed by Brexsteria that they will risk ruining May's chances of securing a deal with the EU and risk bringing down her government. With that in mind, anything - including a general election this year - is a possibility.

Discover the latest articles
Read past articles