Copeland By Election: Could this be a tipping point for Jeremy Corbyn?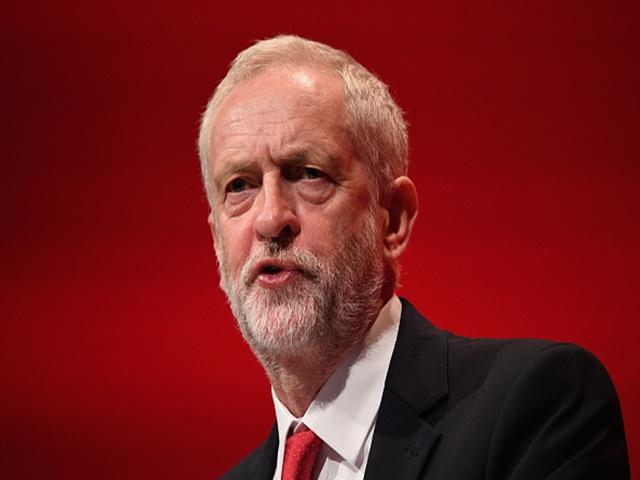 Losing this safe seat could destabilise Corbyn's leadership
Jamie Reed's shock resignation offers political bettors another chance to get stuck into a competitive by-election. Paul Krishnamurty takes a look at the fascinating three-way battle for Copeland...
"If Corbyn's critics wanted to demonstrate his lack of appeal outside favourable metropolitan areas and younger, socially liberal voters, they couldn't have picked a better seat."
Compared to Brexit or a Donald Trump presidency, the fate of the increasingly irrelevant Labour Party may seem like small beer. Nevertheless, the rise and widely predicted, pending fall of Jeremy Corbyn continues to compete for headlines and provide plenty of betting activity.
Despite defying the odds, media derision and vitriol from most of his colleagues to win the leadership in 2015; then overwhelmingly defeat a challenge in 2016, there is virtually zero chance of Corbyn enjoying a smooth, successful 2017 with the party coming together behind his leadership.
Rather, following today's shock resignation of Labour MP Jamie Reed, one significant by-election defeat could trigger another challenge and potentially destroy Corbyn's leadership and his project. Reed's Copeland constituency and it's previous incarnation has voted Labour solidly since 1935 but, in the current climate, this part of Cumbria looks far from safe Labour territory.
Indeed the early market signals point to an historic defeat. The Conservatives are favourites at 2.111/10, compared to 2.56/4 about Labour, with UKIP at 9.08/1 potentially rising to create a genuine three-way marginal.
If Corbyn's critics wanted to demonstrate his lack of appeal outside favourable metropolitan areas and younger, socially liberal voters, they couldn't have picked a better seat. The population is 97% white English, with 40% aged over 55. 60% voted for Brexit.
Likewise, if Paul Nuttall wanted a chance to demonstrate that his version of UKIP can eat into Labour's core Northern vote in the Brexit era, he now has one. This is also a pivotal contest for UKIP, as another big defeat would make many question their relevance.
They certainly have potential here, given the demographics and how UK politics is re-aligning, particularly post-Brexit. Although Labour won in 2015 by 2,500 votes, they lost more votes to UKIP than the Tories did. Given the opportunity for a mid-term protest and Corbyn's unpopularity, a much larger defection is realistic.
In contrast the Conservative vote seems likelier to hold up, as it did in 2015 when well below their current national poll-share. As in the Sleaford and North Hykeham by-election, and unlike Richmond, Theresa May's embrace of Brexit is the right side of the argument to be on here, and keeps UKIP at bay for now.
However the Tory vote is limited here. David Cameron earned 37% and 36% in 2010 and 2015 but, given the scale of social deprivation, I doubt their ceiling is higher than 40%. If Labour voters in the ex-mining town of Whitehaven are to defect, UKIP are the much likelier recipient.
As we saw in Scotland, the scale of any such defection should not be understated. When nationalism becomes the dominant narrative, Labour have very little to say. Their core vote has become distant or withered away and vulnerable to a new political movement or narrative - in this case, Brexit. It is essential that they pick a candidate with local credibility.
For Corbyn, this is a no-win situation. Even if Labour utilise their mass membership and ground game capabilities to win, holding onto a safe seat will not make many headlines or silence his critics. Alternatively, defeat will kickstart another round of plot speculation.
This could be the tipping point in Labour's saga and the betting possibilities stretch far beyond Copeland. Expect plenty of action in our Corbyn To Go Before Next General Election and Next Labour Leader markets. Also, a Tory win could spark moves on the Next General Election Date, for which 2017 is already down to 3.185/40.
Discover the latest articles