UK Politics: Will there be a snap election in 2018 and what happens if there is?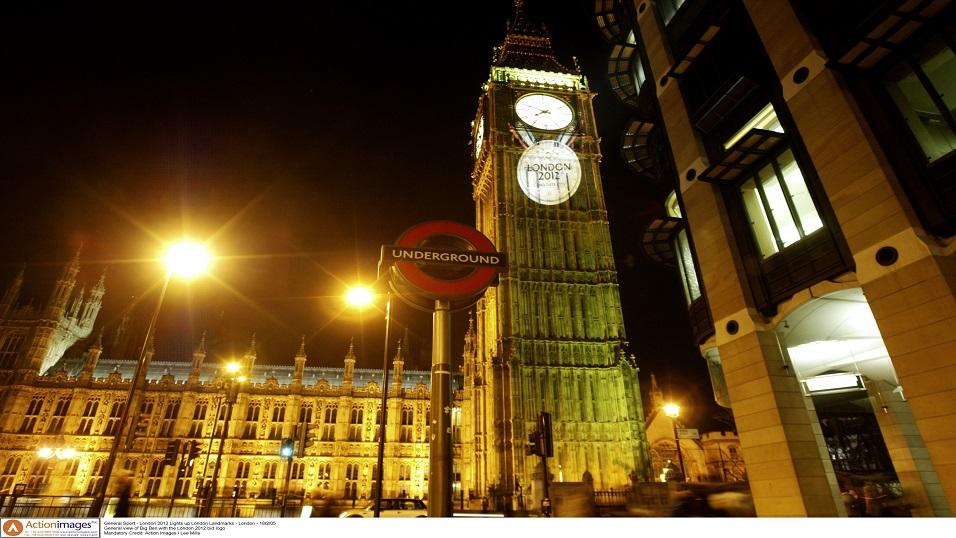 Westminster is bitterly divided over Brexit
In light of media reports, money is coming for an early general election in 2018. Paul Krishnamurty examines the chance of it materialising and what could happen...
"An early election can only be manouvered by the government and they have no incentive to do so. A snap election would put dozens of Tory MPs in peril and risk handing power to a socialist whose agenda they genuinely fear."

Inevitably, the speculation has begun. With Theresa May's Brexit plan going nowhere as she struggles to square circles between Cabinet, Parliament and country, The Sunday Times reports that Tory MPs are gearing up for a election this autumn. The odds about 2018 have halved in our Year of Next Election market but, at odds of 8.07/1, Betfair traders remain sceptical.
What are we to make of it? The Tories are certainly divided and, right now, no compromise solution regarding the Customs Union or Irish border seems to be getting traction. This is not a good time to be in government, but are they really prepared to risk it all by calling an election four years early?
Tory electoral prospects are nothing like 2017
We have of course been here before in 2017, when very few predicted May's intentions. There was no significant gamble to indicate a snap poll until the April morning she announced it. Such are the perils of this particular political market - which ultimately involves reading somebody else's mind.
Critically, however, this situation is very different. Back then, Tories were 20% up in the polls and relishing a once in a century opportunity to destroy the opposition. May was enjoying her honeymoon period, positioning herself as the defender of Brexit against saboteurs plotting to undermine the referendum result. A big majority would give her a free hand over parliamentary rebels on either side.
The consequential disaster fundamentally changed the environment. Nobody thinks, as so many Westminster pundits did then, that Labour are facing a Scotland-style wipeout. They are very much competitive and at least capable of again denying the Tories their majority. The PM is beleaguered on many fronts and only their most partisan supporters could argue that Brexit has been handled competently. Why on earth would they expect a better result now?
Has Corbyn peaked?
Well, there are a couple of reasons. Many read the recent local election results as evidence that Corbynism has already peaked. There is certainly no psephological evidence that Labour are on course for a majority and his approval ratings are shocking - 10% worse than the unpopular May.
Second, Tories may hope that the endgame of Brexit will flush out Labour's position and split the Left. Most Labour members and supporters are strongly Remain and in favour of another referendum on the final deal. If Corbyn is forced under pressure to stop shadowing opportunistic - or cakeist - Tory positions, Labour become very vulnerable in their Brexit-voting heartlands. May targeted them with minimal success last year but will fancy another crack.
Campaigning disparities should worry Tories
It is hard to overstate just how risky such assumptions are. Propelled by Momentum, a mass membership and online activists, Labour ran perhaps the most effective campaign in history. It was spontaneous and decentralised, having been given very short notice. Next time, it will be better targeted and liable to grab more among the lower turnout groups.
UK, Opinium poll:

Age groups CON (ECR) vs. LAB (S&D)

18-34: CON 38%, LAB 46%
35-44: CON 24%, LAB 46%
45-54: CON 37%, LAB 44%
55-64: CON 46%, LAB 38%
65+: CON 60%, LAB 23%

Field work: 15/05/18 - 16/05/18
Sample size: 306+167+223+186+319

? Europe Elects (@EuropeElects) May 20, 2018
Consider the latest Opinium poll and the astonishing disparity between young and old. The latter are much more reliable voters compared to younger groups. It was Corbyn's ability to reach the under 45s that blindsided the polls last time. While we can't be sure of similar enthusiasm, Labour have greater scope to overperform and the right set of targeting tools.
Another referendum or Tory leadership contest is likelier
Politics may have indeed become unpredictable but, however volatile the electorate may be, the fundamental motives of politicians hasn't changed. An early election can only be engineered by the government and they have no incentive to do so. A snap election would put dozens of Tory MPs in peril and risk handing power to a socialist whose agenda they genuinely fear.
If parliamentary and Tory divisions over Brexit situation make the prospect seem inevitable, MPs would surely prefer less risky options. Brexiters would be happy to ditch the leader who failed last time, knowing one of them would replace her, while Remainers' best hope would be taking their chances in a second referendum. An election in which the Tories were bitterly divided would serve neither side.
If it were to happen, all current signals point to another hung parliament. Our Most Seats market currently rates them virtually tied, with the Conservatives 1.9110/11 compared to Labour's 2.186/5. The odds about No Overall Majority would collapse from the current 2.568/5.
UK politics may be inevitably headed towards chaos. Projections following the locals estimated the Tories losing 20-odd seats, but remain the largest party. If that proves accurate, I reckon Labour will be the only party capable of forming a workable government, via a fragile deal with several smaller parties. Despite his party winning fewer seats, Corbyn would become PM. Every Tory MP is aware of such calculations and that is precisely why I'm still backing them to play the long game and wait for 2022.

Follow Paul on Twitter and check out his website, Political Gambler.

Recommended bets
Back 2022 for Year of Next Election @ 2.47/5