Brexit Live Blog: All the latest Exchange market moves with May under pressure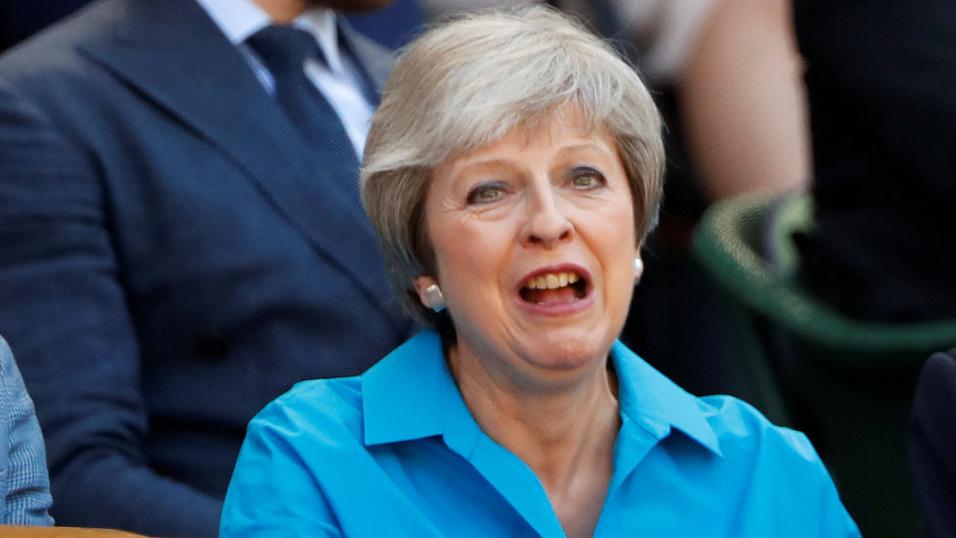 Has the end come for Theresa May's tenure as PM?
Theresa May's time as Prime Minister looks like coming to an end this year as her party revolts against the proposed Brexit deal with the EU. The B.B team bring you all the latest from the Exchange markets...