General Election Betting: Tory majority odds plummet after Farage says party won't contest seats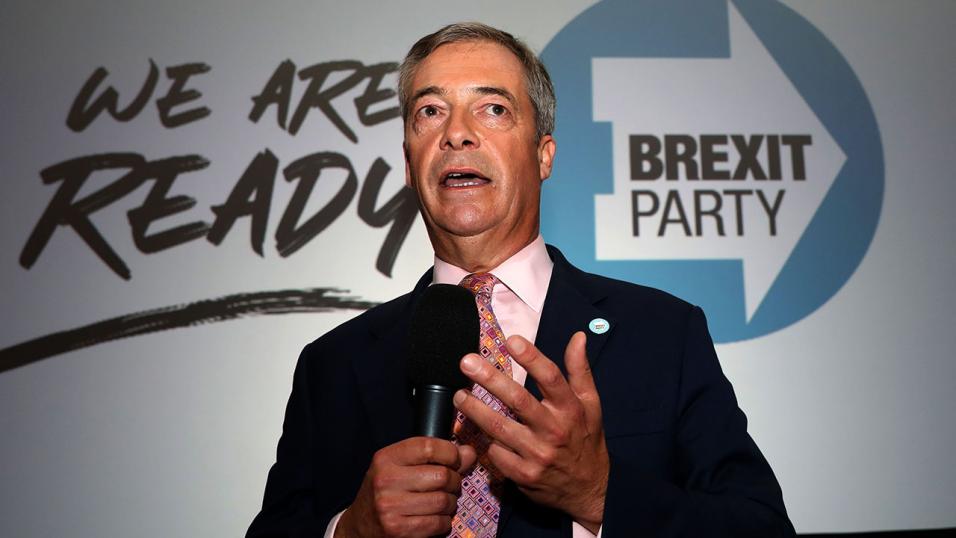 Nigel Farage won't stand candidates in Tory-held seats
The odds on a decisive Tory victory at the general election have plunged to as short as 1.51/2 on the Exchange after Boris Johnson received a huge election boost from Nigel Farage...
The Conservatives were today backed in from 1.814/5 to 1.511/2 to win a majority at the general election after Nigel Farage said the Brexit Party would not put up candidates in any of the 317 seats that the Tories won in 2017.
An overall majority for the Tories was as big as 2.35/4 on Friday but the odds began to shorten over the weekend as rumours of a deal grew.
In the most dramatic news since the election on 12 December was called, Farage said he didn't want to risk splitting the pro-Brexit vote. His party will not contest Tory seats but will stand elsewhere, with particular focus on taking seats from Labour.
Farage had previously said the Brexit Party would stand in 600 seats after Boris Johnson rejected his offer of a pro-Brexit pact.
Tory majority chances get big boost
The move is designed to help the Tories win in marginal seats and get the kind of majority that will help Johnson get his Brexit withdrawal deal through parliament. A meaningful vote to pass this year is 4.77/2.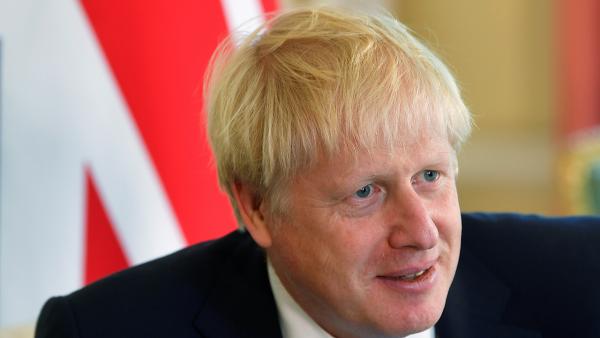 Johnson is keen not to end up in another hung parliament where he is reliant on MPs from other parties and it looks like he could get his way, with the price on no over all majority at the election drifting to 2.77/4, following Farage's intervention.
The prime minister welcomed the move from Farage, calling it "a recognition that there's only one way to get Brexit done, and that's to vote for the Conservatives." The Tories are now odds-on to win 340 or more seats.
Labour's chairman Ian Lavery said the move would create a "Nigel Farage and Boris Johnson alliance with Donald Trump to sell out our country".
It remains to be seen if Labour, the Liberal Democrats and the other opposition parties could forge a new electoral alliance against the Tories.
We'll have detailed analysis of what Farage's decision could mean for outcome of the general election - and how the Exchange betting markets have reacted - later today from Paul Krishnamurty.
Discover the latest articles
Read past articles