Strictly Come Dancing Tips: Back Dan Walker for Ninth Elimination
A romantic rumba could spell the end of the road for Dan, Rob reckons
Dan Walker has enjoyed a charmed run in this year's Strictly but Rob Furber thinks his number could be up tonight...
"Those who think Dan can survive the week will point to his strong public vote. The problem there is, as the field has reduced to only six now, Dan is no longer flying that high and will probably only outpoll Rhys and Tilly tonight."
It was a joy to land the eighth elimination money last week with Tom Fletcher finding himself in the crosshairs. The Strictly producers have been picking off their prey with expert precision in this series, and we are probably going to see more of the same tonight.
While Dan Walker's progress to Week Ten has led to outrage in certain quarters, it has been blatantly apparent throughout the series run how clever TPTB (the powers that be) have been in guiding him through.
Rumba risk for Dan
But now he has a significant barrier to overcome in the shape of the rumba. The good news is, Dan's pro partner Nadiya Bychkova is a brilliant exponent of the dance having performed it at the World Latin Championship.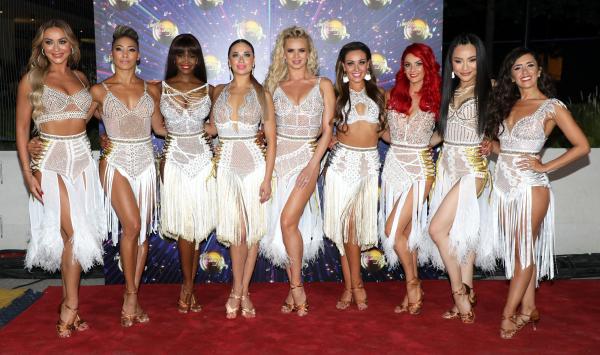 The bad news is, it is an exposing dance and it will be very hard to conceal Dan's limitations. It has proved a banana skin for many better dancers than Dan Walker over the years and it is hard to see him rising above last place on the judges' leaderboard.
Those who think Dan can survive the week will point to his strong public vote. The problem there is, as the field has reduced to only six now, Dan is no longer flying that high and will probably only outpoll Rhys and Tilly tonight.
Presuming Rhys is last on the public vote and Tilly second last, the glimmer of hope for Dan is, if Tilly is placed second last on the judges' leaderboard, and Rhys third last.
On the combined judges' leaderboard ranking + public vote ranking, all three would be tied on four points, but Dan would avoid the dance-off courtesy of having the higher public vote compared to Rhys and Tilly.
The snag with that scenario possibly happening is, the producers have had a vice-like grip on this year's eliminations and probably won't play ball.
Making it as far as Week Ten is a win for Dan and Nadiya in itself, and heading into next week's quarter-final, it seems more likely TPTB will want the best five dancers left in the competition, which would mean 'Adios, Dan'. So at odds of 2.01/1 or better on Betfair, Dan has to be the recommendation for ninth elimination.
Tilly has the always-difficult-to-score-highly-with samba, to Dua Lipa's hit track 'Levitating'. She is the alternative worth considering for ninth elimination because if they do decide to give Dan another stay of execution, she looks the most likely candidate to potentially be scored lower than Dan.
She scored a perfect 40 for her Couple's Choice (Theatre) routine last week but we have had a recurring theme in this series of a yo-yoing judges' leaderboard.
Rhys on the up?
With Rhys landing in last week's dance-off, it could be his turn to follow an inverse trajectory to Tilly and rise up the judges' leaderboard given he has the easy-to-score well-with waltz, and the chance to show his ballroom improvement since his week one, 27-scoring Viennese Waltz.
If Rhys is getting among the top three on the judges' leaderboard tonight, it could be Rose who finds herself dropping down. A paso doble to Sia's cover version of 'California Dreamin'' sounds like the recipe for something suitably dramatic and powerful, and earlier in the week Giovannai was saying he thought this had the potential to be Rose's best Latin dance to date.
But having seen what the judges did to AJ when she performed paso, it is a dance that can be hit and miss, often purely on the say so of the judging panel, with cunning staging components intentionally added to the mix to trip a contestant up.
Yesterday's rehearsal footage of Rose didn't entirely convince and this might just be the bump in the road the producers decide to confect, to try and throw more jeopardy into the pot and create the mirage of an open competition.
AJ has a 'Couple's Choice' routine her and Kai have been painstakingly perfecting in the training studio and talking excitedly about performing.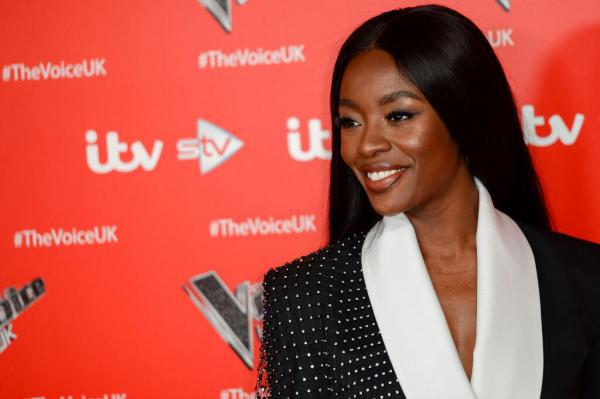 It will have Commercial/Jazz elements set to Janelle Monáe's 'Make Me Feel' and looked highly promising in yesterday's rehearsal footage.
John, meanwhile, will take the lead in his Argentine tango with Johannes and has also been sounding confident in training. 'The 5th' by David Garrett will make for a stirring accompaniment and he, along with AJ, looks a strong contender to land the Week Ten Highest Score, available to trade on Betfair.
Neither John nor AJ have scored the maximum 40 yet in this series and whoever of the two is granted the pimp slot this evening will probably be looking at landing a first perfect score.
Thorn in Rose's side?
In terms of the Winner market, even if Rose has a poor night, it is unlikely to see much of a drift in price from her current odds of 1.211/5 on Betfair. Aside from what she and Giovanni are producing on the dancefloor, every time Rose is interviewed, she emits vote-winning charm in abundance.
The only real concern for Rose backers is the risk of Covid or injury, and the threat of Covid feels real given fellow contestants Judi Love and Tom Fletcher have both succumbed during this series, along with judge Craig Revel-Horwood.
Craig returns tonight having recovered from Covid but Motsi is stranded in Germany having been in close contact with someone who has tested positive.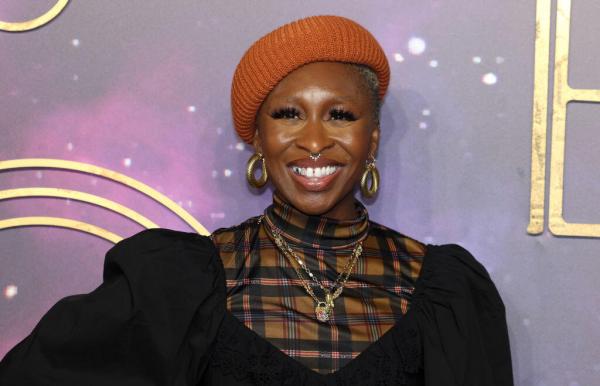 Star of stage and screen, Cynthia Erivo, will enjoy a second successive week on the judging panel, this time replacing Motsi.
Recommended bets
Discover the latest articles
Read past articles