Next Real Madrid Manager: Pochettino the early favourite to replace Zidane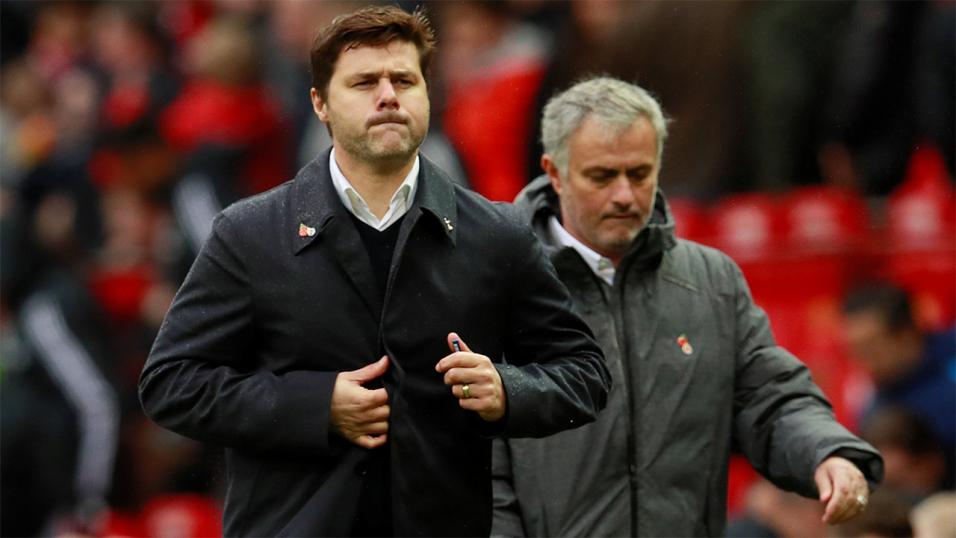 Pochettino to Real Madrid?
Five days after winning a third Champions League title, Zinedine Zidane has stunned Real Madrid by resigning as manager. Tottenham boss Mauricio Pochettino is the favourite to replace him and Arsene Wenger is also in contention...
"Betfair already have a market up on Zidane's replacement and - look away now Tottenham fans - Mauricio Pochettino is the early favourite at 6/4."
Zinedine Zidane has stepped down as Real Madrid manager five days after winning a hat-trick of Champions League titles with the club. The former-France midfielder called a press conference in the Spanish capital on Thursday morning where he delivered the news.
Zidane took over in 2016, after Rafael Benitez's sacking, and he has won the Champions League in each of his season's at the Bernabeu. Real Madrid also won the La Liga title under Zidane in his second season. His departure comes less than a week after his team defeated Liverpool in the Champions League final in Kiev.
"Big players need change"
At the press conference, Zidane said: "This is my decision. Maybe it's a mistake. But I feel it's time. If I don't think that we can keep winning then it's time. How can I ask more from the players? Big players need a change."
Club president Florentino Perez said: "This was a totally unexpected decision, Zidane informed me of his choice yesterday. I thank him for the work he has done."
Who will replace Zidane at the Bernabeu?
There's never a dull moment at Real Madrid. The club loves to change managers, no boss is ever truly safe there and talk is already rife about who will succeed Zidane.
Betfair already have a market up and - look away now Tottenham fans - Mauricio Pochettino is the early favourite at 6/4 to get the job. As one of the most promising young managers in the world, it's only natural that Madrid would be interested, but can the prise him from White Hart Lane? Pochettino is building a team that he hopes can compete for the Premier League title, has just signed a new contract at the club, and Spurs have a new stadium to play in next season.
Another manager who knows north London well, also appears to be in contention: Arsene Wenger is 11/4. After that, there's ex-Madrid player Guti and Joachim Low - although the latter has recently signed a new contract as Germany boss.
The one that might stand out is Antonio Conte at 4/1. The Chelsea manager's future remains unresolved and, having won the Premier League and FA Cup in his two seasons at Stamford Bridge, he might appeal to the Real Madrid board.
Zidane's resignation could set off a chain reaction which will affect several betting markets. What, for example, does this mean for Gareth Bale's future? He criticised Zidane for leaving him out of the Champions League final starting 11. With Zidane gone, though, Bale is 8/13 to stay at the Bernabeu.
One thing is for sure - Zidane's resignation has given the summer managerial merry go round a significant swing.
***
*We will have an in-depth analysis of the leading candidates to be the Next Permanent Real Madrid Manager here on betting.betfair early on Friday morning.