Hawk Eye on India v Australia Fourth ODI: Keep Kohli on side with ton bet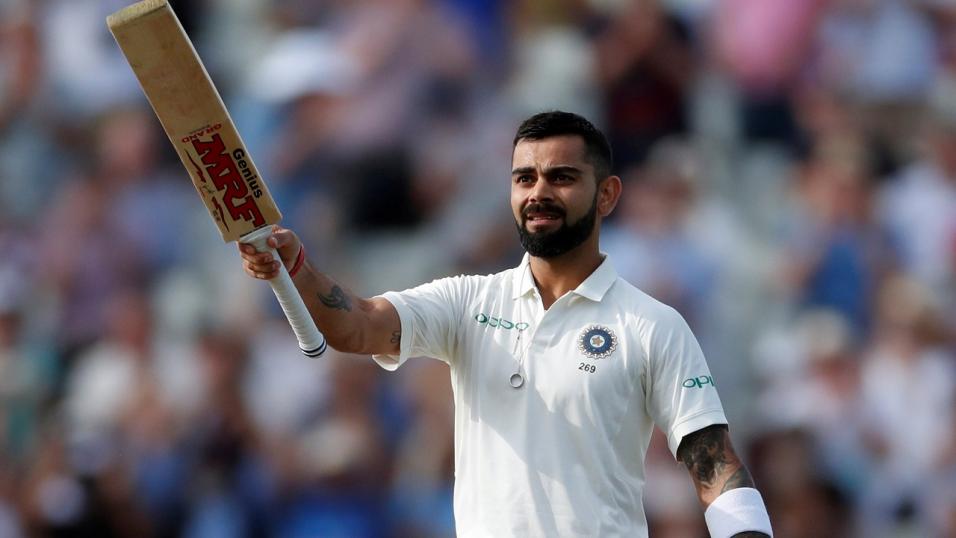 Kohli will be batting for us in the first dig
Ed Hawkins looks at the chances of another century-laden clash in Mohali on Sunday morning...
"It is doubtful as to whether Kohli is ever out of form. There are occasions, however, when he goes beyond. He could be in the midst of one of those spells now"
India v Australia
Sunday 10 March, 08:00
Mohali's record for runs
The IS Bindra Stadium in Chandigarh is a road for batters. In the last ODI to be played there in 2017, Rohit Sharma struck a brilliant unbeaten 208 in the first innings. He hit 12 sixes and 13 fours to finish with a strike rate of 135.
It took Rohit just 36 balls to reach his second hundred, testament to the belief that the wicket gets better and better. Historically, punters have often favoured a chaser in Mohali.
With runs expected, the opportunity to make money appears limited outside of individual bets. It would make sense to bet Rohit for top India bat, as discussed in our match preview. The 3/1 is too big for the number of times he has copped in the last two years.
Otherwise, the first port of call is the 11/8 that Betfair Sportsbook offer about a first-innings century. There has been a century in each of the last three matches (Virat Kohli's 154 against New Zealand in 2016 and MS Dhoni's ton against Australia three years before). Three-in-a-row suggests 11/8 is big. It perhaps should have been four in the last five had Jonathan Trott not been quite so ponderous with his unbeaten 98 in 2011.
Although those are the only three-figure scores in the first dig in the last ten years (seven matches) the edge is still there across the study period. In the last two years in ODI in India there have been 12 centuries in first-innings in 28 matches, suggesting that on percentage returns (42.8) the 11/8 is about right. In all ODI in all countries in the last two years there is a 33% chance of a ton in first dig.
In the last 12 months the two sides have met six times with a ton in three of the first 50 overs. It would be nice if the stats categorically backed a ton through all filters. But in India and with these two teams involved at this venue, we might have a bet on our hands.
Can Kohli do it again?
Virat Kohli is 2/1 for top India bat and 9/2 for man of the match. Kohli did the double in Nagpur in game two but neither of these price are value on career numbers.
He has a 27% and 14% chance respectively on either market. In other words, he is prohibitively short for both. Still, he will be well-backed. He has consecutive centuries in the series although fans of the law of averages may be keen to know how often he has managed three in a row.
The answer is once, which is, frankly, still pretty extraordinary. West Indies were on the receiving end in October last year. Seven times he has now made back-to-back tons.
It is doubtful as to whether Kohli is ever out of form. There are occasions, however, when he goes beyond. He could be in the midst of one of those spells now.
Between February and July 2012 Kohli batted five times in ODI and returned scores of 133, 108, 66, 183 and 106. From October 2018 to February 2018 he batted nine times and notched scores of 121, 29, 113, 112, 46, 160, 75, 36 and 129. Watch out, Australia.
Hawk-Eye P-L
2019 - points p-l: +12.6 (39 points staked)
2018 - points p-l: +9.86 (89 points staked)
2017 - points p-l: +5.29 (26 points staked)
Recommended bets