Strictly Come Dancing Tips: Back Sara Davies For Seventh Elimination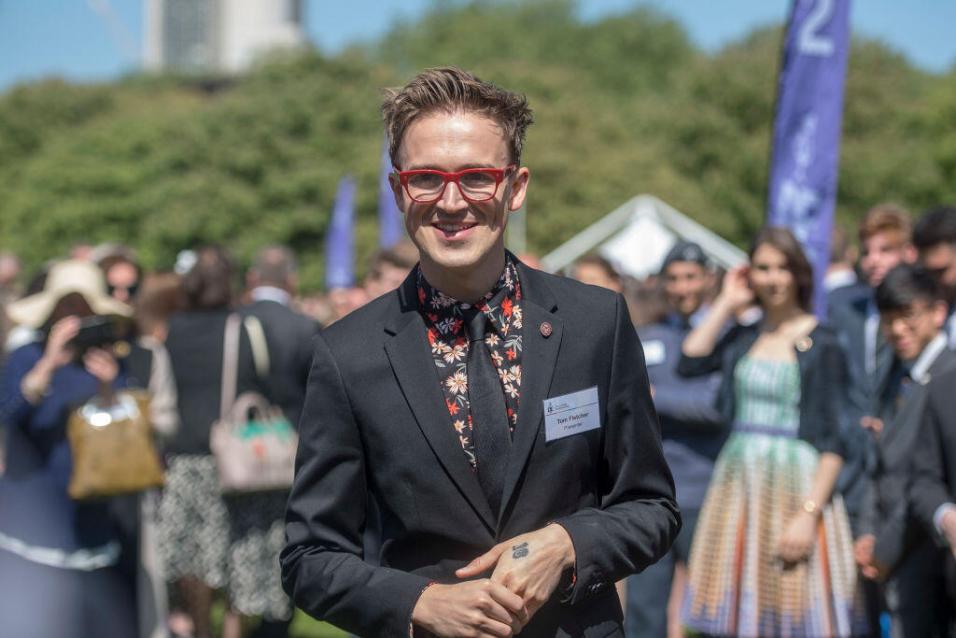 Is Tom Fletcher in danger of elimination this weekend?
Argentine tango is often a Strictly show highlight but this week Rob Furber expects Sara Davies's routine to underwhelm...
"Dan could hold a significant advantage over Sara tonight given he has been granted the American Smooth and him and Nadiya will aim to deliver a classic ballroom routine, encompassing lifts and cane work."
Having anticipated a shock elimination result last week, the shock turned out to be, there was no shock. With Tilly Ramsay landing in the dance-off, and only surviving on a split decision, I could legitimately lay claim to a, close but no cigar moment, having advised Tilly for elimination.
In truth, Adam Peaty was a certain loser of the dance-off having been ruthlessly targeted for assassination on the night. Shirley claiming she would have saved Adam was merely a compassionate farewell from the head judge when her vote didn't matter.
The producers have had a firm grip on the eliminations series-long, and this evening's show may follow a similar script.
The obvious two to focus on in terms of the seventh elimination are Dan and Sara.
American Smooth to aid Dan?
Dan could hold a significant advantage over Sara tonight given he has been granted the American Smooth and him and Nadiya will aim to deliver a classic ballroom routine, encompassing lifts and cane work.
This looks a timeless Fred and Ginger number in the making set to The Proclaimers' version of 'King Of The Road' which should play well to Strictly's older voters, and Dan has already proved to have powerful support among this demographic.
He also looks poised to earn his highest score of the series, and if he is dealing in sevens and eights, he has prospects of breaking through the 30 barrier which would likely see him safe.
Sara, meanwhile, has another showcase dance in Argentine tango. Trouble is, she has a song in 'No More Tears (Enough is Enough)' by Donna Summer and Barbara Streisand which doesn't lend itself to an authentic AT routine.
Yesterday's rehearsal footage was unconvincing and having enjoyed the pimp slot last week, Sara is likely to find herself on early. If landing in the dreaded three slot, she could be in for a hard time with Craig leading the way with the critiques.
AT not an Aljaz favourite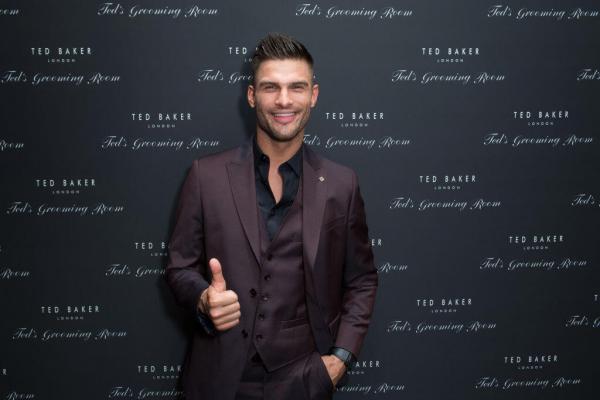 Her pro partner, Aljaz Skorjanec, also has a lack of decent AT form to his name and it is probably going to require some choreography magic to allow Sara to shine performing this notoriously intricate dance.
A slight concern with Dan is, due to sustaining a leg injury he has missed out on valuable training hours this week, but Sara, too, has trained less because of a busy schedule away from the dance studio, including promoting her craft products, presenting on a home shopping channel.
Heading into tonight's show Dan appears to have more in his favour, with the scope not only to be scored higher than Sara, but also to poll higher and therefore escape the dance-off altogether. Hence Sara is the recommendation to be the seventh elimination at 2.68/5 or bigger on Betfair.
Tom was advised as a potential surprise elimination last week only for him to thumb a nose at such a notion, earning a remarkable score of 38 for his paso doble.
Tom could be at risk
He has Viennese Waltz tonight, and having only scored 29 for his week four foxtrot, and week six tango, he certainly has a question to answer when in ballroom hold.
Again, his frame hasn't looked great in rehearsal footage and if he stalls on 29, he will firmly enter the seventh elimination picture.
There can be sudden reversals in fortune on Strictly from week to week, and the big shock elimination might still be in play and merely delayed seven days, so at odds of 11.010/1 or better on Betfair, a smaller investment on Tom is also recommmended.
At the other end of the leaderboard, it should be a great night for the strong Outright favourite Rose who will dance a lyrical, Couple's Choice routine to 'Symphony' by Clean Bandit featuring Zara Larsson.
Her and Giovanni will probably be barefoot, and it will seek to tug on the heart-strings and showcase the chemistry they have forged together.
It could also see Rose earn her first pimp slot of the series, reinforce her favourite status at 1.434/9 and possibly trade even shorter on Betfair.
AJ was the star of the show last week with her brilliant Charleston. That will be a tough act to follow, but she has the dramatic 'Game of Survival' by Ruelle for her paso doble and this should be yet another top dance by her. She looked excellent in yesterday's rehearsals.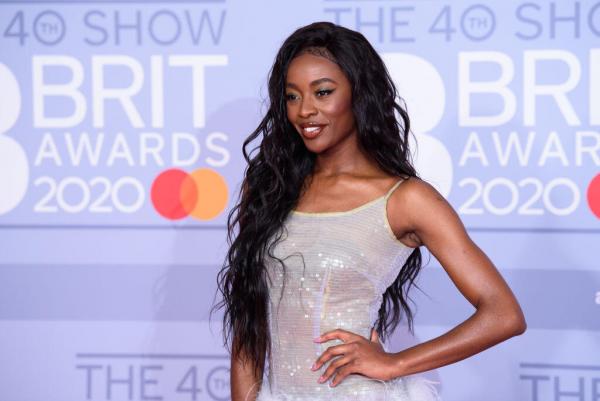 John gets to release the shackles dancing samba to DLG's 'Acuyuye'. Since his week two, 31-scoring CCC he has cunningly avoided fast Latin dances up to now. They are not easy to score highly with but John has looked a snake hips and should negotiate it well enough.
Rhys has Charleston to the aptly-titled 'The Charleston' by Bob Wilson and his Varsity Rhythm Boys. Arriving on the back of AJ's 39-scoring Charleston last week isn't great timing for Rhys but again he looked good in rehearsals.
Tilly set to shine
After landing in last week's dance-off, Tilly has a good chance for a strong bounce back courtesy of dancing a Quickstep to an ideal QS track in 'I Won't Dance' by Damita Jo.
Tilly is yet to open the show in this series and this looks a perfect opener in the making, which could be teed up to be eulogised and generously scored.
She might even be worth considering for a surprise highest score on the night given that placing Tilly at the top of the leaderboard will be the easiest way to ensure her safe passage through to week nine.
Discover the latest articles
Read past articles