US Election Bet of the Day: Huge Biden win remains underrated in the betting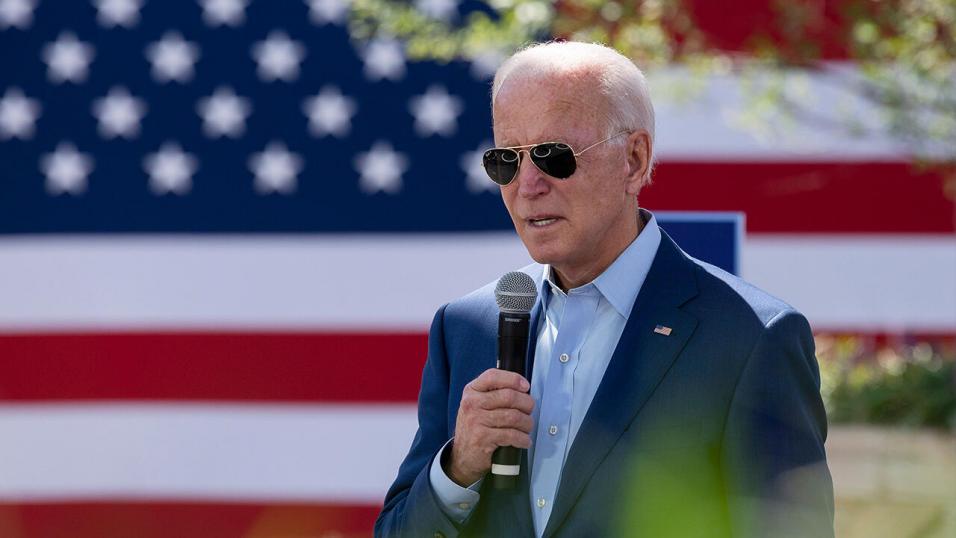 Joe Biden looks increasingly competitive in Texas
In light of early voting trends, Paul Krishnamurty says Texas is very much in-play and that makes this electoral college band good value...
"If Biden does win Texas, this band becomes extremely likely."
Back Biden 390-419 Electoral College Votes @ 9.28/1
Earlier in this bet of the day series, I put up 330-359 in Biden Electoral College Votes at 6.25/1. Numerous highly likely permutations of state results fall within that band. The logic is that, come election night, this will be a very strong position, easy to cover.
The odds have already shortened to 5.14/1. I believe they will go shorter, perhaps down to 3.02/1 as polls close. Therefore rather than even considering a cashout yet, my next play on this market is a different band.
At this stage, I would rather cover the upside than downside. Biden is underrated from the Next President market down. I believe it is likelier that the odds move towards, rather than against him, during this closing stretch.
Winning Texas is the key
For Biden to land in the 390-419 band, one result must happen. He must win Texas, for which he's currently a 3.259/4 chance. Without these 38 electoral college votes, the best he can realistically hope for is 375.
However if he does win Texas, this band becomes extremely likely. The 'Lone Star State' is generally ranked tenth on his target list. If he wins here, he'll almost certainly have won seven more, down to Georgia, taking him to 389 ECVs.
To read more on all the key states, their contribution and relevance to the electoral college, check out my state-by-state guide.
The two states that might actually be harder to gain than Texas are Ohio and Iowa. With Texas in the bag, he could afford to lose one of them and still pass 390. Likelier is he will either win all three, or none. For me, that correlation makes 390-419 better value at 9.08/1 than 360-389 at 8.27/1.
These odds could crash on election night
Also, think in-play strategy. If we're holding 330-359 and 390-419 as results come in, and Biden is indeed on course to win, it should be very easy to cash out by backing the closest alternative band. Ideally the one in the middle.
Can he win Texas? Yes, it is in play. I noted the extraordinary early voting numbers there in our election blog and put it up to be the state with the smallest margin yesterday. I am tempted to recommend Biden at 3.39/4 but this ECV bet is preferred.

Follow Paul on Twitter and check out his website, Political Gambler.
Recommended bets
Back Biden 390-419 Electoral College Votes @ 9.28/1
Discover the latest articles
Read past articles