Latest Brexit Betting: Will Boris Johnson break the law or is he bluffing?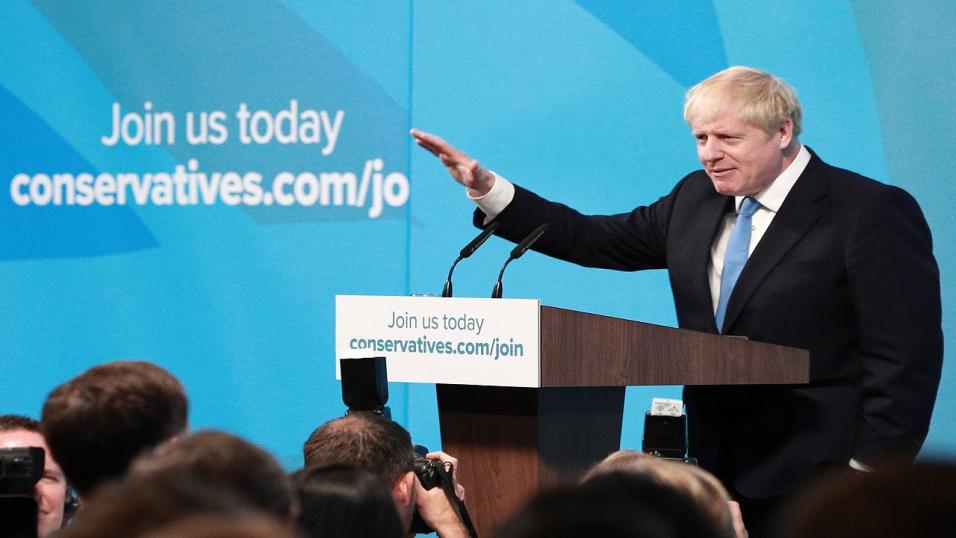 Boris Johnson is copying Donald Trump's strategy
Parliamentarians won their first showdown with Boris Johnson but will he ignore their law to prevent no deal Brexit? Paul Krishnamurty reckons doing so is a core part of his strategy...
"Breaking the law in this scenario is an electoral no brainer. Johnson will get a pact with the Brexit Party and unite most leavers around no deal."
Gamble underway on 2019 exit
There is nothing original in noting the similarities between Donald Trump and Boris Johnson and another can be found in the betting. Even before Trump's inauguration, large bets were placed below odds of [4.0] about him failing to survive that first year. 2019 is currently trading around the same mark in our Exit Date market and was matched earlier at just [2.5].
No doubt - on the day parliament is prorogued - the PM is in an awkward position. He's said he 'would rather die in a ditch' than fail to deliver Brexit on October 31. Parliamentarians have legislated for the PM to seek an extension to Article 50, in the overwhelming scenario that a deal is not forthcoming.
A moment of truth awaits at the EU Council Meeting on October 17, after which Johnson will probably have to choose between resisting parliament and breaking the law, or ruining his fledgling premiership by betraying his supporters.
Naturally, there is shock and outrage amongst politicians and the media at the mere thought of law-breaking. Every threat from a minister or Johnson outrider triggers another shriek of disgust. The response is legitimate but it is also, in my view, precisely what he wants.
Johnson is copying the Trump playbook
As somebody who has spent the last four years even more transfixed on the story of the century in Washington as the European version, the similarities are blatant. Team Boris are following the same playbook and the media are still playing catch-up.
To be fair, comparisons between the two men can be overstated. Yes both lead the main conservative party, but whereas Trump's racial politics were always way to the Right of the mainstream GOP, Johnson was a relatively liberal London Mayor. He won't fat-shame a Miss Universe contestant during an election, tweet nonsense incessantly and hasn't spent a lifetime doing business with organised crime.
Strategically though, this is a replica. Johnson has taken advice from Trump's guru Steve Bannon. His main advisor Dominic Cummings is an admirer of Vladimir Putin's so-called 'Puppet Master' Vladislav Surkov and his concept of political theatre. Trump even broke precedent to intervene in the Tory leadership contest - knifing Michael Gove by falsely claiming to not know the one candidate who could have beaten Johnson.
Grim future for moderate conservatives
The logic is that voters, particularly on the Right, want a strongman - 54% recently told the Hansard Society that they wanted 'a strong leader prepared to break the rules'. That they have little concern for constitutional norms. Trump's 90% approval among Republicans proves that. After years of warning in despair, Conservative intellectuals like George Will, Bill Kristol and David Frum have abandoned the GOP in its current form.
The MPs who were sacked last week and the Conservative commentators who sympathise with their plight may face a similar fate. Rather than pivot, Johnson will double down.
Breaking the law in this scenario is an electoral no-brainer. Johnson will get a pact with the Brexit Party and unite most leavers around no deal. The Farage threat disintegrates and the Tories get to monopolise right-wing politics in England and Wales.
Alternatively were he to sign the extension, he would likely never be forgiven. The ultimate career politician isn't about to risk his career and place in history on it.
What happens next?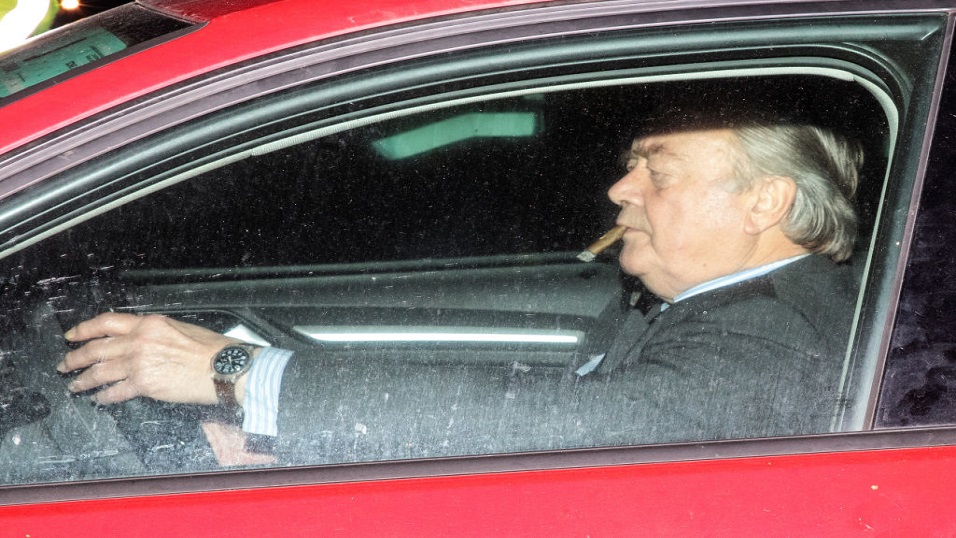 Johnson knows this will force a confidence vote which he will lose. He may even resign as PM, but not as Tory leader (the aforementioned exit date bet). The election will be framed as "People versus Parliament". The Tory campaign will be a Trumpian culture war. Expect relentless distractions, 'triggering' liberals and the hated 'establishment'. Media will fall for every trick - last week's 'girly swot' non-story was a classic case in point.
That election will almost certainly occur in late 2019 because the government has no majority but first, opposition MPs must find a replacement PM to avert no deal via extending Article 50.
The bizarre scenario discussed last month, in which Ken Clarke could become caretaker PM, could well come to pass. He's now just [10.0] to succeed Johnson in a temporary arrangement, probably lasting only a few days.
Then, I recommended backing Jeremy Corbyn at [4.3] - he's now [3.0]. This is a good bet to hold because there are multiple routes to winning. I'm looking to cash out around [2.0].
Beckett the best value for caretaker PM
My next bet is Dame Margaret Beckett at [80.0]. Rather than Clarke, I think this replacement PM needs to be a Labour figure, in order to win Corbyn's backing.
Beckett is not only a respected former Foreign Secretary and caretaker party leader, but has been a key figure in the Brexit debate, co-sponsoring an important amendment. Harriet Harman is another but, at a mere [30.0], less than half the odds.
In what promises to be an incredible close to 2019, before we get to the election or even the official Brexit date, the Prime Minister after Boris Johnson market is expected to kick off.
Bet on UK politics here
Prime Minister after Boris Johnson
Year of Next Election
When Will Next Election Take Place?
Brexit on 31/10/2019
Second Vote of No Confidence in 2019
No Deal Brexit in 2019
Article 50 to be Revoked
Brexit Date
First to Happen - Brexit or General Election?

Follow Paul on Twitter and check out his website, Political Gambler.