Brexit Betting: Leave gains support in the polls and the betting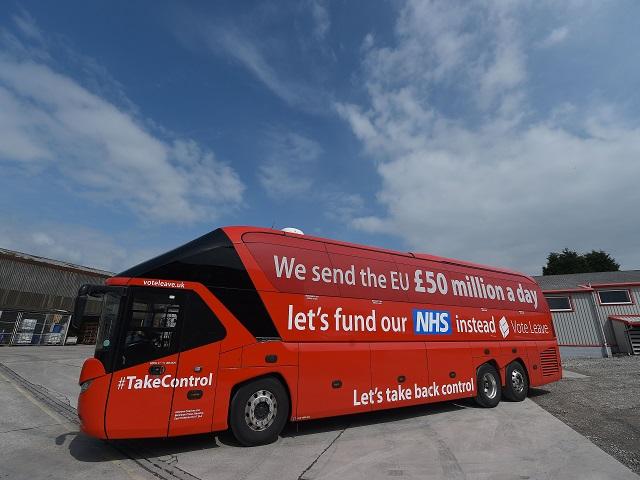 Vote Leave's battle bus is gearing up for the final three weeks' of campaigning
New polls show Leave pulling ahead in the EU referendum campaign. How has this affected the betting?
The EU referendum campaign has been rocked by new polls which indicate that Britons are on course to vote to Leave the European Union on June 23.
An ICM poll puts Leave ahead by 52% to 48% - interestingly, ICM got the same result when they polled online and by telephone. Meanwhile, BMG put the two sides level while ORB's latest puts Remain ahead by six points but down four from last week.
The shifts are interesting and commentators are wondering if this week's polls mark a pivotal moment in the campaign.
Do bettors think the tide is turning toward Brexit?
The short answer is "no", as Remain is still the clear favourite at 1.351/3 (that's a 74% chance), with Leave 3.814/5.
But the significant thing about the latest betting is that the Brexit is gaining support. The price on Leave is nowhere near as generous as the 5.24/1 you could have got on Saturday - although, if you believe the polls it's still pretty appealing.
Since the EU referendum markets opened, bettors have favoured Remain and, in the past few weeks, that support has increased. As David Cameron, Barack Obama and others warned of the dangers of Brexit, it looked like Remain might run away with this referendum.
The latest data, however, suggests that the Leave campaign is resurgent and, with only three weeks to go until referendum day, the contest is getting closer in the polls and in the betting.
***
Discover the latest articles