Dimitar Berbatov Exclusive: Tottenham have got their perfect match in Mourinho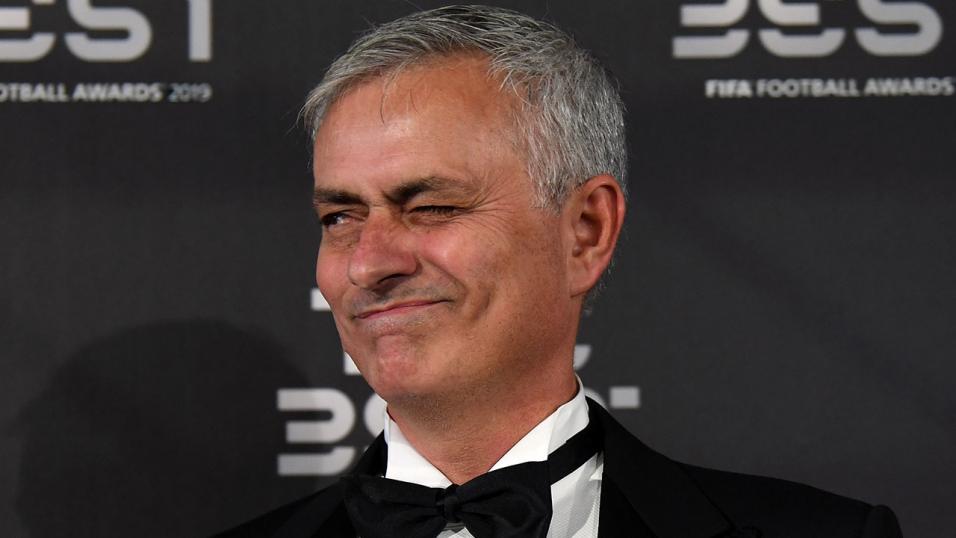 Tottenham appointed ex-Chelsea and Manchester United man as their new manager Wednesday morning
Dimitar Berbatov thinks that Spurs needed a shake-up and have gotten just that, as he reacts to the sacking of Mauricio Pochettino and the appointment of the "Special One". His exclusive reaction is here...
"With his CV and the trophies he has won, he has earned the right to take no s***, if you show him respect he will give you respect back. He deserves that because he has proven himself by winning so much."
Strange decision but things needed a shake up
It came as a big surprise to me, I wasn't expecting that, I don't think anyone did. Tottenham had their problems but to sack Mauricio Pochettino now seems strange to me.
For me, he was the perfect man for the club, but obviously after a while, a time comes when you need a change because you get used to things, you reach your potential and you plateau. When that happens you need to find a change and yes, they have probably reached that plateau as a team and it was not beneficial for both sides so they have parted ways, but I regret that they have taken this decision.
After six years, the guy had built the club, brought through the players, reached the Champions League final and overall, everyone has been full of praise for his work. In the end, the board have made their decision, they've had a few bad results and they may have thought that they needed to act. You cannot sack 25 players.
Pochettino has been an exception in modern football, he was at Spurs for so long, things plateaued and they needed a shake up because their recent games were poor and I was expecting more from them this season. It's a decision that hasn't been taken likely but was necessary to shake things up a bit.
Now Pochettino is available he has a few decisions to make: does he want to rest, recharge his batteries or jump straight back in to another club. And if so where? England? Spain? Italy? Germany? He is a big name in football now and I'm sure he won't be out of a job for long.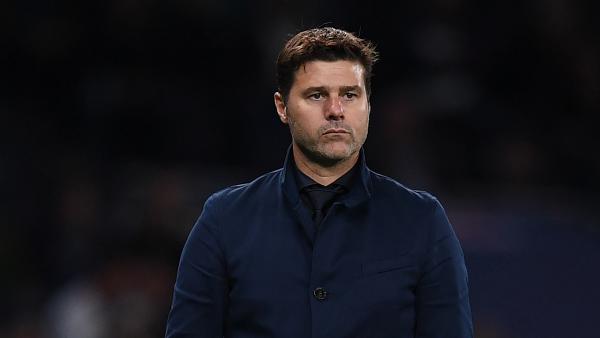 Spurs have got their perfect match
This new appointment, like every time a new manager comes in, will bring new life to the team, it will shake things up and people will start proving themselves. The Spurs players should be excited because they are going to play for one of the best managers in the world and it is a great opportunity for them.
Mourinho has had a good rest, was watching teams playing, commentating, he would have drawn lessons and conclusions from his last job at United. It's a fresh start for him. He's taking over a great team with talented players and he's in London, the city that he loves. It's the perfect match. Spurs is a team that wants to grow, develop and achieve things and I think it's a good place for him.
By appointing him, the board were probably thinking 'wherever he goes he brings trophies' and Spurs need a trophy, we talk about it all the time. He has the experience and he can bring them a trophy to feel that victory, and develop that winning mentality and get used to it. He's won so much already in his career and it will be interesting to see if he has mellowed.
I remember Sir Alex Ferguson telling us about how he mellowed later in his career and took more time to think about things and not reacting so impulsively, so it will be interesting to see if Mourinho does something similar at Spurs.
Mourinho will take no s**t
With his CV and the trophies he has won, he has earned the right to take no s**t, if you show him respect he will give you respect back. He deserves that because he has proven himself by winning so much.
The players will want to show him how they can play and they will be thinking that they need to prove themselves to him. He will bring new ideas, a new way of playing, new exercises in training and the players will need to show themselves, all of them.
In every club you have that player hierarchy, you know that you are good, maybe you are the captain of the team and you know you are going to play, but at the same time that doesn't give you the right to just lay back and play off your name, you need to work hard and this will be the case with Mourinho.
Bale was silly to celebrate with that flag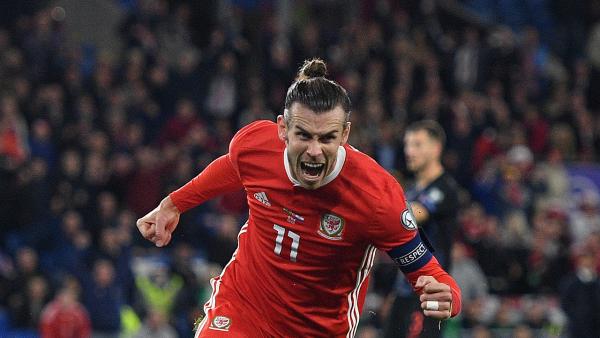 There is obviously some tension between Gareth Bale and Madrid. Of course, he is Welsh and he is going to put his country first but I don't know why he needed to celebrate with that flag, I know it is a bit of banter but it springs unwanted attention.
He didn't need that, it's his decision and maybe he felt he wanted to show something like that but for me it wasn't necessary. Maybe it was an emotional moment or maybe he didn't know what was on the flag, either way it doesn't look great and I think it was a bit silly.
He's a quality player and it's true, he isn't treated the right way in Spain, but if you have to ask if you aren't treated the right way why are you still there? If you are good enough, every team will want you and you will play football again.
The Betfair Trader's View - Alan Thompson
Arsenal v Southampton (Back Bet)
Both Unai Emery and Ralph Hasenhuttl are under growing pressure. The Saints come into this on the back of four consecutive losses in all competitions, losing seven of their last eight and the Gunners aren't much better, without a win in their last five, although they have drawn four of those games. The stakes are high as whoever loses this could seriously be in danger of losing their job.
For those reasons, I don't think this will be a classic. However, the market is expecting a game with over 2.5 goals as the price of 1.528/15 indicates. With so much at stake for both sides I am not sure it will be as free scoring as the market thinks.
I can see why the market is indicating goals, Arsenal have only kept one clean sheet at home this campaign and their opponents have scored more on the road than they have at St Mary's, but I also think Southampton are a poor side. Because the market is so much in favour of goals I think there may be some value in backing a couple of lower correct scores.
I will be splitting my stake looking at Arsenal doing what needs to be done to secure the three points and get only their second home clean sheet of the campaign. I will be backing Arsenal to win 1-0 @ 12.011/1 and 2-0 at 10.09/1 in the Correct Score market.
Manchester City v Chelsea (Drip Lay Bet)
Pep Guardiola knows there is no more room for error after the 3-1 defeat at Anfield which has left them even further adrift of the league leaders. But, it doesn't get any easier as this Chelsea side have quietly moved up the table to be level on points with Leicester and City now in fourth place.
This could be a cracking game and can't see anything but goals in it, I don't think Chelsea will be in any way fearful of going to the Etihad. Frank Lampard's men are full of confidence and they are more than capable of breaching this suspect City defence. Of course, by doing that they will no doubt have to leave themselves exposed and that could play straight into City's hands.
City have only failed to score in one (0-2 Wolves) game this season and scored in every home game last season, including putting six past Chelsea. This time around, I fully expect both teams to get on the scoresheet. Unfortunately, the market does too, at around 1.625/8. Also, ultimately I do think the home side will just have too much for the visitors but at 1.4840/85 that also doesn't hold much interest.
Instead, I will be "drip" laying under 3.5 goals, to do this I will splitting my bets into three and keeping the bets in play. Placing my first lay bet at 1.814/5, my second bet to be matched at 1.618/13 and my third at 1.412/5 should the market reach those price points.