Graeme Swann: England need to add fizz to their attitude in second Test to bounce back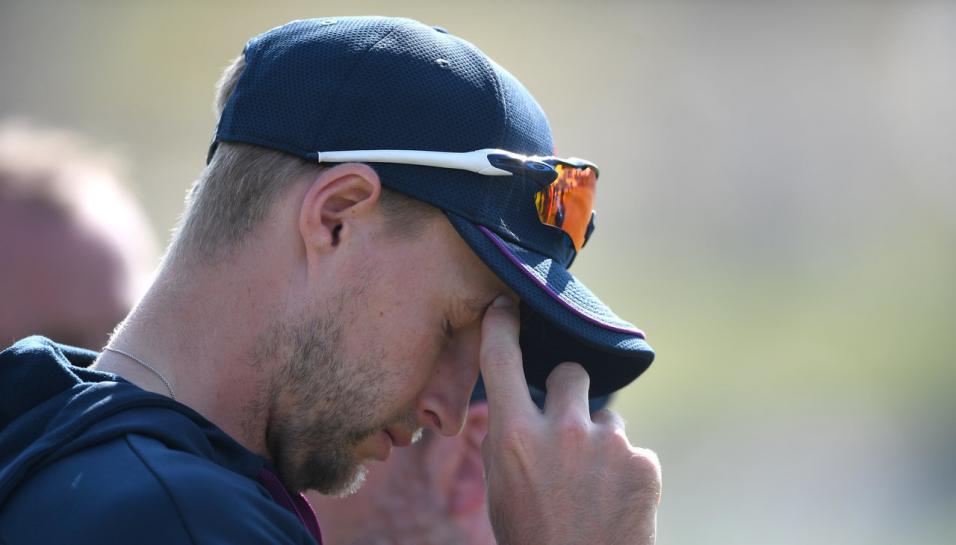 Joe Root in particular has been struggling for form with the bat
England face New Zealand just days after the Black Caps completed a chastening innings victory, and Graeme Swann wants to see the tourists take a fresh approach to the game...
"As a batsman, often your mental fitness is more important than your physical fitness"
'Must do better' is my simple assessment of England's performance in the first Test. It was anodyne at best. They need to get the soda stream out of the cupboard and put some fizz back in their game if that's what it takes.
Mental fitness the key in attritional cricket
The three wickets they lost at the start of the second innings in the first Test to Mitchell Santner were a key turning point that England will want to analyse and eradicate. It wasn't that old cliche of scoreboard pressure: if England are brutally honest with themselves, they were knackered.
That's what happens when you've been kept in the field for two-and-a-half days while BJ Watling made a patient double hundred - and I can't remember any shots from it. It was an unremarkable innings, and I mean that as a compliment. Those guys in the middle will be bored to tears and almost numbed by the experience, which is the exact position you want as the bowling side. So on the other side of the fence, the England's bowlers can help their batsmen out.
In that situation as a batsman, your mental fitness is more important than your physical fitness. Of course you can still stand up and run around - it's not hard. But mentally, that's when you're under the most pressure. Santner put the ball in the right place and he got three wickets in that cliched tricky little session before the close on a non-turning pitch. None of those batsmen can honestly say the balls that got them out would have got them out every time they batted.
These guys are vastly experienced first-class or international cricketers and they should be able to work out that they're on a belting wicket and seeing the ball like a football, so they need to put their team into an authoritative position with the bat. Something's not clicking. These are bloody good cricketers and they shouldn't be losing on that pitch to anyone in the world that hasn't got someone bowling 100 miles an hour.
No changes to personnel necessary - only attitude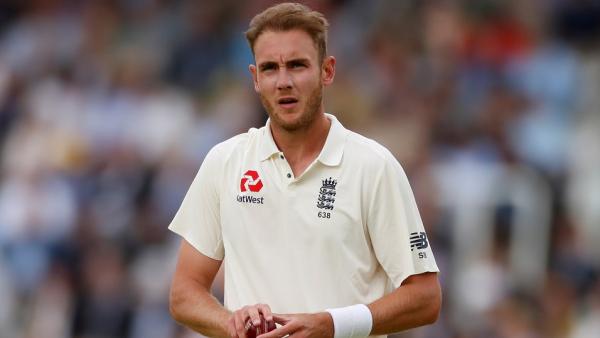 Jos Buttler was right when he said England need to learn how to bowl teams out on really flat wickets and that's very honest, which is important. It's a short turnaround so England need to sit down, work out where they lost it and to put it bluntly, stop doing it.
I liked what Stuart Broad said at the beginning the last day when he said England did not hope to draw the game, they expected to, which is the right attitude, but it doesn't mean much when they aren't able to back it up.
I wouldn't be making any changes to the team but there does need to be a change in attitude. I've said with the ODI team before that they have an aura about them where you know as an opposition that you're going to come up against effective, aggressive cricket. But the Test side are still searching for that and I don't think the way to breed that is by chopping and changing every time you lose a Test match.
There's no two ways around it: that is an awful start to a two-match series on a beautiful flat pitch in five days of gorgeous weather and a wicket that didn't break up. But they have another opportunity to prove themselves in Hamilton on Friday.
See what happened when Graeme live traded a cricket match on the Exchange alongside Ed Hawkins...
Discover the latest articles
Read past articles