Graeme Swann On The IPL: Jos Buttler tops the bill in the UAE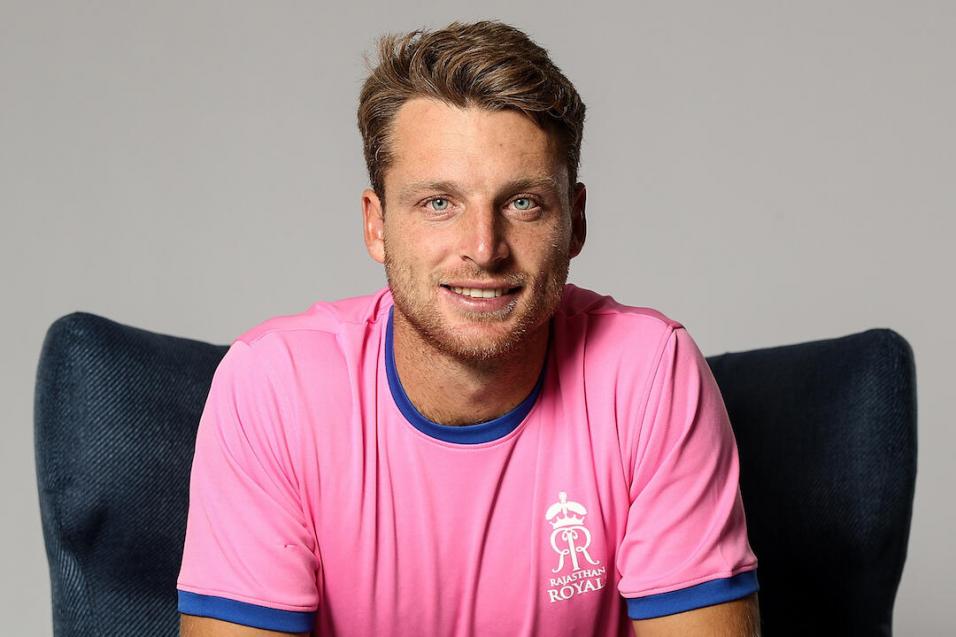 Jos Buttler made his name as a T20 opener in the IPL
The Indian Premier League is just around the corner and Graeme Swann is out in India soaking up the atmosphere - from the hotel room he is currently isolating in...
Until Buttler's mammoth 2018 season in the IPL, I don't think people really rated English cricketers as T20 specialists
The IPL will be different this year no doubt, firstly because it's not in India. But I think the UAE is a brilliant place to play cricket, Dubai especially. I've really enjoyed playing cricket there against Pakistan because it's a quite a good wicket and I got my two best returns in T20 internationals there - 3/13 and 3/14. The ground in Abu Dhabi is pretty cool because it looks like the Starship Enterprise has crash-landed. It can be a decent batting wicket too when it's fresh - although the older they get the more they do tend to revert to type and start to slow down and turn. And then there is Sharjah which is proper old-school and has a lot of history.
Getting the IPL crucial to the economy of world cricket
It's great that we've got a tournament at all really because there's so much money involved in it and it's so important to world cricket. I know the Australians are a bit disappointed that it's going to tread on the toes of their season a bit but it's good for world cricket as a whole.
From an Indian perspective, Jos Buttler is a massive draw. Obviously the World Cup was big for his global image but it was the IPL that really helped him cement his name as a superstar in this format. He averaged more than 50 back in 2018 opening the batting and smashing it everywhere. He almost broke a record for consecutive 50s scored in the IPL that year.
Until that point, I don't think people really rated English cricketers as T20 specialists. It kind of paved the way for likes of Stokesy, who they all say is the best fielder in the world in India, and the Curran brothers. In Jos' case he has to be the superstar for Rajasthan Royals and he has to perform, and because of that success he now opens for England in T20s.
Bumrah goes under the radar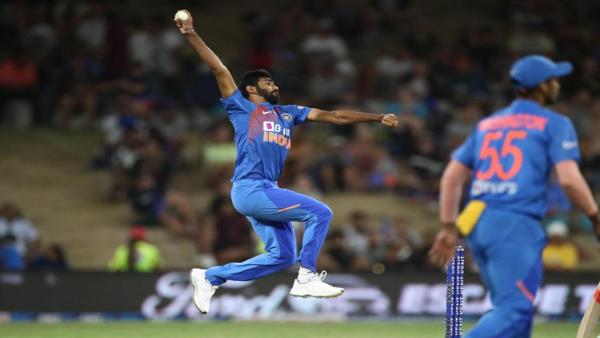 Then there's the big three: Viral Kohli, MS Dhoni and Rohit Sharma. They probably take up about 60 per cent of the media coverage in India right down to what they had for dinner last night and what new cricket shoes they are wearing.
But the guy I'm really looking forward to watching is Jasprit Bumrah. He's a superb bowler in the longer form of the game but in T20 at the death he's magnificent. He really is quick, he's got a brilliant slower ball and he's deadly accurate. He is the complete package.
Andre Russell was obviously the player of the tournament last year and he is box office because he smashes it a long way and hits a lot of sixes. It's funny really because he went to Leicester a few years ago and he didn't play well at all.
The one thing for me though is that when the IPL is played in India, the grounds are very small, the wickets are brilliant and the outfield is rapid. So it's a power player's paradise. That won't necessarily be the case in the UAE depending on how they set the grounds up and I've got a feeling it might be slightly more in the bowler's favour.
Discover the latest articles
Read past articles