Hawk Eye on Australia v Pakistan: It's Warner versus Babar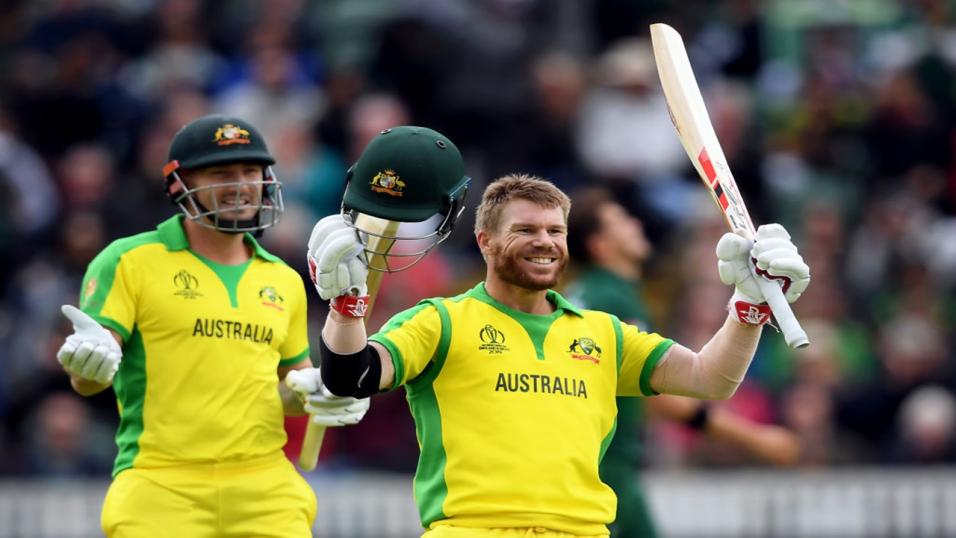 Warner is in hot form
Ed Hawkins analyses the game's of two of the most popular Twenty20 blasters around ahead of Sunday's SCG clash
"Babar has ten wins in 19 over the same study period. It's a 52.6% hit rate, the highest we've seen. You'd have lost money on him in only eight games, too"
Australia v Pakistan
Sunday 3 November, 03:30
Live on BT Sport
Who has the better win rate?
The three-match Australia-Pakistan T20 series might look like a mismatch. And it may well prove to be. But as so often with betting - one of the reasons that makes it so thrilling - is that there is a contest within a contest. And David Warner versus Babar Azam is a blockbuster if you're thing is dominant opening bats in the format.
Warner's extraordinary sequence of scoring is discussed in the first game preview here. He top scored in all three matches against Sri Lanka, taking his two-year record to three wins from the last eight. More importantly, it boosted his career win rate to 24.6%.
Babar has ten wins in 19 over the same study period. It's a 52.6% hit rate, the highest we've seen. You'd have lost money on him in only eight games, too, because he managed a tie. His dominance is highlighted by Fakhar Zaman's win rate, which is a very healthy 21.7, but three of those five wins came when Babar wasn't playing.
As ever, there are blasted winged things in ointment. Warner is 15/8 with Sportsbook, a far cry from his implied probability over his career. A whopping ten points. So the last eight games are going to have to suffice as a suitable study period if you're going to bet him.
The issue with Babar is the captaincy. He has taken over leadership of the flagging world No 1 team from Sarfaraz Ahmed. It could be that the pressure of being skipper hinders his freeflowing strokeplay and fogs the mind. If, for a millisecond, Babar thinks of the team instead of staying 'in the moment' he is not the same player.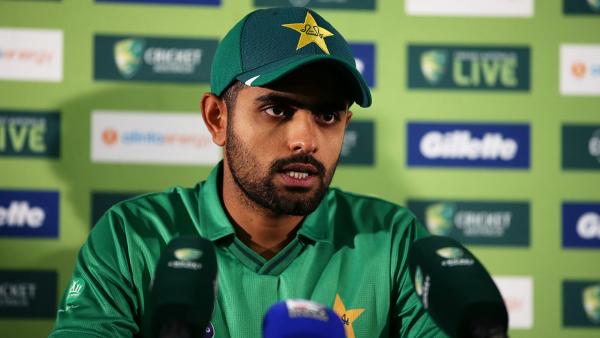 Better news...the price is good as you would expect. Sportsbook go 12/5, which translates as 29.4%. It's a huge edge in our favour and one that is impossible to ignore.
It's worth noting other prices about Warner and Babar. They are, respectively, 7/2 and 5s for man of the match, 15/8 and 7/2 for a fifty and 11/4 and 6s for top match batsman. Babar. across all three markets, is outstanding value.
Australia top bat matches/wins
Warner 3/8
Stoinis 0/13
Head 0/17
Lynn 1/13
Maxwell 8/23
Short 5/20
Finch 3/21
Carey 1/15
McDermott 1 t/8
Pakistan top bat matches/wins
Babar 10 t/19
Fakhar 5 t/23
Haris 1/7
Talat 1/15
Iftikhar 1/2
Shoaib Malik 2/18
Shadab 1/25
Hafeez 1/8
Rizwan 1/3
Imad 1/13
Amir might be value
The chaos that often surrounds Pakistan is well-illustrated by the number of top bowler winners (or players who have made do with shared honours) over the last two years. A whopping 13. And still Pakistan are unsure of who their best attack is. For this series they have inexplicably recalled 37-year-old Mohammad Irfan.
Irfan, as you will see from the list below, has not played. With a revolving door policy for their bowlers, consistency is hard to find. Mohammad Amir and Shadab Khan, however, have their hands in the air.
Amir has four wins and three ties, winning money in seven from 13. Shadab has the same record over 25 matches. Sportsbook make Amir and Shadab 3/1 and 10/3 respectively. At those prices, only Amir is a bet but it has to be said that we only like to play with 15-20 study samples. Shadab may like the SCG pitch. Steve O'Keefe for the Sixers has.
Pakistan top bowler matches/wins
Raees 1/3
Amir 4 3t/13
Ashraf 2 t/23
Shadab 4 3t/25
Imad 1 2t/13
Nawaz 2t/9
Shoaib Malik t/18
Hasan 1 3t/18
Shinwari 1 t/10
Hafeez t/8
Afridi 2 3t/10
Hasnain 1/3
Wahab t/2

Recommended bets