Rivaldo Exclusive: With Messi firing you can never write off Barca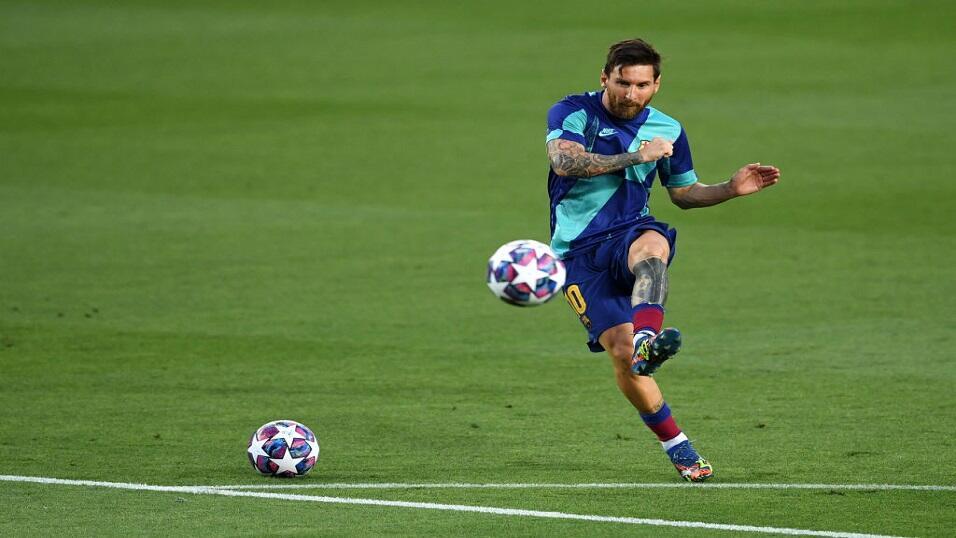 Lionel Messi v Robert Lewandowski is a thrilling prospect
Betfair Ambassador Rivaldo says Barcelona can beat Bayern in the Champions League, Dembele would be a good fit for United and disagrees with Luis Figo about a certain coach...
"Dembele could be a good option for United. He's very quick and talented, and I believe he could prosper in the Premier League."
Bayern Munich and Barcelona meet in Champions League quarterfinals this Friday and the Betfair markets are giving some edge to the Germans. I understand that, based on Bayern's success this season, winning all their domestic competitions and impressing in the Champions League.
The tie will be decided in one match which means that any defensive mistake can cost a team their place in the competition. Barcelona have excellent players who can capitalize on opponents' slips and, for that reason, I think Barca have a good chance of qualifying.
If they maintain their concentration for 90 minutes and take advantage of any Bayern errors, they can get through to semi-finals. Bayern are an excellent team but in Lionel Messi Barca have the best player, and the most effective match winner, in the world.
In their 3-1 win over Napoli last Saturday, Barca showed they've benefited from a rest since the end of La Liga. They will have taken confidence from the win which they can carry into the match again Bayern.
Lewandowski and Messi battle to be world's best
German legend Lothar Matthaus has said that Messi is about to face his successor as the world's best player - Robert Lewandowski.
Lewandowski is in such extraordinary form, and is well placed to be the best world player in 2020, but he still has to beat the current best player. It will be fascinating to see how the two players perform on Friday.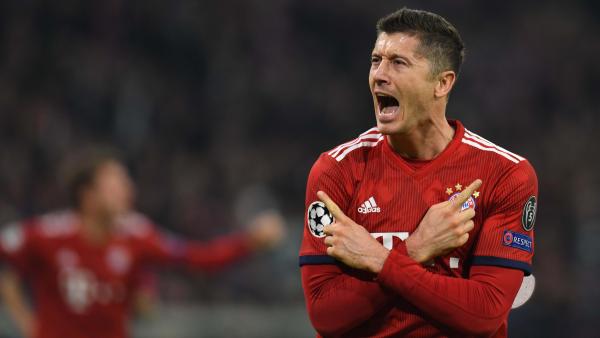 As we know, Messi tends to show up on the big stages, raising his game when needed. Lewandowski has scored more than 50 goals this season and will be desperate to reach semi-finals.
Whoever goes through the next round out of these two stars can call himself the best in the world in 2020.
Dembele would be good fit for United
Ousmane Dembele has travelled with Barca to Lisbon and there is a a chance we'll see him play against Bayern. He could be what I call a 'joker' for Barcelona, coming off the bench to effect the match, as he is very talented.
There are rumours about him leaving the club at the end of the season, but while he is around, the manager should use him.
Manchester United are rumoured to be interested in him after having difficulties in their bid to sign Jadon Sancho from Borussia Dortmund. Dembele could be a good option for United. He's very quick and talented, and I believe he could prosper in the Premier League.
Gabriel Jesus keeps proving his value
Gabriel Jesus was once again decisive for Man City's success, scoring a goal and assisting another in their second leg against Real Madrid last week. His work-rate contributed to Madrid's defensive errors.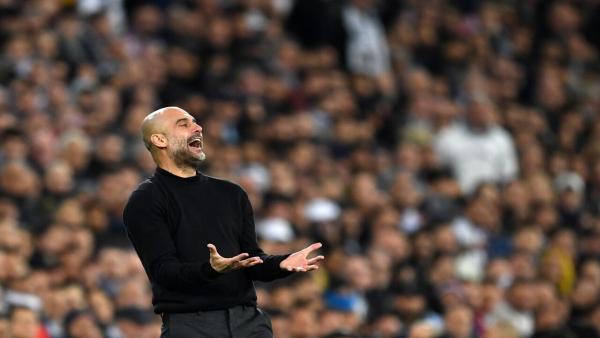 He works a lot, never gives up of plays and ended up rewarded by that. Just like on Copa America, he tends to emerge in important matches and that will certainly raise his confidence to show up at the same level in future decisions.
Personality clashes are part of football
At the weekend, I tweeted my congratulations to Vanderlei Luxemburgo after his team Palmeiras won the Sao Paulo state championship.
Luxemburgo is the manager with most titles in Brazil and I was lucky to have him as my coach early in my professional career. He helped me to develop and learn a lot tactically. He was a great communicator and he gave me a lot of confidence. He was great at fostering team spirit.
Other players don't feel the same way about Luxemburgo, and I know Luís Figo said so in a reply to me, but this is normal in football. Sometimes, decisions taken, and people's personalities may collide a bit.
I was also upset in some moments of my career. I remember that when I get to AC Milan I found a fantastic squad full of excellent players and I ended up playing less than I was expecting, and that made me upset. But I didn't blame Carlo Ancelotti for that, or that I consider him a bad manager.
Even Louis van Gaal is a manager with many qualities who did a great job in Barcelona. Yep, I had some misunderstandings with him, but that doesn't mean I was right or wrong. He is a good manager.
Timing is often key. For example, I was coached by 'Luxa' in the right moment to keep developing my skills, and on the other hand, by the time Figo worked with him the Portuguese was about leave Real Madrid. So it's understandable that he has a different opinion about Luxemburgo who is highly respected in Brazil.
Discover the latest articles
Read past articles