Dimitar Berbatov: United must learn from defeat and strengthen squad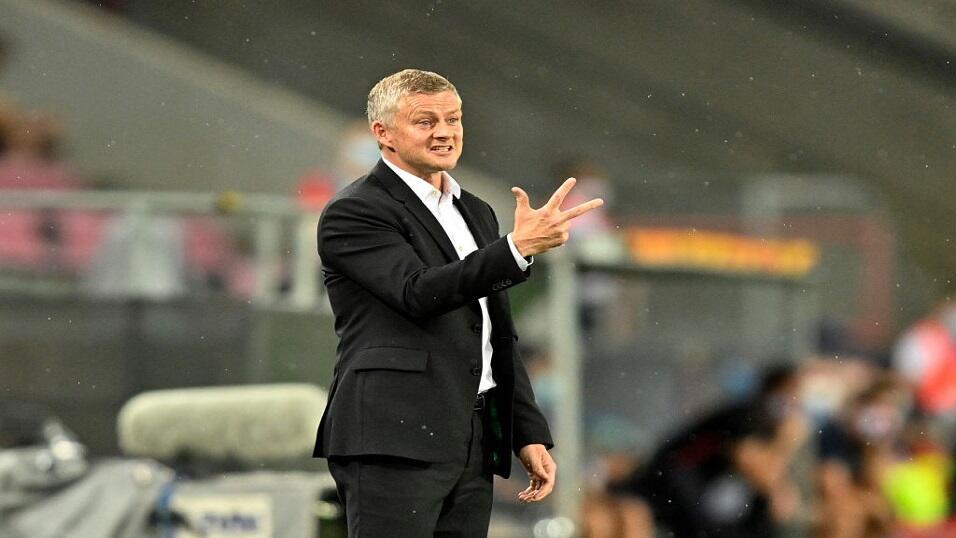 Solskjaer needs to sign players this summer
Betfair Ambassador Dimitar Berbatov reacts to Manchester United's defeat and reflects on the Champions League quarter-finals as well as making predictions for the semis...
"I was at United when we beat Arsenal 8-2, and when you win like this against a major rival, you feel invincible."
United blew their chance of glory against Sevilla
I'm very disappointed by United's defeat to Sevilla. It was two even teams, the game was even, what was decisive was the first 10 minutes of the second half where United could not capitalise. All credit to Sevilla keeper Yassine Bounou, who was outstanding, but United missed their chance, and when you get opportunities like this, you must take them.
The second goal United conceded was due to poor communication at the back and a lapse in concentration. The argument between Bruno Fernandes and Victor Lindelof showed passion and I have no problem with that. They both care a lot. United must speak about what went wrong now so they can fix these mistakes going forward.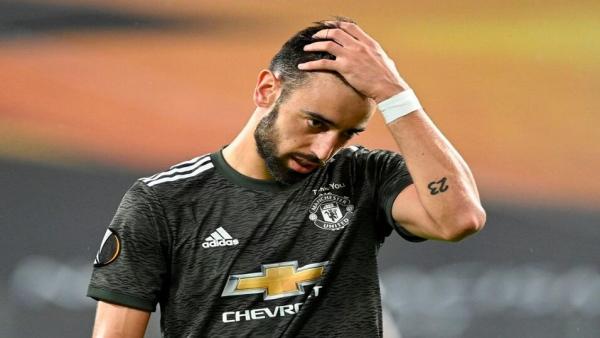 United need to model themselves on Man City and Liverpool and aspire to that level. Last night was a a test I thought United would pass, but it is a lesson learned for them. You can't blame inexperience either because they are plenty experienced as players. United have a lot to work on to reach the level of City and Liverpool now.
United must strengthen squad this summer
The defeat showed that United need to strengthen their squad this summer. They need a centre-back for sure. Midfield and up front seems to be ok. Paul Pogba looks likely to stay and I would like to see Scott McTominay get back in the team.
But United need more depth, Ole made his first substitution very late last night when things weren't going well. It does show he trusts his first 11 a lot, but maybe it shows he doesn't trust his bench so much.
There will be lots of games next season, and they need to have the squad to be ready. I find McTominay's situation really strange. He is fit and ready, he got his contract extension, but he doesn't play. Is it because Matic and Fred play really well? I am not sure, but I like him a lot, so hopefully he can pick up the pace next season and get back into the team.
Pep will want another crack at Champions League after defeat to Lyon
I was very surprised at Pep's tactics, it was the first time I've seen him look so defensive. Usually, City play their own way and don't worry too much about their opponents, but on this occasion they looked like they respected Lyon too much.
All credit to Lyon, they played great and they have good players who took advantage of City's mistakes and hopefully they'll play as well in the semi-final against Bayern Munich.
Pep will know what mistakes he made. He is always going to come in for criticism in the position he is in, especially as City have been knocked out at the quarter-final stage four times.
If Pep leaves City maybe Mauricio Pochettino would be the man to come in. I think, however, in the last year of Pep's contract he will want one more chance at the Champions League, and if it doesn't happen then, maybe they will part ways.
I felt very bad for Raheem Sterling after his miss near the end with the score 2-1. Sometimes these crazy things happen in football. He has had an amazing season. Glaring misses happen to the best of us, Sterling scored 31 goals this year so he isn't short of quality. Based on the season he has had, he is the one man you would have wanted the chance to fall to.
Bayern will feel invincible after thumping Barca
What a game it was on Friday - for Bayern that is not for Barca! I'm not sure anyone foresaw this happening. Bayern just destroyed them, both in football terms, but also mentally. I still think Barca are a great team, but Bayern made fun of them with a masterclass in football.
I was at United when we beat Arsenal 8-2, and when you win like this against a major rival, you feel invincible.
Quique Setien has such a hard job, I have a lot of sympathy. He has to manage such a big operation, not just players but the Barcelona machine. However, Barca are a big club. When you get humiliated like this, there must be answers to what happened, these results are unacceptable.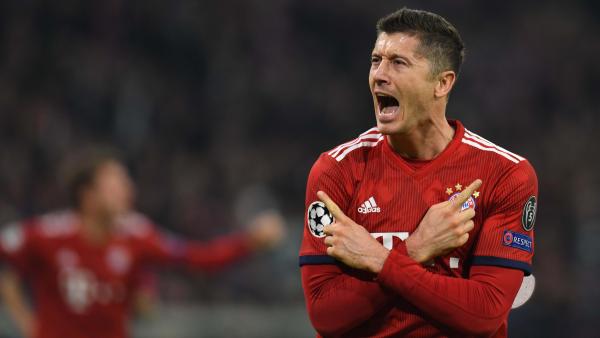 Will players follow Seiten out of the club? Will they leave, or be sold? Who will they buy to come in to help? There are many questions as I say. I don't see Lionel Messi going anywhere. Messi leaving would take away so much magic from the club. I imagine what he says, goes, at Barcelona.
If he were to leave, really only very few clubs could afford him, and Man City are certainly one of those clubs. I also think that with Pep there and their style of football, it could suit Messi there. I know many people will want to see him in the Premier League, including his critics so they could say he didn't succeed there like Cristiano.
I don't want to see him fail, he is a football idol, and will go down as one of the greatest ever. He is now 32, and he's not getting younger, so to go somewhere completely different will be very difficult for him. I expect him to stay at Barca.
Champions League semi-final predictions
PSG v Leipzig: Leipzig have shocked a lot of people so far, their coach is younger than I am, it's unbelievable! I expect Sabitzer to cause PSG a lot of problems, but PSG have Mbappe back for the full game now, he was amazing when he came on last time. PSG will want to win this game as early as possible and put Leipzig away. I think the French team will win. 3-1
Lyon v Bayern: For Lyon to reach the semis shows that the French league is stronger than many people think. But Bayern are no doubt the favourites here, both to win the tournament and this game. I think they will win this match and set up an exciting final against PSG. 0-3
Discover the latest articles
Read past articles