Hawk Eye on Sri Lanka v England Fourth ODI: Root and Plunkett are fancies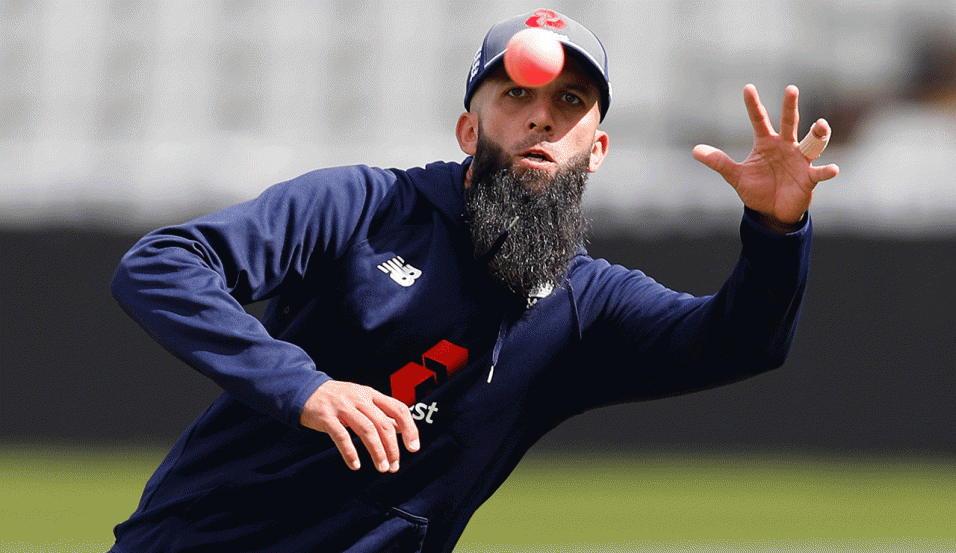 Moeen is England's second-highest wicket-taker in the last 12 months
Ed Hawkins tries to make sense of a confusing top England bowler market while standing firm on a top-bat wager
"We don't expect Plunkett to play but it's worth noting that he has three wins and two dead heats in 11"
Should Root have been lengthened?
The folks at Betfair Sportsbook were distinctly unimpressed by Joe Root's ten-ball eight in the third one-day international in Pallekele. He has been shunted from the 3/1 favourite to the 16/5 third jolly for top England bat.
It is true we have wrestled with whether Root is pure value in this series. On the one hand, his career statistics suggest we should only be getting involved at prices of around 7/2 on this market. But on the other he has a superb record in Sri Lanka. No Englishman has scored more runs there in this format.
So the 16/5 still holds appeal as it's only a few ticks off where he should actually be. After all, if we thought he was a decent bet for top bat on a Wednesday at Pallekele, something would have to have gone terribly awry to reckon he was bad thing on a Saturday at Pallekele.
We are not too perturbed by the weather forecast likely to reduce overs. With Root batting at No.3 he is close enough to get the crease time required. And he remains - along with Eoin Morgan, who has been tremendous - the most technically equipped batter to cope in such varied conditions.
Root has not had a poor series, at all. In game one he looked primed to go big before rain washed out play. In game two he notched a half-century as he and Morgan went shot-for-shot for honours. It is always a relief to be getting involved with a player who you know is not out of touch.
Morgan is a threat. Of course he is. But the 9/2 is a little skinny for a guy who is copping nowhere near that over his career and, even allowing a refit for Sri Lankan conditions, it's a difficult task to claim he's value.
Plunkett a price
By the same token should we lose faith in Chris Woakes? He was our top-bowler pick for game three but he suffered a grim old time. He was wicketless and got caned in the powerplay. It was not a happy return to a venue where he took six wickets (in 2014) on his last visit.
Woakes, then, has been pushed out in the betting, too, for top England bowler. He is 10/3 and we have him down as a 5/2 chance on our lists. He is the only England bowler with odds out of line with how often he wins, bar Liam Plunkett. On career form.
Once again, however, we find ourselves weighing up career form against current form. In the last 12 months, Woakes is not a 5/2 chance. He has one win in the market in 11 innings with three dead heats. Instead Sportsbook have the fair favourite on this filter with Adil Rashid reliable.
In 21 matches, Rashid has four outright wins and five dead heats. The 3/1 is a smidgen off being true value. Tom Curran muddies the waters a little further with two wins in his eight games. The study sample is too small, though, to be taking it seriously.
Perhaps the leftfield pick is Moeen Ali, who is second on the wickets list behind Rashid in the last 12 months. He has two wins and three dead heats although 7/2 is not big enough. We don't expect Plunkett to play but it's worth noting that he has three wins and two dead heats in 11. The 4/1 is pretty generous.
Hawk-Eye P-L
2018 - points p-l: +0.8 (65 points staked)
2017 - points p-l: +5.29 (26 points staked)