Hawk Eye on New Zealand v England First ODI: How do you choose between Guptill and Williamson?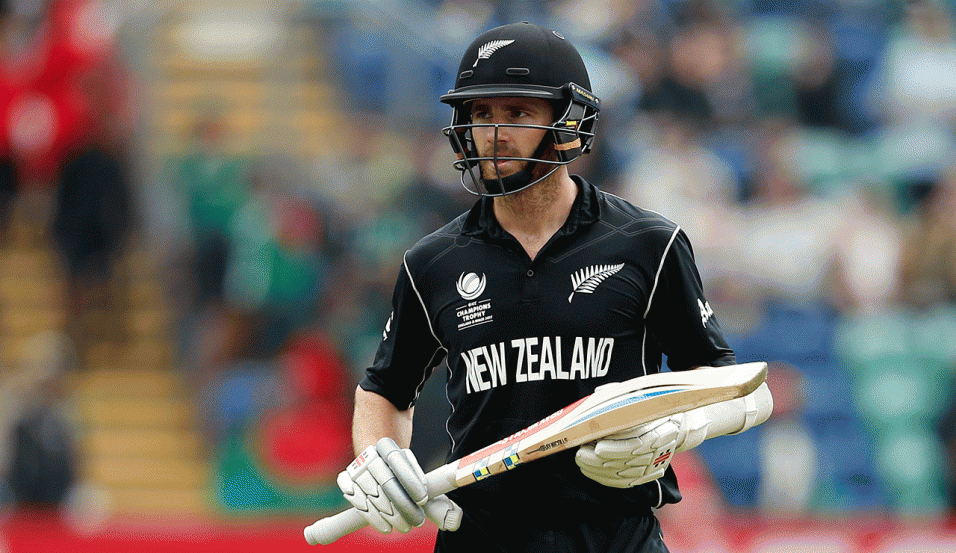 Williamson is the value for most runs
Ed Hawkins uncovers some value for the top-bat and bowler markets in Hamilton late on Saturday night
"Williamson is rated higher by the ICC at 9 in the ODI batting lists, pipping Guptill who is 11th. Only 13 points separate the two"
The great conundrum
The first ODI in Hamilton between New Zealand and England provides us with one of life's great either or conundrums. It's up there with coffee or tea, butter or margarine and sparkling or still. So who do you pick? Kane Williamson or Martin Guptill for top Kiwi runscorer?
It is possible to build a case for both men in terms of runs and ratings. They are both, of course, terrific players who we respect hugely. And in no way do we intend to disparage one, or the other, if we plump for one, or the, er, other.
Williamson is rated higher by the ICC at 9 in the ODI batting lists, pipping Guptill who is 11th. Only 13 points separate the two. In the last 12 months Williamson (669) has more runs than Guptill (633) but the latter has played two fewer matches.
At Hamilton (ground form is a key pointer for us in this market) it is Guptill who has the edge. His record is excellent, averaging 47 (including not outs as a completed innings). He has two centuries, including a mammoth unbeaten 180, and two 50s.
His team-mate does not too badly there. Williamson's mark is 39, although he has no centuries and only four half-centuries.
The pair have almost identical records in terms of average against England. Williamson's mark is 53 and Guptill's 51.
When two batsmen are so closely matched often the best way to decide who to bet on is price. In fact, it's the only way.
Here we have a clear winner. It's Williamson. He is rated at 3/1 by Betfair Sportsbook when he should be 2/1 considering the number of times he wins. Guptill is 10/3 but his real odds are 5/2. That's a significant edge for Williamson.
Other prices of note are the 8/1 that Williamson is named man of the match. Guptill is the same price.
The opening batsman's runs are also available on the over/under. Guptill is 10/11 for over 28.5. Given his averages at the venue and against England that could be considered a bet.
Woakes back with a bang
Chris Woakes is something of a forgotten man for this England team. Even we forget about him. In our series preview for this contest we mentioned that Ben Stokes, Joe Root and Moeen Ali all return. But not Woakes. Sorry about that, Chris.
We shouldn't forget him. He is most likely to take most wickets for England in any given ODI innings. Statistically he is a 12/5 chance to win top England bowler market. You can bet him at 10/3 with Betfair Sportsbook.
His chances may even be better than that considering Liam Plunkett is absent with a hamstring injury. Plunket was a 3/1 shot.
Adil Rashid is rated as the favourite at 5/2 but he doesn't win anywhere enough to justify those odds, impressive bowler though he is. He is more like a 9/2 chance.
Pacers hold sway in Hamilton, too. The top wicket-takers list reads: Southee, Boult, Mills, Anderson. Woakes would be able to identify with each of these guys' modus operandi.
Hawk-Eye P-L
2018 - points p-l: -4.7 (22 points staked)
2017 - points p-l: +5.29 (26 points staked)
Discover the latest articles