Hawk Eye - England v India 4th Test: Is the draw a value bet?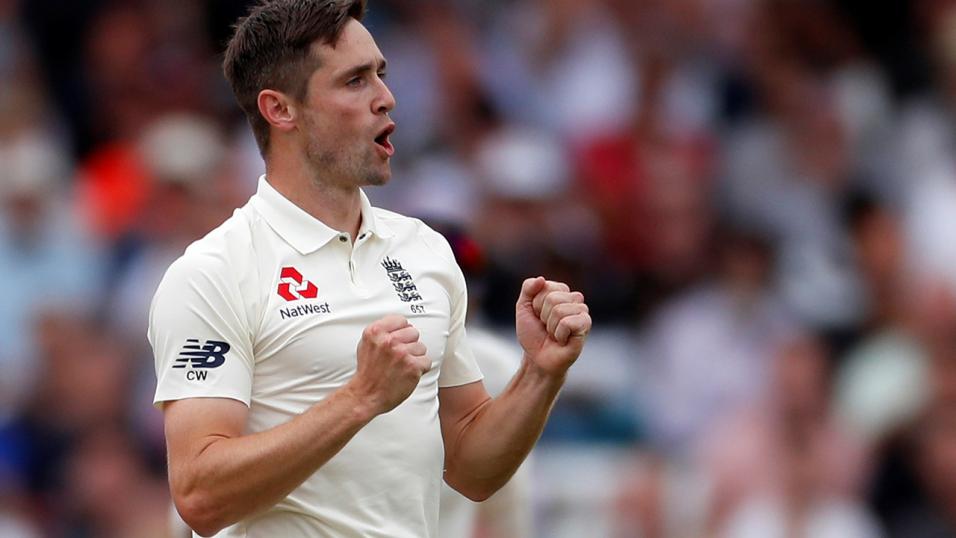 Woakes might not be at his best
Ed Hawkins analyses what has happened to the price of the stalemate down the years before game four at Southampton from Thursday.
"For a start, Woakes averages 1.5 wickets per match in his 26-game career. So on that number alone it could be considered high"
Death of the draw
There have been 2,316 Test matches in history. Of those 759 have been draws. That's 32.7 per cent. Or, in real money for our purposes, a shade over 2/1.
According to the history books, then, we should be steaming into a draw price on the exchange of 6.05/1. It's looks a whopper. But is it really value?
Draw prices are getting bigger and bigger by the year it seems. Gone are the days when it was prohibitively short and fortunes were made by the shrewd punters who recognised the trend for Tests failing to last five days, let alone not producing a result.
It seems fanciful for England or India to be capable of batting for long enough to even give draw backers a sniff. Both batting line-ups have been proven to be brittle when the ball starts to deviate only slightly. It cannot be a coincidence that durability at the crease has decreased with the increase of Twenty20.
Bad weather is an overworked factor, too. Rain, in this series at least, has merely made batting more treacherous. Superior drainage systems at grounds and a willingness to make up for lost overs have also added some points to the price.
The table below shows the extraordinary decline in drawn Tests. The first Twenty20 international, for the record hint hint, was played in 2005.
Draws in Test matches
Last 10 years 23 per cent
Last five years 17.5
Last four years 16.3
Last three years 14.5
Last two years 11.4
Last 12 months 15.9
In England in the last five years there have been only three draws in 33 Tests. That's nine percent. That's down from 16 percent over a ten-year study period.
The stalemate is disappearing. And so is its price. Despite the temptation to think 6.05/1 is big, it is not. Maybe it's not big enough.
Woakes worth a short
Chris Woakes is a doubt for the contest at Southampton. He has a sore quad, the same injury which kept him out of a training session on Tuesday afternoon.
It is also the same injury that kept him out of white-ball cricket at the start of the summer and it was a problem before that, too. This niggle means we have to take an interest in Betfair Sportsbook's 5/6 that he takes under 2.5 first-innings wickets.
It is one of those prices that, at first glance, appears to be generous to a player. An injury might give 'sellers' an extra edge. So what do the numbers say?
For a start, Woakes averages 1.5 wickets per match in his 26-game career. So on that number alone it could be considered high. But we know Woakes is a much more threatening bowler in English conditions. That average leaps by half a wicket. But it's still only two per innings.
When we filter his career stats to 'first-innings only' and 'first-innings only in England' we get a clearer picture. He averages 1.7 per wickets for the former and 2.5 for the latter. That's a big difference but it would still be a winner for those going under the quote.
Just before you start to think it's a bet, take a look at how many times he would actually cost you at the quote in England in the first innings. He's busted 2.5 wickets nine times in 14, which suggests he should be shorter than 5/6. Perhaps that injury might tip things our way.
Hawk-Eye P-L
2018 - points p-l: +0.32 (52 points staked)
2017 - points p-l: +5.29 (26 points staked)
(1pt level stakes)
Recommended bets
Discover the latest articles
Read past articles