Rivaldo Exclusive: I know Koeman and he's a good fit for Barcelona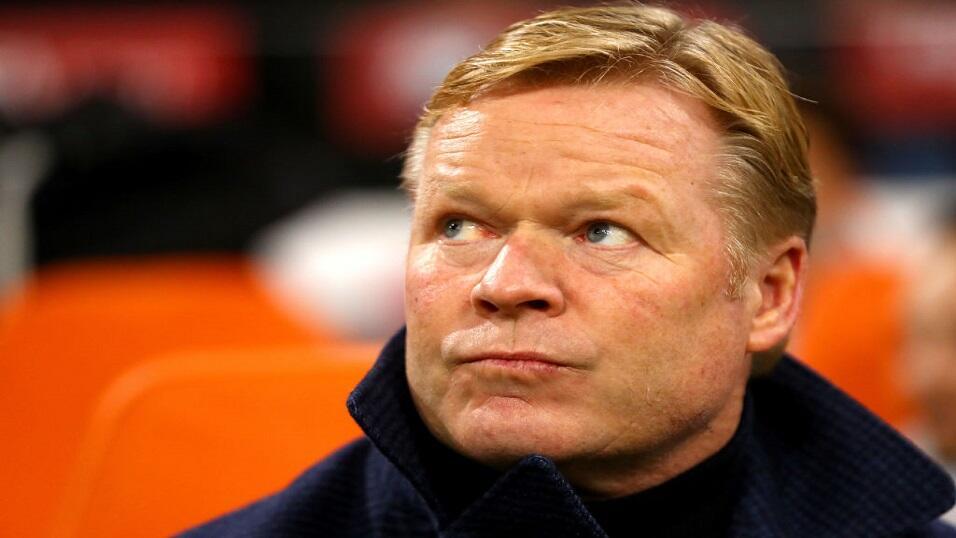 Koeman has learned from the great managers he worked under
Betfair Ambassador Rivaldo backs the appointment of Ronald Koeman as Barcelona manager as the club try to move on from their nightmare defeat to Bayern Munich...
"Koeman could be the right person to handle the situation at Barca, talking to the players and understanding which of them are committed to helping the club and which are already thinking about a new challenge."
Barcelona look set to appoint Ronald Koeman as their new manager after Quique Setién's exit. I worked with Koeman, when I was playing for Barca and he was Louis van Gaal's assistant coach, so I know the new boss very well.
Besides being a successful player for Barcelona and a good person, Koeman learned a lot from the managers he worked with as an assistant. He's done solid work at some clubs, and more recently now as manager of the Netherlands national team, so I think he is a good fit for Barcelona.
Of course, there will be a huge responsibility on his shoulders and he'll need some time to introduce his methods. Koeman has work to do to get the squad back on their feet after their embarrassing 8-2 defeat to Bayern Munich in the Champions League. I hope he can achieve that goal as quickly as possible but he needs his time to bed in his methods.
There will be many changes at Barca this summer, with players coming and going. I'd back Koeman to make good decisions and make Barcelona stronger in the near future.
Messi hasn't decided to leave
It's normal that a lot of things go through your mind after an 8-2 loss and Messi may have considered that for a moment that it was time to leave Barca. But he wouldn't take a such important decision without reflecting and all these rumours of his potential departure were clearly to destabilize the club a bit more.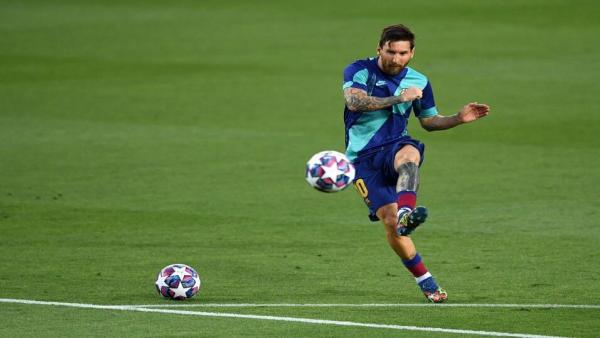 I'm sure that he was sad and hurt after that result, but he is very grateful to the club for all it has done for him, and his life is rooted in the city. When he eventually leaves football, he will live in Barcelona.
I don't think he would take such decision without talking with the board first, after all this is an old partnership that has been very successful through the years.
Barcelona must quickly move on from nightmare
During this season, Barcelona had some poor performances, but the loss to Bayern was clearly the worst. Early in the match, it was easy to see they were nervous and committing too many atypical mistakes.
Even the goalkeeper Ter Stegen - who is one of the most reliable players in the team - started missing some easy passes. Barca couldn't cope with Bayern's high press. The result was one of Barca's worst performances in many years.
It was a chaotic match that Barca's players will try to forget, but they certainly feel ashamed, so it's normal that many rumours have been circulating about players leaving the club as well as a managerial change.
Even the president Josep Maria Bartomeu could be leaving soon and it seems like he will call for elections in March 2021. As I always say, Barcelona is not a club run by any single person - people pass through but the club remains - so I wouldn't be surprised if we see a presidential change soon. Bartomeu's position is now very delicate after an awful season.
Koeman must decide who stays and who goes
Gerard Pique has said he's ready to leave Barca if necessary at the end of that embarrassing defeat. I believe that any player would have said the same in Pique's situation as it was a very disappointing moment to lose 8-2 wearing a Barcelona shirt. It's a huge club with a huge reputation.
It's up to Koeman, though, to evaluate which players should go and which should stay at the club. That will require a bit of time and someone who wasn't involved this season to make the right calls. I believe Koeman could be the right person to handle the situation, talking to the players and understanding which of them are committed to helping the club and which are already thinking about a new challenge.
Coutinho's goals shouldn't affect his future at Barca
Philippe Coutinho scored twice against Barcelona after just 20 minutes on the pitch. I don't think it was disrespectful. Coutinho is a professional loaned to Bayern Munich with the purpose of helping the Germans every time he is called on and that's what he did.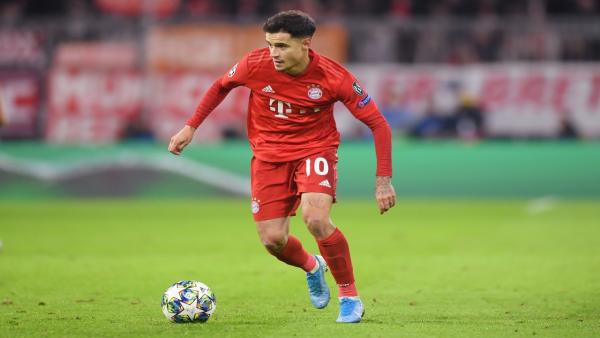 I shouldn't affect his future at club. Whether Coutinho tries to revive his career, or moves on this summer, will all depend on the new manager and the plans he has for the Brazilian star. With so many exits expected at Barca, Coutinho might even get more opportunities.
Palmeiras are forever in my heart
Palmeiras will be celebrating their 116th anniversary next week and I can only wish all the best for the club. I'm very grateful for the time I spent there, and I feel I'm also part of club's history.
I spent two seasons with the club and I have a special affection for the club. I even see that my photo is present at every Palmeiras match which makes me happy as it shows that I did a good job there, and that the club is considers me an important part of their history.
It was a great pleasure and a very special moment to play at Palmeiras for two seasons and have won Brazilian League and Paulista Championship. I took part of a great team in 1996 and am happy to be part of Palmeiras' great history.
Discover the latest articles
Read past articles