Rivaldo Exclusive: Barca outclassed Inter but Bayern got lucky at Spurs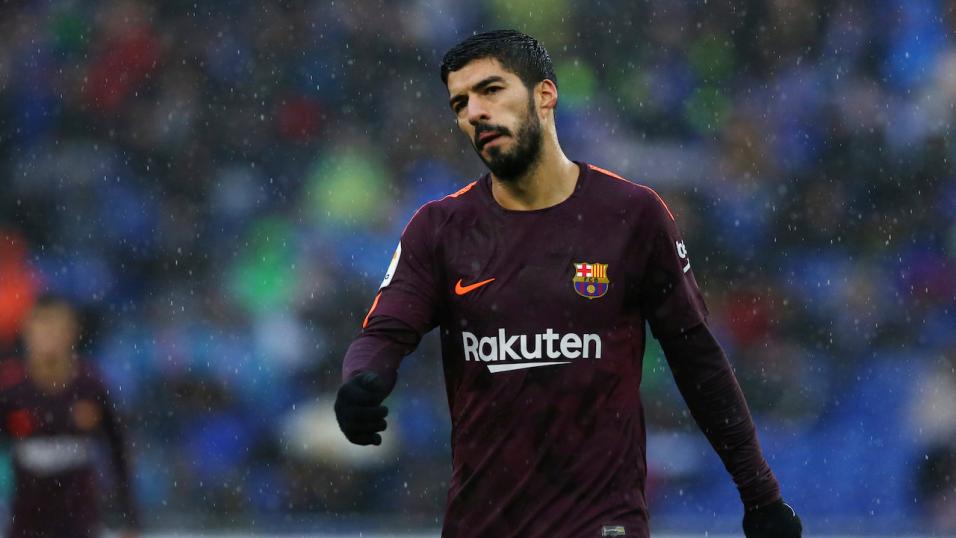 Suarez (above) still has a lot to offer Barca
Betfair Ambassador Rivaldo is impressed by Barca but plays down Spurs' defeat to Bayern and argues that Madrid will come good under Zidane again this season...
"Barcelona face Sevilla on Sunday in La Liga and of course Messi wants to play. But it could be time to reflect with the medical staff and check if playing too much time after coming back from an injury could be risky for his recovery."
Barcelona had predictable difficulties against Inter in their midweek Champions League match. The Italians are a strong team that played very well at Camp Nou, especially in the first half when they even had chances to score more than once. But Barca's reaction in the second half was good.
Luis Suárez deals nicely with pressure, and his experience allows him to come alive in important moments to score and decide matches. He's 32-years-old but I think he'll have plenty to offer for some time yet.
Lionel Messi is still recovering from injury and finding his rhythm, but I was happy to see him playing for 90 minutes and sacrificing himself for the team, even if it was obvious that he's not 100% fit.
He can always decide the game at any moment though, and against Inter he played a nice pass for Suárez to score the winner.
Crucial to take good care of Messi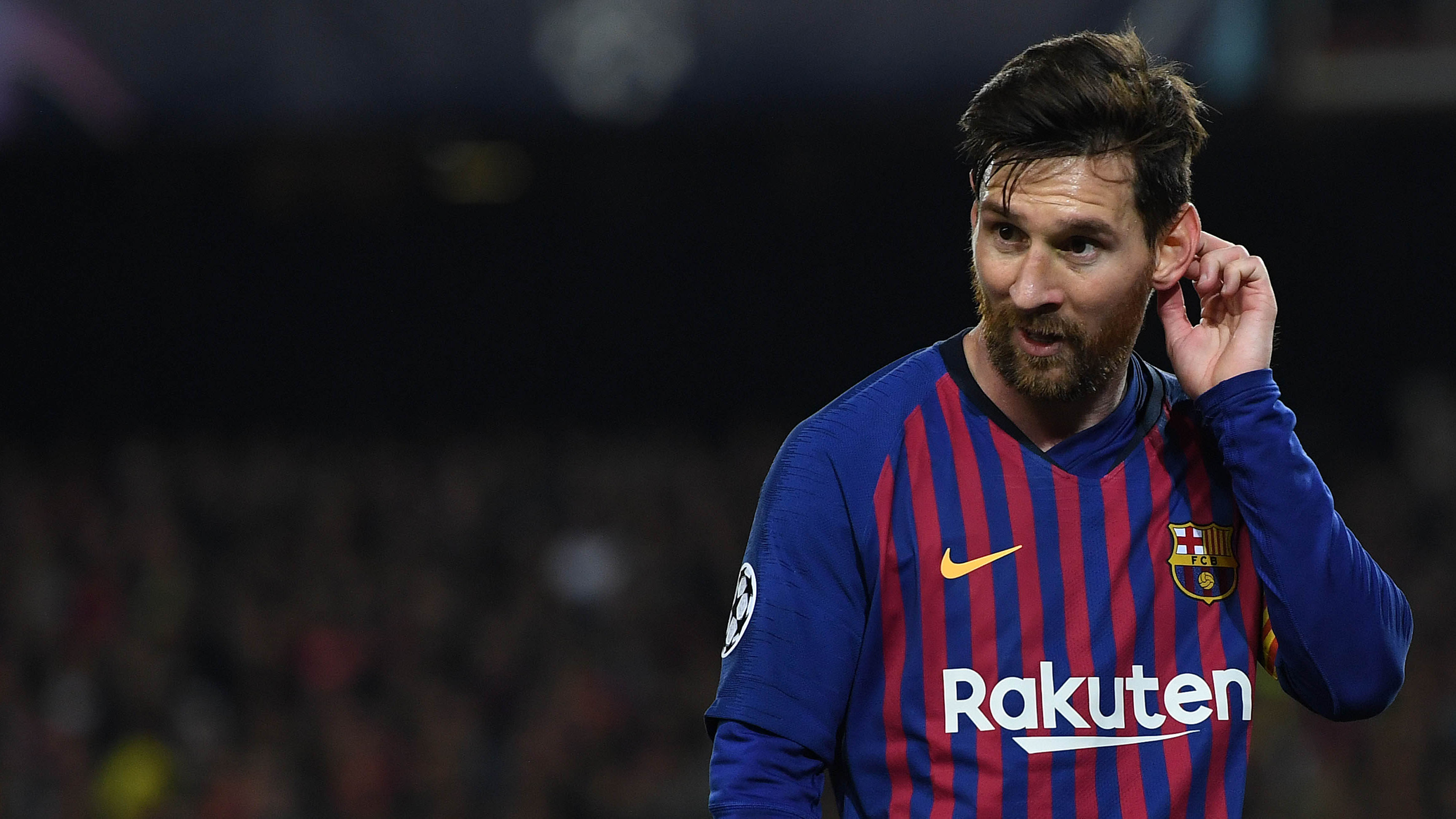 Messi's importance in this win against Inter only reinforces my view that he has to be more protected in this phase of his career. He must be allowed to fully recover so that he can stop feeling any pain and lose any fear of fighting for each ball. He must be allowed to recover his joy on the pitch, as he is very important for Barcelona, especially when on his best form.
Barcelona face Sevilla on Sunday in La Liga and of course Messi wants to play. But it could be time to reflect with the medical staff and check if playing too much time after coming back from an injury could be risky for his recovery. Sometimes, it might be better to just do some recovery training.
It is an important match against Sevilla but there is a lot of the league season to play yet, so perhaps protecting the player could reap rewards later, as it would allow Messi to have some more days to recover from his midweek efforts.
Arturo Vidal is a big match player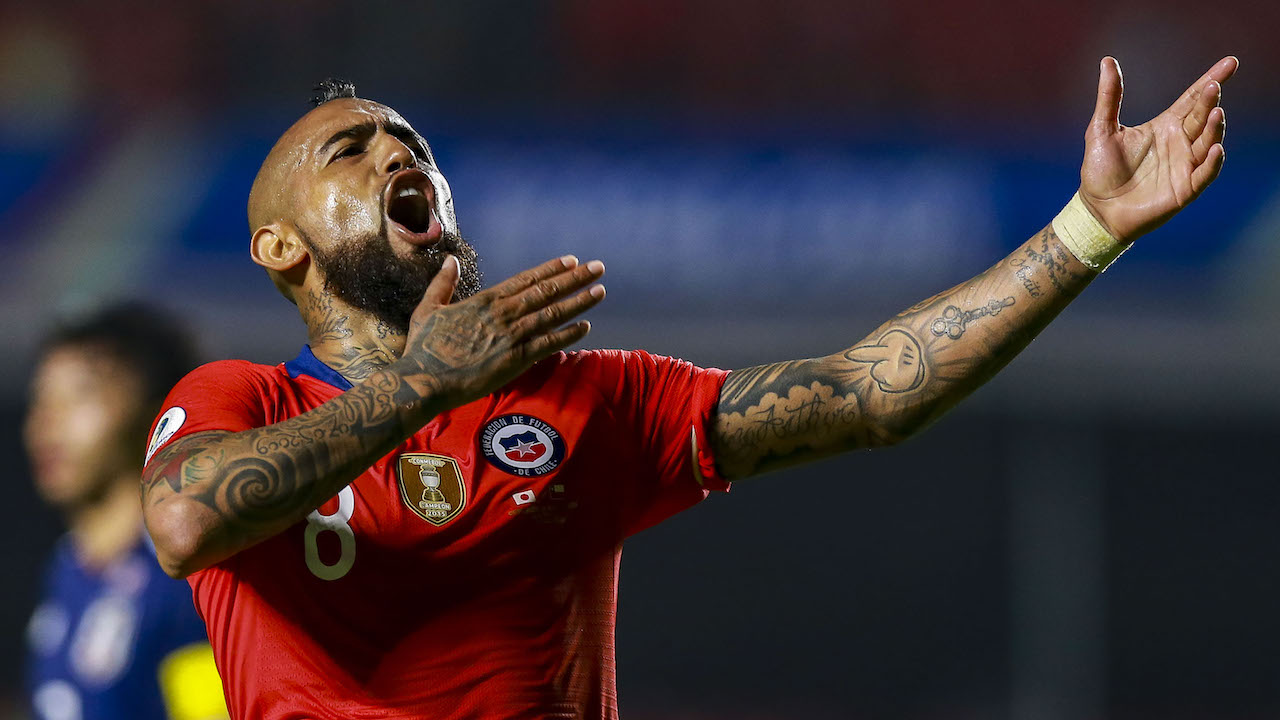 Arturo Vidal is a completely different of player to Arthur. Vidal is a fierce, tough and experienced player and the match against Inter was made for him, so I think Ernesto Valverde took the right decision by selecting him in the second half as he fights for each ball at every moment.
He made his usual role in the midfield and even assisted Suárez for the first goal. I like his style, and his boldness and aggression brought extra gas to the team in the final 30 minutes which were crucial to help Barcelona on their comeback in the score.
Tottenham didn't deserve such a harsh score
Bayern Munich's 7-2 trashing of Spurs was a bit misleading. Tottenham started very well, scoring and creating more chances and it was down to Manuel Neuer to keep the Germans in contention.
Then, Bayern started growing in confidence with their good football and ended up turning the score around, leaving Spurs rattled and unfocused. As we always say, if you don't score, you'll concede, and that's what happened in this occasion.
Bayern continued in his rhythm in the second half and earned a big win which they didn't deserve as they really suffered in the beginning.
Lucas deserves more chances
Lucas Moura is losing importance in the Spurs team once again and I think he is behaving as a real professional, holding on and working normally.
Perhaps if it was another player, we could have a different story, with the player complaining about the manager, after all he did for the team last season.
This is also bad for Moura's ambitions with the Brazilian national team. If he is not playing at his club, it's tough to nail down a place in such a competitive national squad with so many good players who are performing well at club level.
Lucas had a great end of season and already scored in Champions League this season against Olympiakos. He should feel frustrated at being used as a star substitute who only plays when the team has problems. No one likes to enter in a match when his team is losing 3-0 or 4-1 and miracles, like the one Spurs pulled off against Ajax last season, don't come every day.
Too soon to talk about managerial changes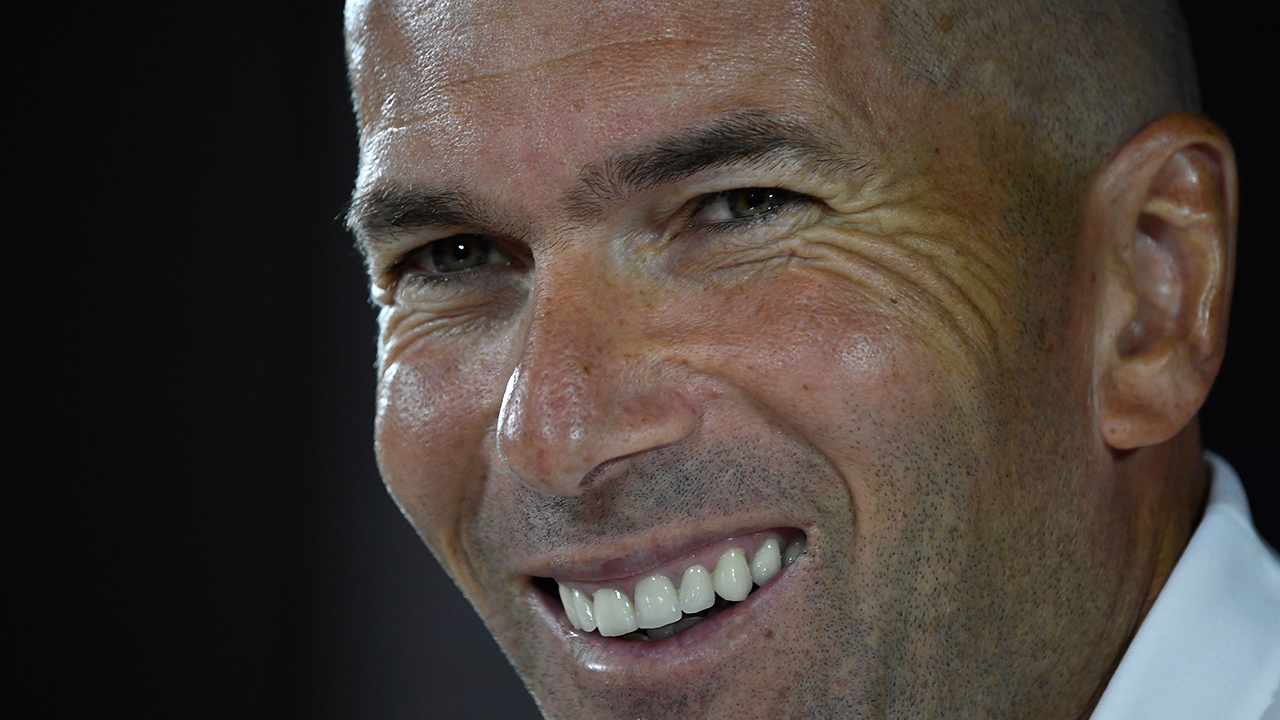 We all know that Mauricio Pochettino is a good manager and could be a nice option for Real Madrid in the future, but I don't think it's time to make that kind of move now. Zidane is still trying to rediscover the success he achieved in his first stint at Madrid.
Real Madrid need to focus in rebuilding their team and uniting around their current manager. He already won lots of competitions at Madrid, knows the club well and, despite not consolidating his system yet, I believe he has players to achieve it.
In the 2-2 draw against Club Brugge, they weren't that bad, but ended up conceding two counterattack goals that ruined their game plan. But Madrid are improving and will end up finding their best form in time to fight for titles this season.