Betfair Ambassador Profile - Kevin Blake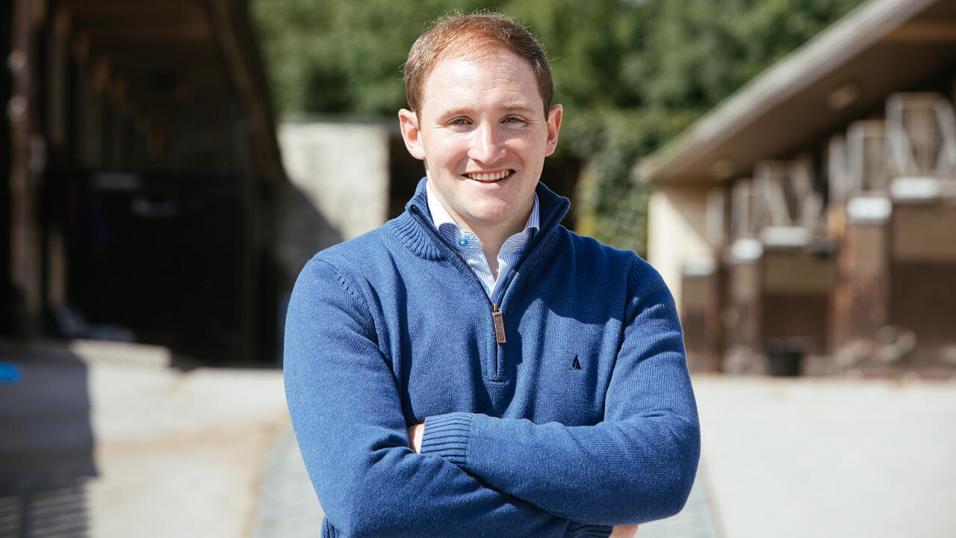 Kevin Blake is a freelance racing journalist and broadcaster and one of the leading authorities on the sport in Ireland.
Kevin brings his expertise to his columns for Betfair, discussing strategies for better betting and offering an Irish perspective on the big events of the racing calendar as well as the latest news.
He's been involved in racing all his working life, working as an Irish racing analyst with The Sportsman, as Timeform's Irish representative and as pupil assistant trainer/racing manager to British-based trainer Jeremy Gask.
Since becoming a freelance journalist in 2010, he has become the chief racing analyst for the Irish Field and a regular Irish racing pundit on At The Races. He is an active breeder of thoroughbreds and has also enjoyed success as a boxer, winning all four of his bouts to date.
In November 2013, his first book It Can Be Done - the story of how you really can win at betting on horses - was published and the first edition sold out in a couple of months.