Rivaldo Exclusive: Man City look unstoppable in title race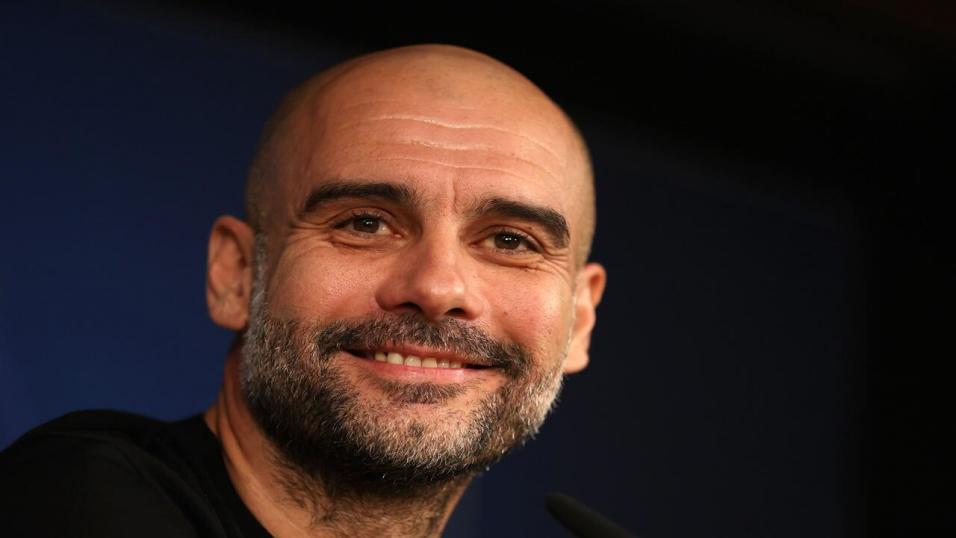 Guardiola's Man City are hitting top form at the right time
Betfair Ambassador Rivaldo talks Man City's title bid, Lionel Messi's future and says he thinks Real Madrid will give Zidane until the end of the season...
"My compatriot Gabriel Jesus is getting back to his best with two goals in the last two matches and that makes Pep Guardiola's team even stronger. City are worthy favourites to win Premier League."
The Premier League title race is seeing match twists and turns but, for me, one team is starting to stand out as potential champions ahead of their rivals.
At the beginning of the season, Liverpool looked like the strongest team and as defending champions that's what you'd expected. Recently, Manchester United went to the top and now it's Manchester City who look set to pull away from their rivals.
The other clubs made a mistake by allowing City to recover from their poor start. Based on the way way they've been playing recently, I think it will be tough for anybody to stop them.
My compatriot Gabriel Jesus is getting back to his best with two goals in the last two matches and that makes Pep Guardiola's team even stronger.
City are worthy favourites to win Premier League, as they are three points clear with one match in hand, and they are practicing the best football in England's top flight.
Liverpool must recover quickly
I'm surprised by Liverpool's poor form, after they lost to Brighton in midweek at Anfield. I expected them to improve team with Thiago's return but that didn't happen, and the Reds have now lost twice at home in their last two matches.
The team needs to quickly comeback to its best. They have a great manger in Jurgen Klopp to start that process and there are still a lot of matches to play in the Premier League this season.
Messi likely to leave Barca this summer
A leak revealed details about Messi's contract with Barcelona this week. That's not good and is potentially damaging for the club and player, but I think we shouldn't get bogged down in discussing it.
We need to remember what the player has done for the club. His contribution has been superb for decades, on and off the pitch, so it isn't fair to criticize him about any deal that he might have made for his own protection.
Someone decided to leak this information, and they clearly had a bad agenda, seeking to divide the club a bit more in a time when things are already turbulent.
Messi tried to leave the club last summer and it looks increasingly likely that he'll get his way at the end of the season.
Barça's manager Ronald Koeman has doubts about him staying at the club and even Juan Laporta, favourite to be the next president, only has hope of keeping him instead of a commitment from the player.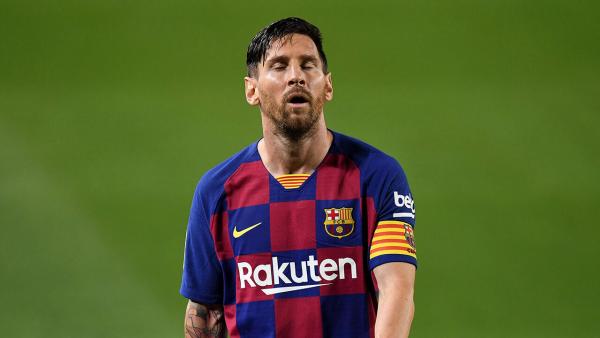 The club should make an effort to keep him if there are the financial resources to give him a long-term contract. It could include a clause about a job at the club when he ends his professional career. This might make him consider signing a new contract. This is just a suggestion and I don't know exactly what Messi's aspirations are when he stops playing football.
But Messi will continue to be huge figure in world football and staying at Barcelona - no matter what his role - would be beneficial to the club.
Ronaldo is an example to the younger generations
Cristiano Ronaldo turns 36 today and he recently became the world biggest scorer of all time, surpassing Pelé and Romario with whom I played for Brazil.
Romario was very clever inside and around the box, scoring a lot of goals thanks to that, but I'm not sure if I would have made a better partnership with him or Cristiano Ronaldo.
I believe I could have formed a nice partnership with Cristiano, since he is very quick and has a great movement. He is also clinical in the box because he can score with his left or right foot and is great at heading.
I'm often asked if he's the greatest of all time, but I always have difficulties in making such evaluations, comparing with players from different times and which on many occasions played in different positions.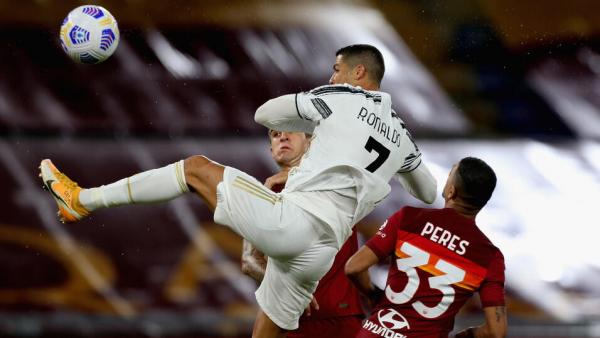 Anyway, Cristiano is a great example of professionalism and dedications to be followed by the younger generations. Despite all the money and fame he gathered, he is always focused and ambitious on the pitch.
Many great players would be thinking about their retirement at 36-year-old, but Cristiano continues scoring goals regularly and looking ahead to the Euro 2020 with Portugal. Definitely, a great exemple.
Results will decide Zidane's future
Things are not going well for Real Madrid who just lost in the Spanish Super Cup, were eliminated from Copa del Rey and are losing regularly in La Liga, so, of course many people are start doubting about Zidane's ability to reverse the situation.
Results from now to the end of the season will decide his future. He has time to recover in La Liga and can also produce a good campaign in the Champions League, so, I believe that President Florentino Pérez will give him time to take things around.
Zidane has huge credit at the club for his performances as a player and also as a manager, so I'm not expecting Real Madrid to rush to a decision.
Discover the latest articles
Read past articles