Rivaldo Exclusive: Man City are Messi's best option if he leaves Barcelona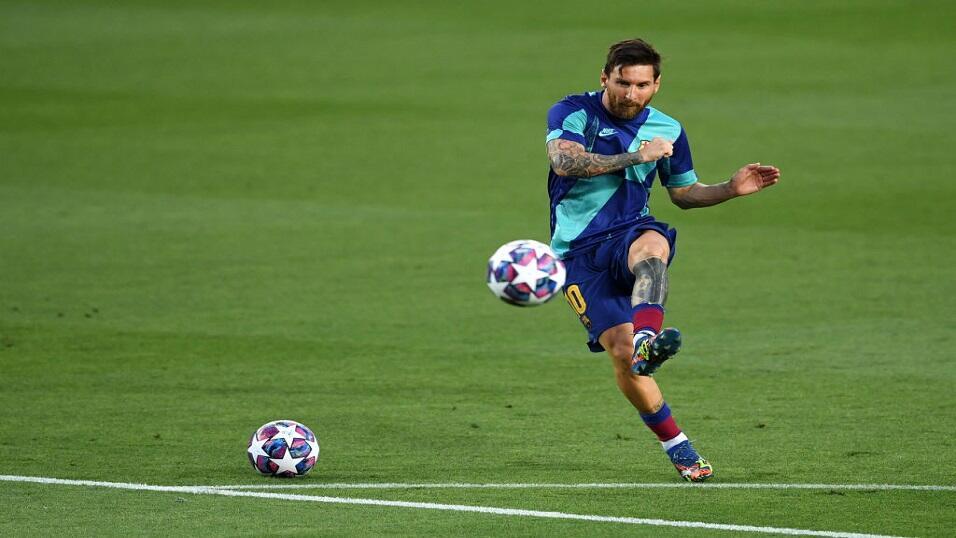 Rivaldo thinks Messi could star at City
It's one Barcelona legend on another as Betfair Ambassador Rivaldo discusses Lionel Messi's future, says Luis Suarez deserved better and backs Thiago Silva to succeed at Chelsea...
"City could be Messi's best option as his next club. He's 33 but his quality and talent are unquestionable and I think he still has a few more years at the top. He could quickly start shining in England."
It is sad to see Lionel Messi, Barcelona's greatest ever player, trying to use a contract release clause to leave the club, but we must hear both sides of the story and try to understand what's really happening.
Barcelona don't want to lose their best player for nothing, so they'll try to convince the player to stay or agree to let him leave if they receive a good offer from another club.
The best solution would be an agreement between the parties, but judging from their fax communication yesterday it's clear there is some kind of misunderstanding, so they're unlikely to reach an agreement in the next few days.
Letting Messi go for free would be another blow for Barca
At a time when every club faces difficulties due to the pandemic, it would be a big blow for Barcelona to lose their biggest star without receiving any payment. That's the biggest obstacle to an immediate exit for Messi because Barca will want to receive at least some money.
Cristiano Ronaldo's transfer fee, when he left Madrid for Juventus for €100M, was considered a dubious bit of business in 2018. But looking at what's happening with Messi, perhaps it wasn't so bad for Madrid, as they got a good fee at the right time.
It will be a sad ending for Messi's story with Barcelona if the things remain this way, but this is football and sometimes things don't run according to our expectations.
Messi could be a star for Man City
Manchester City could be Messi's best option as his next club. He's 33 but his quality and talent are unquestionable and I think he still has a few more years at the top. He could quickly start shining in England.
Guardiola has deep knowledge of Messi's abilities and would find a solution to quickly incorporate him into the team and get the best from him.
I even imagine Guardiola building the rest of his team around Messi. His talent can make the difference at any place and at any time, and I'm sure he could produce match-winning performances in the Premier League.
Silva signing is shrewd business for Chelsea
At 35, Thiago Silva will sign for two seasons with Chelsea and I'm confident that he will do a great job there, as he is a great centre back with excellent positioning and vast experience of world football.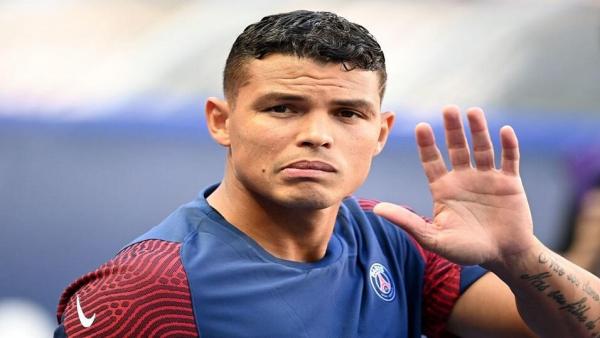 I think he still comes with plenty to offer. I'd back him to produce a good football in the Premier League and should be a commanding voice in Frank Lampard's otherwise young squad.
Nowadays, many players that extend their careers until their late-thirties and Silva is a good example of that, as I was in my time. If you keep yourself in good physical condition you can easily play at the highest level until 36-37-years-old.
Koeman's history means he can take risks
Ronald Koeman was hired to renew Barca's squad and get the team back on track quickly. His status as an iconic Barca player, who scored the winning goal when the club won their first Champions League, could give him extra margin for error, especially after the probable exits of Messi and Luis Suarez.
If both those players leave, Koeman will rebuild from almost nothing so I hope he gets time because it could take a while to get Barca back to their full power.
He arrives as an experienced manager so, besides his status at the club as a player, he will be respected for the work he did in the Premier League and with the Dutch national team.
When I was playing for Barcelona, and Koeman was Louis van Gaal's assistant, I never had any problem with him. He used to talk with the players and we could tell he would become a manager one day.
Suarez deserved better from Barca
I will be sad if Suarez leaves because I don't forget what he has done for the club for many years. His exit could have influenced Messi's decision to leave the club as Messi, Suarez and Arturo Vidal are good friends.
Suarez would be a big loss for the club, but I hope his replacement can do even better. That will be very difficult, though, because Suarez is one of the best attackers in the world.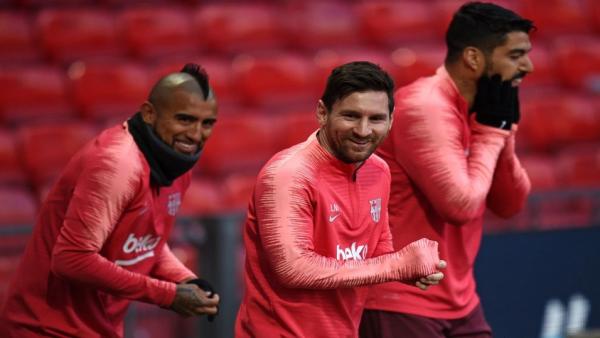 Rumours in the press say that Koeman told Suarez he wasn't wanted with a quick phone call. But from what I know about Koeman I doubt it is true because he is a good person, who considers player's feelings and is a good communicator.
After everything he's achieved, the least Suarez deserved was a meeting with Koeman, the board and president. He has a contract with the club, and there will need to be a negotiation with another club before he leaves, so things should have been done differently, if what's reported is true.
Coutinho returns with renewed confidence
We all know about Coutinho's qualities and that's why Barcelona paid a considerable amount for his services in 2018. I believe he still has the ability to succeed at Camp Nou.
Koeman seems to be counting on him for next season and that's very important for a player's confidence - knowing that the manager has faith on you.
Furthermore, Countinho has successfully recovered from a tough injury this season and even contributed to Bayern's Champions League triumph, so his confidence should be higher than before.
Without Messi and Suarez, Coutinho could get the chance to step up and become a key player for Barca.
Discover the latest articles
Read past articles