Rome Masters Men's Outright Tips: Djokovic-Nadal final in prospect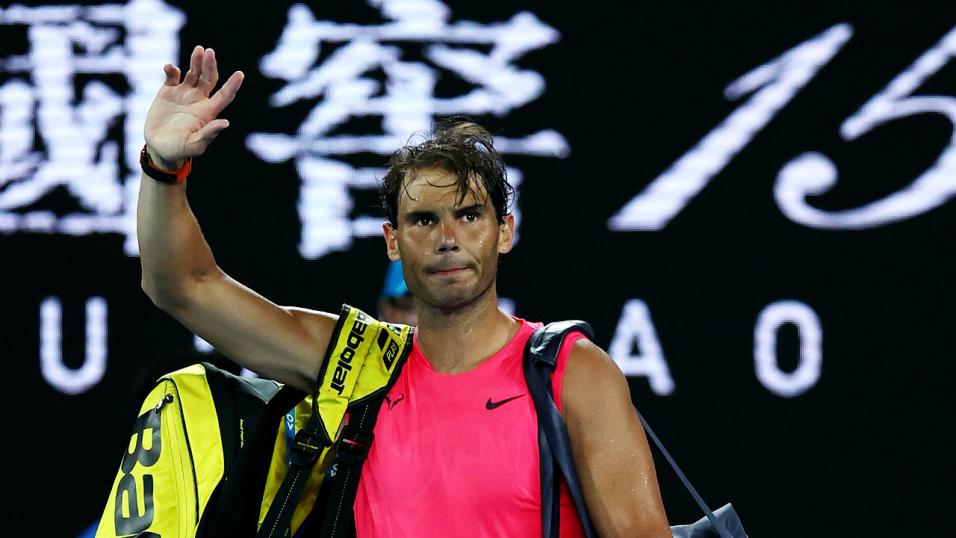 Rafa Nadal returns to the ATP Tour this week in Rome...
After a breathtaking end to the US Open, the ATP Tour moves onto a brief clay season in advance of the French Open. Our tennis columnist, Dan Weston, previews the Rome Masters...
"These two players comprise around 75% of the implied chances of anyone winning the tournament, which illustrates how difficult it will be for any other player to win the tournament."
Thiem triumphs in dramatic end to the US Open
We were treated to an incredible finish to the US Open last night with Dominic Thiem fighting back from two sets down to beat Alexander Zverev in a final set tiebreak. Both players failed to serve it out in a topsy-turvy final set and again, this illustrated the fine margins and variance often involved with sport at the highest level with Zverev actually creating more break point chances during the match.
Our handicap position on Zverev +5.5 games was obviously covered with no difficulty at all, which provided us with a nice finish to an up and down tournament, and I wonder how much of that was down to the difficulty of being able to assess a player's expected level after very little game-time in the last six months.
Tricky to assess current player levels on clay
This situation, unfortunately, will manifest itself in Rome in the coming week, in the early rounds at the very least. There has been just one clay tournament on the ATP Tour since the tour resumed - Kitzbuhel last week - and only two of the seeds with first-round byes played in Austria. These were Fabio Fognini and Diego Schwartzman, who were knocked out in their first and second matches, respectively - so they didn't get much time on court either!
Historically, Rome has been one of the quicker clay courts on tour but this isn't really demonstrated by three-year data currently, with service points won, aces per game and service hold percentages all just marginally above the ATP clay court mean figures. The drop in court speed here for some reason could explain why Rafa Nadal has won the last two events here, after struggling a little more in a few preceding years.
Nadal and Djokovic still the ones to beat
The Spaniard is the second seed for the tournament behind Novak Djokovic, and if we can take anything from their clay court data last season, it should be that the duo are likely to be far ahead of the field. Djokovic recorded just shy of 109% combined service/return points won percentage on clay in 2019, while Nadal was stratospheric, at almost 115%.
Given this, then it's not a huge surprise to see the duo dominant at the top of the outright market for the tournament. Nadal is currently trading at [2.06], with Djokovic - fresh from his default at the US Open - a little further back at [3.50]. These two players comprise around 75% of the implied chances of anyone winning the tournament, which illustrates how difficult it will be for any other player to win the tournament.
The field with an outside chance versus elite duo
Only Stefanos Tsitsipas - in Nadal's bottom half of the draw - is priced below the [30.0] mark at the time of writing and the Greek man had decent but unspectacular clay data last year (105.5% combined), which shows how much he will need to find to test Nadal in particular - he'd be a huge underdog against the King of Clay based on these numbers.
Djokovic looked very strong in New York before his default and I suppose the major question will be how he reacts to that, but as one of the greatest players of all time, he's obviously shown considerable mental fortitude in the past. In truth, it looks all set for a Djokovic versus Nadal final, and given the lack of clay activity for pretty much all players in the draw, a watching brief is recommended in advance of the tournament.
***
Follow Dan on Twitter @TennisRatings