US Election Bet of the Day: Democrats edging ahead in Iowa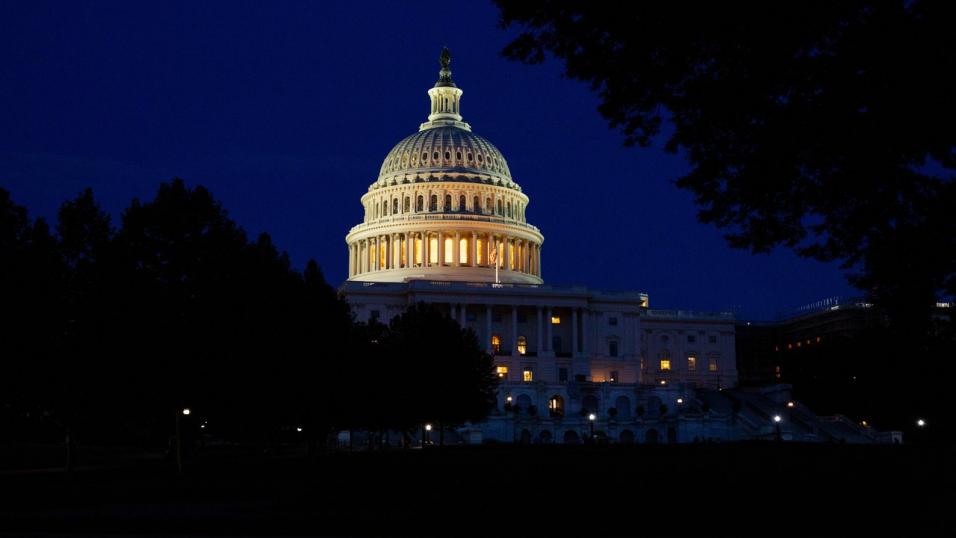 Senate betting is a tasty side dish to the race for the presidency
In addition to the presidency, we've got a range of Senate markets. Here Paul Krishnamurty predicts the race that could determine overall control...
"One critical factor has been the fate of Iowa farmers, who were hit badly by the trade war with China."
Followers of my daily election betting series will, I'm sure, appreciate that by day 17, it is hard to avoid replication. I could tip pro-Biden targets all day long at current odds but the very best options have already been advised. See below for the full list.
US ELECTION BET OF THE DAY THREAD

We tasked @paulmotty with selecting a bet every day up until Nov 3rd. This thread lists them all, along with link to the relevant market, to be updated daily.

? Betfair Exchange (@BetfairExchange) October 26, 2020
This race could determine the Senate
Therefore today I'm steering off into the race for the Senate. Whilst this isn't a prominent story in the UK, it is huge news in the States and the importance cannot be understated. Particularly this race, which could well determine who controls the Senate.
Iowa is a state that I'm broadly on the fence about. Rural and overwhelmingly white, it has swung to the Right in recent years. Trump beat Clinton by 9%. Incumbent Senator Joni Ernst won by 8% in 2014.
Not, therefore an obvious gain for the Democrats. However I've been talked around by my colleague on the Politics...Only Bettor panel, Chris Cooper. He has deep knowledge of US politics and is not the type to overhype Democrat prospects.
In our latest episode, to be released later today, he tips this state to swing blue for the Senate and he's already tipped Biden in the first episode.
Perhaps this isn't such a deep red state. Obama won twice here and at the 2018 mid-terms, Democrats won the House of Representatives race by 4% on a chunky 6.5% swing.
Trump tariffs have hurt Iowa farmers
One critical factor has been the fate of Iowa farmers, who were hit badly by the trade war with China. There has been a substantial government bailout, as Trump reminds regularly, but I doubt that plays so well or that there aren't many falling through the net.
Polls here differ quite significantly. A+ rated Monmouth had the Democrat challenger Theresa Greenfield ahead by 6% and Fivethirtyeight have her as the 54% favourite. Note too that Biden has edged 0.3% ahead in a state which is ranked no higher than eighth on his target list.
On the flipside, A+ rated NYT/Siena had Ernst 1% up while A- rated Emerson had the incumbent 4% up.
It will definitely be close but I prefer the Democrats. This state could be the tipping point and, better armed financially than ever, Democrats will be pouring dollars into the state.

Follow Paul on Twitter and check out his website, Political Gambler.
Recommended bets
Discover the latest articles
Read past articles