US Election: Betfair market settlement scenarios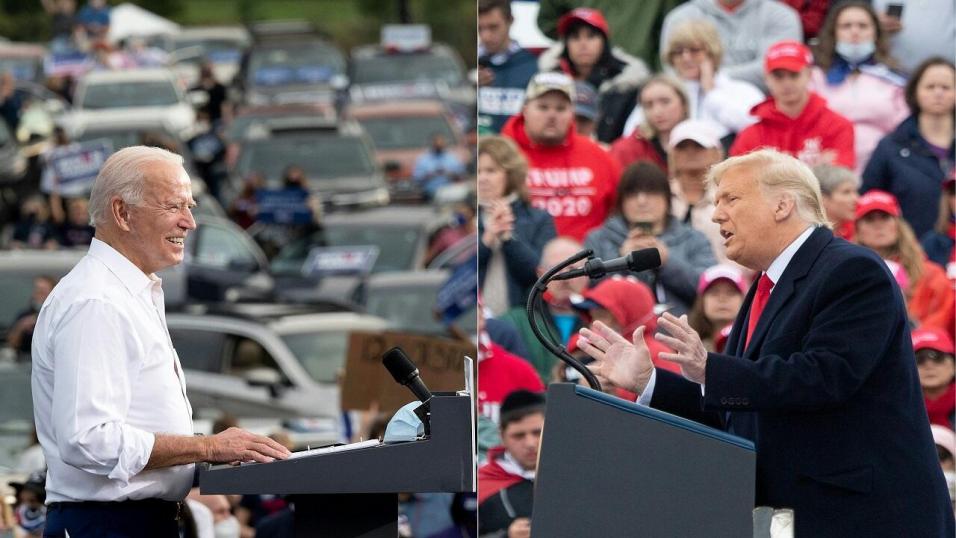 A guide on how Betfair will settle the US Election markets
There are different scenarios for market settlement purposes on the US Election this week - here's how Betfair will treat them...
"A Wednesday or Thursday settlement looks more likely than Tuesday, given the logistics of the counts. Betfair markets would remain active and trading throughout."
1) Settled on Tuesday Night
This is possible but not probable. For this to happen, there would need to be a sizeable win for Joe Biden in Florida, coupled with three or four other key states reporting results faster than is anticipated.
2) Settled on Wednesday or Thursday
This appears more likely than a Tuesday settlement, given the logistics of the counts. Significant increases in postal ballots will, for example, cause counts to be slower than previous elections. Betfair markets would remain active and trading throughout.
3) Contested Result
A contested result includes a legal battle regarding re-count, the Supreme Court deciding the winner and any scenario other than a clean Electoral College vote majority.
This could happen if we see a margin of less than 1% in a key state like Florida, Michigan or Pennsylvania. Nothing would be conceded in this scenario and the projections couldn't be made given the margins involved.
There is potential after a re-count that a result would be determined, but legal challenges would be likely should the state Electoral College total be the balance of power in terms of winning the presidency or not.
There is no way of giving a clear view of settlement time in advance in this case, but these market rules will apply:
"If there is any material change to the established role or any ambiguity as to who occupies the position, then Betfair may determine, using its reasonable discretion, how to settle the market based on all the information available to it at the relevant time. Betfair reserves the right to wait for further official announcements before the market is settled."
Discover the latest articles
Read past articles