2019 Cheltenham Market Movers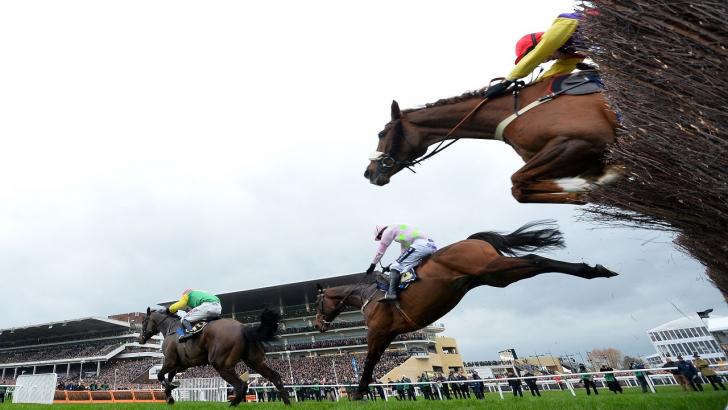 Cheltenham Market Movers
Cheltenham Market Movers 2019 is the area of Betting.Betfair where we have all the latest news from the Cheltenham Festival Markets noting which horses are coming in and which are drifting. The exchange is a lively place and keeping up with all the market movers is difficult, which is why we post all the big movers here so that the punter can get the information quickly and easily. To keep you up to date with us here at Betting.Betfair and Timeform, we'll ensure that you have all the news and tipping information you require when it comes to Cheltenham Market Movers 2019.