Rivaldo Exclusive: Messi v Ronaldo will light up Champions League again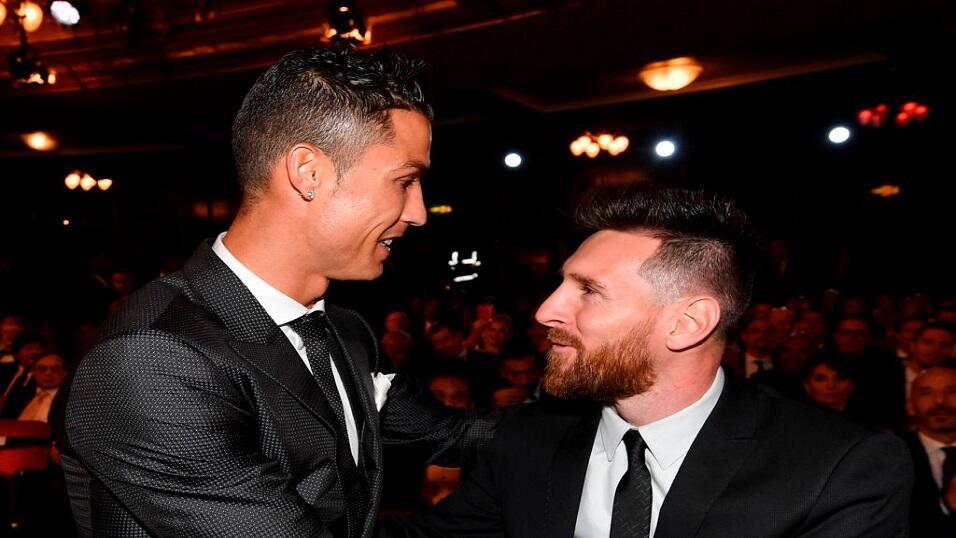 Ronaldo's Juv and Messi's Barca will meet in the Champions League
Betfair Ambassador Rivaldo can't wait to see the world's two greatest players go head to head in the Champions League. He also thinks Atletico will are La Liga title contenders...
Barcelona and Juventus were drawn in the same Champions League group and it will be great to see Lionel Messi play against Cristiano Ronaldo again.
It will light up the competition as the entire world will want to watch their matches. With Dynamo Kiev and Ferencvaros completing the group, Juve and Barça should easily qualify and battle for the first place.
Some people have said Messi dropped his performance level a little bit after Ronaldo's departure from Spain, so this is an excellent chance for both players to be at their best when they face each other.
It was always a healthy duel between them, which motivated the players, so it's will be great to see this positive rivalry renewed for at least 180 minutes.
PSG are in a strong group and must be focused
PSG will face Manchester United and RB Leipzig in the group phase and that's going to be an early test for the French club.
But I believe PSG and United will qualify ahead of a good Leipzig team that was great last season.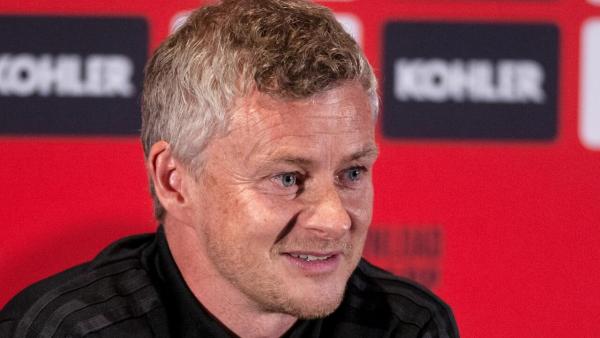 The two most recent champions Bayern 5.69/2 and Liverpool 6.611/2 are near the top of the outright winner market and both have winnable groups that shouldn't cause them too many problems.
But of course, we won't really find out who the strongest teams are in this year's tournament until we get into the knockout stages.
With six matches in the group phase, the bigger teams have room for error - they can usually afford to drop a few points - so I'm not expecting many surprises in this phase of the competition.
It will take time to replace Suárez
Barcelona are still searching for a new attacker to replace Luis Suárez. It would be nice to see them sign Memphis Depay who looks like a good player.
But it will be tough to find someone with the quality and fighting spirit that helped Suarez to become the third best goal scorer in the club's history.
I'm afraid it will be a long time before Barcelona can find a similar player who can finally make fans forget about Suárez.
All the players who might come in as his replacement in the next few seasons will be compared to him which will add extra pressure on top of the pressure that already comes with wearing the Barcelona shirt.
Coutinho could shine in his best position
I've never doubted Philippe Coutinho's qualities as a player. Now winning the Champions League with Bayern last season has boosted his confidence and, back at Barca, this is his moment to finally claim his place in the starting 11.
He should play as a number ten and, without Suárez in the team, Coutinho may get the chance him to create better chemistry with Messi.
Everything is in place for Coutinho to have a good season in 2020-21 with Barcelona. This his moment.
Tough times for Josep Bartomeu
It seems that Josep Bartomeu will soon receive a no confidence vote from the fans, increasing the likelihood of the Barca's presidential election being held before March 2021.
When you're responsible for making Lionel Messi so unhappy so unhappy he wanted to leave, you're not going to be popular the fans.
Furthermore, the club have had three or four poor seasons in the Champions League, culminating in the 8-2 defeat against Bayern. There were problems with Messi, Suárez has left, and Arthur's exit was also problematic, so many problems have weakened president's position.
Atletico are title contenders
Atleti are serious contenders for La Liga and the Champions League this season. They have already dropped points in Spain but, at the beginning of the season, it's not unusual to have a blip and Simeone's team will become stronger with Suárez in their ranks.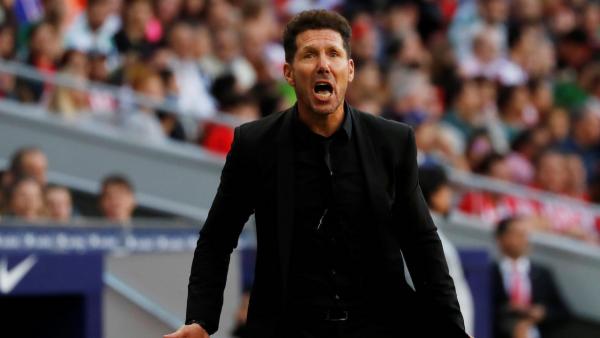 In 10-12 game weeks we should have a clearer picture of Atlético's chances of battling with Barcelona and Real Madrid for the title. I think Simeone's men could push the big two in 2021.
For Real Madrid, meanwhile, Vinícius came off the bench to score the winner in midweek and he continues to prove that he deserves to start.
But I think Zindedine Zidane is being clever by leaving him on the bench sometimes, as the player will come on with a great desire to prove he should have been a starter and could end up making the difference for his team, as he did this week.
This type of motivation that a player gains by not being selected is important and Zidane took advantage of that. Vinicius is now the most dangerous player in the Madrid attack and is ready to take responsibility for the team.
Discover the latest articles
Read past articles