Rivaldo Exclusive: Barca can rest Messi if they pull clear of Madrid
Just two points separate Barca and Madrid
Betfair Ambassador Rivaldo discusses the return of La Liga with fitness concerns about Lionel Messi and Vincius Jr's future at Madrid...
"As we used to say in Brazil, he needs to keep flying to earn his place in the Real Madrid team."
Messi fitness management depends on the title race
Lionel Messi had some physical issues last week, so there's a lot of discussion about whether he play the whole game for Barcelona in their first game back against Mallorca on Saturday.
Barca are two points head of Real Madrid at the top of the table so the title race is tight. If Barca can pull away, they could rest Messi in a few games. If the battle to the wire then he might have fewer chances to rest - perhaps only in games which Barca manage to dominate from the first-half.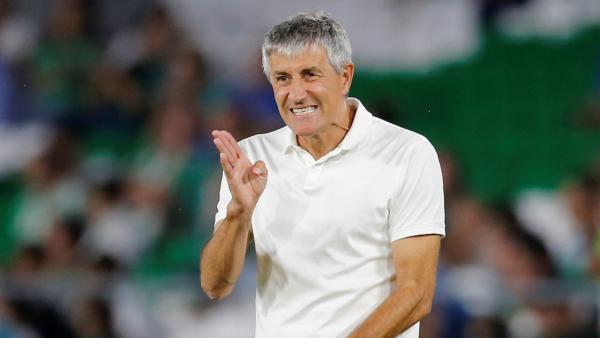 But it will be important for Quique Setien to manage his squad well, as it won't just be Messi that will reach the first game still looking to be 100% fit, after all everyone has stopped and it's not easy to resume on the best form.
As we know, Messi is always in contention for the 'Pichichi' top scorer award in La Liga and always making the difference in the team, so he wants to be on the pitch all the time and it's difficult for the manager to rotate him.
He also fights for Ballon D'or every season and that's on his mind regularly, so you can't go to Messi and simply tell him 'take a rest'.
Vinícius needs flying restart to keep his place
Vinícius Júnior was in his best form since his arrival at Real Madrid before the lockdown, scoring against Barcelona in El Clasico, but after the break many things can change.
Madrid will have Eden Hazard and Marco Asensio back on track, so the Brazilian has two additional contenders for a starting place.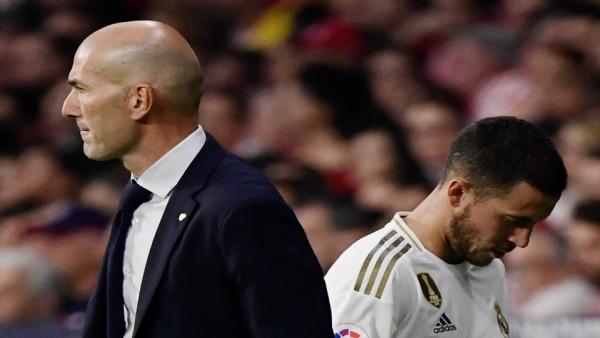 The first games back will only tell us which players have reached their peak before the others. I'm backing Vinícius to restart well and continue his good form, but there is a chance that things might not go so well after a big gap without playing.
But despite the competitiveness in the squad, I believe Zinedine Zidane will pick players who are in good form and not just because of his preference, so Vinícius must try to keep showing his best football to continue as a starter.
As we used to say in Brazil, he needs to keep flying to earn his place in the team.