Premier League betting: Will it be Tottenham or Liverpool taking flight again after falling from grace?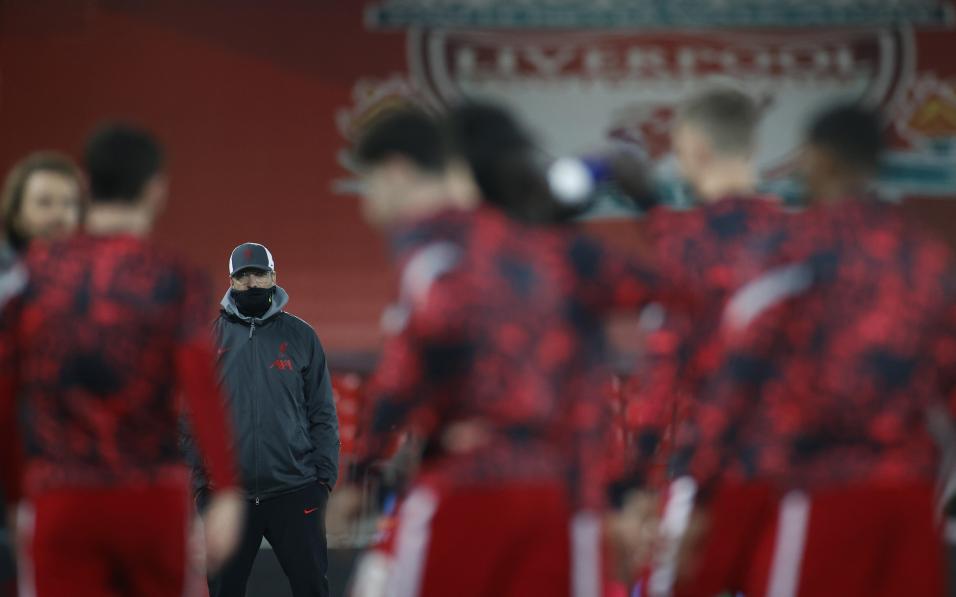 Jurgen struggles to see the wood for the trees
An awful lot has changed since Liverpool hosted Spurs at Anfield for a supposed title clash. Stephen Tudor assesses who has been damaged the least from a testing few weeks.
"If Tottenham hold a psychological advantage over their opponents due to Liverpool's brittle form the opposite is true on the touchline."
On December 16th, Tottenham Hotspur travelled up to Anfield for a mid-week encounter hyped as a title-race six-pointer.
Only goal difference separated them at the summit and though both teams had surprisingly dropped points in the preceding games that paled to the greater fact that Spurs were unbeaten in 11, while Liverpool had long put their 7-2 trouncing at Villa behind them. It was therefore tipped in some quarters as the reigning champions taking on the pretenders to their throne.
Six weeks is not a particularly long time when you think about it. A yoghurt bought on the day of that game might still be in date now. A pre-lockdown haircut would still be semi-presentable. Yet the circumstances that surround this Thursday evening's corresponding clash in North London could not differ more from its earlier incarnation.
Does anyone still seriously believe Tottenham can win the title? In truth they should, yet most do not and currently marooned in fifth their odds have slid out to 25/1.

As for Liverpool, they have come unstuck in the most unexpected manner imaginable and with their winless streak extending to five it's left some from their fan-base fearing even a Champions League spot might be beyond them.
Just prior to Christmas these sides met and the feeling was that the winner would significantly strengthen their title aspirations. Now it feels like the loser can let theirs go.
A blip vs a crisis
Spurs may have slipped back into the chasing pack from leading the field but in hindsight their decline has been exaggerated.
Just two points from a possible 12 across a miserable fortnight in December brought widespread accusations that Mourinho's side lacked a killer instinct and furthermore were one-dimensional.
Since then though they have reached a EFL Final and comfortably seen off Leeds and Sheffield United and if a draw at home to Fulham suggests they are not yet back firing on all cylinders the worst certainly seems to be over. More so, the worst was short lived.
Can the same be said of Liverpool? Sadly not, and right now all kinds of apocalyptic scenarios are within the realms of possibility.
The Reds last scored in the league 438 minutes ago and with their usually formidable front-line struggling to find the net their overall threat is negligible.
The injuries, results, poor form from too many individuals, and talk of crisis and fatigue are all visibly effecting the players at present and this was evidenced by Jurgen Klopp admitting after last weekend's cup loss to Manchester United that his team 'tried too hard'.
Attempts to over-compensate inevitably lead to disjointed performances and this will have Jose Mourinho rubbing his hands with glee.
Spurs are a generous 11/5 to win on home soil

Draw specialists in failure
Even so, a ferocious response from Klopp's wounded side cannot be discounted and should this be the case we can expect goals to fly in early.
Until their recent melt-down Liverpool notched inside the opening half-an-hour in nine of their 15 games and it's a habit shared too - bettered in fact - by Spurs who have scored an astonishing 45.4% of their league haul inside the first thirty minutes.
However, if this is a welcome trait for both, they also share an unfortunate inability to hold onto their advantage. Only Brighton have drawn more than this pair who combined have divvied up the points in 35.1% of their league commitments to date. Typically, the average is 27.5%.
In all five of Tottenham's score-draws they have got off the mark inside 25 minutes. In all five they have conceded a costly equaliser with less than 20 minutes to play.
Regarding Liverpool, they have scored first in 80% of their draws and in three of them got their noses in front inside 20 mins. In all three they have been sucker-punched in the game's dying embers.
All of which leads us to a simple and persuasive thought: should the deadlock be broken early on Thursday head to our in-play market and back a late equaliser.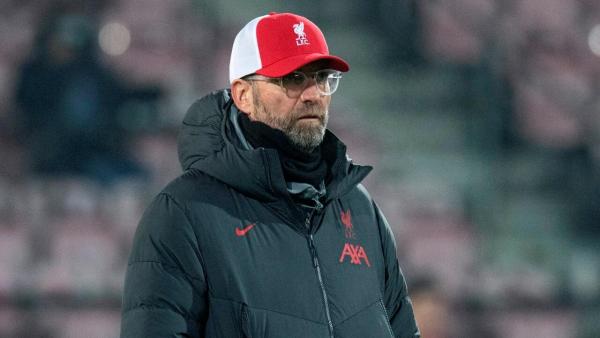 The importance of Ndombele
When weighing up the pros and cons of Spurs and Liverpool since their last tussle it is of course hugely significant that the strike-duo of Harry Kane and Son Heung-min have continued to convert on a regular basis whereas Salah and co have stumbled through a barren period.
This was true for Spurs even during their brief low spell with Kane scoring in under-whelming draws against Crystal Palace and Fulham, thus averting a disastrous outcome. At Anfield, Son was so nearly responsible for an extremely credible draw until Firmino's last-gasp winner.
Kane and Son have kept Tottenham ticking over. With Salah, Mane and Firmino firing blanks of late Liverpool have stalled.
This brings us to another key factor that lies beyond the forwards.
The paucity of goals from Liverpool's midfield this season has been a major concern, with only Jordan Henderson getting on the score-sheet and only the once.
Compare and contrast that to Manchester United's 17 goals sourced from midfield, from three different players. Or for that matter the 19 goals from Leicester's engine-room from a startling six players.
Up until the tail-end of 2020 Spurs also suffered in this regard, with there being a perceived over-reliance on Kane and Son due to only Lo Celso and Tanguy Ndombele supplementing from deep.
That has changed in recent weeks with the latter chipping in with a couple more and it cannot be under-stated how invaluable this is. Indeed, for proof we only need look at Liverpool's results since Salah turned shy and Mane started missing.
The French star is 17/2 to score anytime
Mou's nemesis
If Tottenham unquestionably hold a psychological advantage over their opponents due to Liverpool's brittle form the opposite is true on the touchline.
Jose Mourinho has only got the better of Jurgen Klopp twice from their previous 12 encounters and this constitutes his worst record against any manager who he's locked horns with on more than four occasions.
As with previous meetings between the pair we can expect the Portuguese coach to pack his midfield and block off passing lanes, with attackers entrusted to pitch in with defensive duties to ensure Liverpool's flying full-backs are curtailed. And given Liverpool's woes don't be surprised then if this is a low scoring affair.
Discover the latest articles
Read past articles