Premier League Betting: Finding value in an unpredictable opening weekend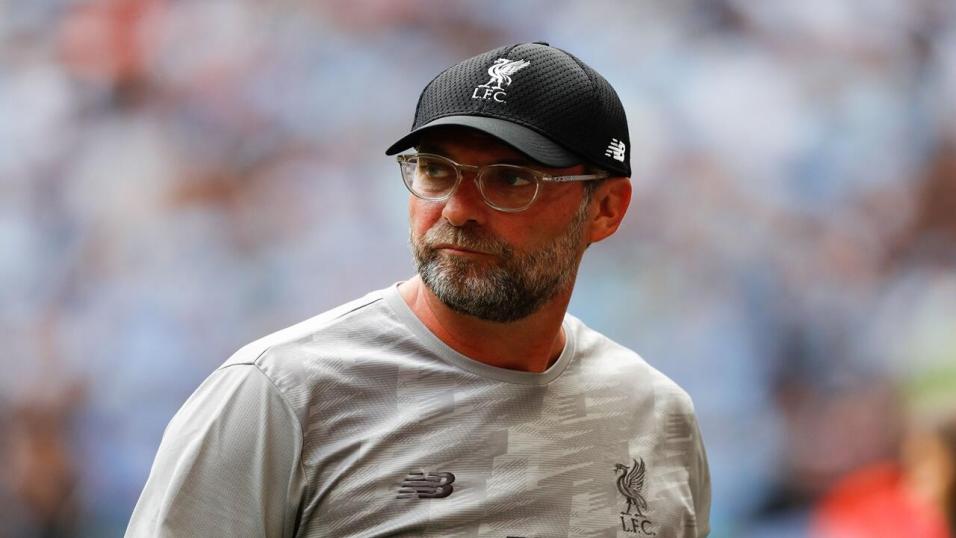 Has Klopp done his homework for his first day back at Pool?
Stephen Tudor peeks behind the curtain that is about to be raised, to discover all manner of shock results and opening day surprises.
"It may not affect the betting but it absolutely peaks our interest that opening weekends tend to be catnip for memorable moments."
When a top six side hosts a struggling team, it can be a pretty straightforward affair.
The high-flyers are usually well and truly in the groove, accumulating points on a weekly basis while their opponents are battling against the drop for a variety of damning reasons. The result therefore is cut and dried. A home banker. Those generous odds on an away win are discounted because five times nothing is still nothing.
Compare and contrast that near certainty to the opening day fixtures and we are suddenly hurled into a world of unknowns. There is no form to inform us and that is especially true this time out with Covid messing up the schedules leaving little wiggle room for a pre-season or friendlies. Frankly, we have no earthly idea how well-prepared or otherwise each club is right now and when it is factored in too that opening weekends tend to produce some strange results perhaps presently, more than ever, we can expect the unexpected.
It's time therefore to get adventurous. It's time to go for that 5/1 shot. Because for one week only nothing is very straightforward at all.
False starts
Down the years there have been numerous examples of clear favourites fluffing their opening lines.
Most famously of course there was Manchester United being prematurely written off by Alan Hansen in 1995 after their inexperience told at Villa Park. Fergie's Fledglings went on to comfortably win the title that season despite their early set-back.
Nearly two decades later Aston Villa were at it again, outplaying Arsenal at the Emirates in the August sunshine. The Gunners promptly went on an unbeaten run that stretched until November.
As well as upsets there have been plenty of bizarre results too as the curtain raises. Remember Arsenal's ruthless 1-6 trouncing of Everton at Goodison Park? By Christmas they were out of the title reckoning. In 2011 Bolton Wanderers walloped QPR away resembling Brazil at times with their fluid interplay. By the end of their campaign they were Championship-bound.
Iconic moments
It may not affect the betting but it absolutely peaks our interest that opening weekends tend to be catnip for memorable moments.
Whether it's a teenage David Beckham announcing his arrival from the halfway line at Wimbledon or Boro's Fabrizio Ravanelli doing likewise with a debut hat-trick there is something about a season's launch that brings out the best in football.
Then there's Klinsmann's dive and Michael Knighton playing keepy-uppy in front of the Stretford End, not to mention Neville Southall's half-time protest with Everton three down at the break to Leeds.
With no fans allowed the heralding of this new campaign feels a touch underwhelming. It shouldn't.
Hey big spenders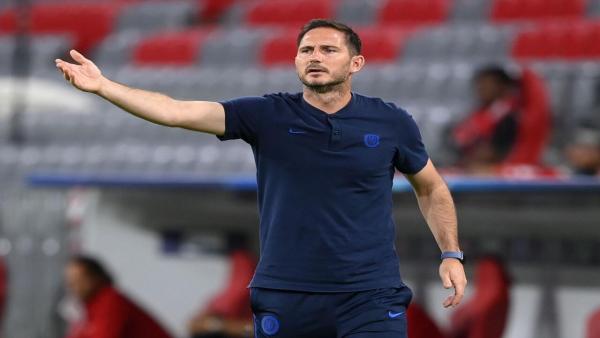 There may be nearly a month still to go of this transfer window but regarding outlay Chelsea are currently miles ahead of everybody else having already splurged over £200m.
This is relevant because historically the summer's big spenders typically enjoy a successful opening act with very little evidence of new signings needing time to settle in.
In the past 20 years the clubs who have most troubled their accountants have won 17 of their opening games, drawing once and losing just twice. On 13 occasions they have kept clean sheets.
This is a bad omen indeed for Brighton who face Frank Lampard's men at the Amex this Monday and from the eight fixtures imminent this perhaps is the one where the favourites should be backed with sense prevailing.
The Blues are 6/10 to triumph on the south coast.
Away advantage
For the second year running Liverpool welcome a promoted side to Anfield for their inaugural fixture but having easily dispensed with Norwich last term they will surely face a tougher challenge against Marcelo Bielsa's Leeds.
That intuition only grows when accompanied by a bizarre stat that reveals away sides usually fare extremely well on their first day back in school.
In the last decade teams on their travels have left with the points 38 times compared to 33 home wins (and 29 draws). The norm for an away win is 26.3%. For opening day results that rockets up to 38%.
Add in the absence of a rousing, inspiring Kop and Liverpool's temperate form and the 9/1 available for a Leeds victory looks tempting.
Best of a bad bunch
Concentrating on West Ham v Newcastle this Saturday evening the 12/5 available on an away win really stands out.
This is not solely influenced by the surprising stat above. It is not based either on the fact that the Hammers have succumbed to crisis especially early this year even by their standards. It is not even because Newcastle boast a decent record on their travels under Steve Bruce.
It's because in the last six years West Ham have lost each of their opening games, at a staggering aggregate score-line of 18/1.
Not that the Magpies have fared much better, with just a draw to their name in that period but sometimes value can be found in plumping for the least rubbish option. This is one such occasion.

Read past articles