Premier League 2020/21 Team-By-Team: Lampard isn't the right fit for a Chelsea title challenge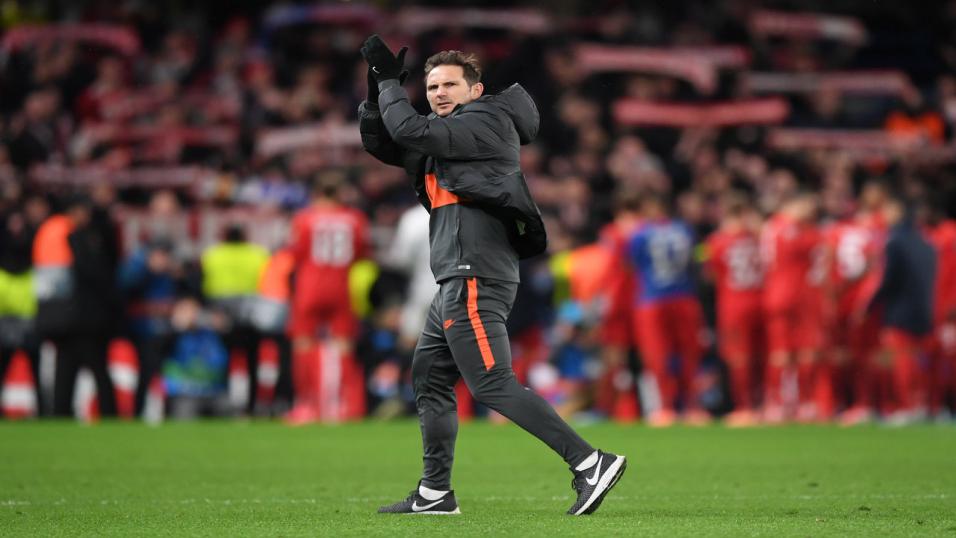 The bar will be a lot higher for Lampard's second season.
In the fourth of our series of club-by-club Premier League previews Alex Keble argues that Roman Abramovich will demand a title challenge - and Frank Lampard is not the right man to do it...
"On the evidence of 12 months of repeated mistakes, it seems that Lampard is a decent manager who has done a decent job so far - but he is not the right man to take them to the top."
When the financial impact of Covid-19 on the Premier League first became clear, the more cynical among us began to ponder whether the world's wealthiest clubs would use their cash reserves to leverage power in a buyer's market. It says a lot about how surprisingly small the profit margins are at elite level football that only one club has sought to take advantage of the new normal.
And that is why Chelsea fans are more excited about the prospect of 2020/21 than any other Premier League team's supporters. Timo Werner and Hakim Ziyech are already through the door, and at the time of writing deals for Kai Havertz and Thiago Silva look close, while a reported £50 million bid for Ben Chilwell is moving along nicely.
The only problem is Frank Lampard. Few people split opinion quite like the Chelsea manager, who has either performed an admirable job in his debut year at Stamford Bridge or has taken the club slightly backwards compared to their season under Maurizio Sarri and does not have the tactical ability to take them back to the top of the table. As is so often the case with football opinions, the truth is somewhere in the middle.
State of play
Chelsea finished the season with six fewer points than in 2018/19, qualifying for the Champions League thanks to a late surge towards the finish line. Without Eden Hazard and without being able to sign any players in the last two seasons, that certainly isn't bad going for Lampard, who has achieved precisely what he was asked to do in a transitional year for the club.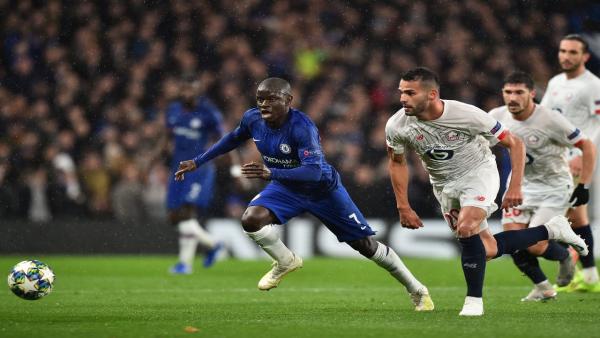 Losing in the FA Cup final was a disappointment considering they were favourites to beat Mikel Arteta's Arsenal, while their humiliation in the second round of the Champions League doesn't look so bad since Bayern Munich became the eventual champions. It was an unspectacular campaign, perhaps slightly disappointing given how exciting Tammy Abraham and Mason Mount looked in the first few months of the season.
But what will have alarmed the more savvy Chelsea supporters is that the club did not improve as the season wore on.
Strengths & Weaknesses
Chelsea's biggest weakness is defending the transition from attack to defence, or in other words recompressing the team shape when the ball is lost in order to avoid being counter-attacked. It was present on match day one, a 4-0 defeat to Manchester United, and it never got any better. Lampard, it seems, does not have the tactical acumen to learn from mistakes.
In fact, Chelsea generally play in an oddly careless system. Unlike the complexly structured patterns at the likes of Liverpool and Manchester City, they attack with absolute creative freedom, buzzing around to seek space just like Lampard the player: a little recklessly, leaving them open to opposition breakaway goals and vulnerable to poor form when confidence starts to wane.
On the plus side, his young players enjoy their freedom, and Lampard's slightly wild managerial style might help his new superstar signings flourish. Chelsea attack with variety, boasting a direct dribbler in the ever-improving Christian Pulisic, an excellent crosser in Reece James, and a dynamic central midfield in N'Golo Kante and Jorginho (in theory, at least).
Midfield has been a huge problem area for Lampard precisely because of his lack of positional organisation of the team, and yet Chelsea may improve a lot this year simply by having bought such intelligent footballers. Havertz, Ziyech, and Silva can plug multiple gaps, can invade space and dominate zones with a tactical sophistication that may make Lampard's laissez-faire approach workable.
But will it be enough? On the evidence of 12 months of repeated mistakes, it seems that Lampard is a decent manager who has done a decent job so far - but he is not the right man to take them to the top.
Transfer business
Along with those already mentioned, Lampard reportedly wants a new goalkeeper to replace Kepa Arrizabalaga and a new midfielder. That he is after Declan Rice speaks volumes about the manager's tactical deficiencies: he is wrong to assume an out-and-out midfield destroyer will solidify that area of the pitch, conflating a structural flaw with a personnel issue.
Chelsea need to sell quite a few players to help balance the books. This bloated squad needs trimming, with Michy Batshuayi, Danny Drinkwater, Davide Zappacosta, Tiemoue Bakayoko, Kenedy, Victor Moses, Ross Barkley, and Kepa all on the transfer list. The club will do very well to lose even half of that lot.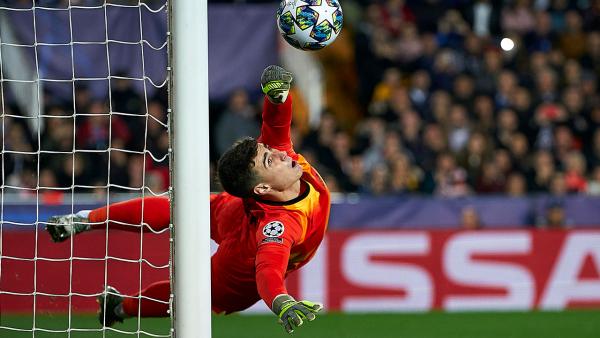 What supporters expect
Another fourth-place finish is not good enough, not after spending so much money. What's more, failure to win the Premier League in 2020/21 would make it four years since they were last champions, equalling their record barren spell of the Roman Abramovich era. Supporters certainly don't expect the trophy, but a serious challenge is needed to prevent Lampard from coming under enormous pressure.
The club will demand a deeper run in the Champions League, too. The manager may well be a club legend, and he may well enjoy a closer relationship with the owner than any of his predecessors, but Abramovich is ruthless. He, and the fans, expect a significantly better campaign than the last.
Look out for...
Young players side-lined: A lot of the goodwill Lampard earned in 2019/20 was playing the youngsters, but with so many high-profile signings in the forward areas Mount and Abraham will be left out. How the fans react to that will depend on results; should the new additions start sluggishly, the manager will take some serious flack for benching the academy graduates.
How Lampard fits his front line together: There is a sense that Chelsea are accruing attackers simply because talented players are available, rather than with a clear plan in mind. Havertz has spent the last year as a striker at Bayer Leverkusen, and yet Chelsea already have Werner and Abraham in that position, for example. Those first few line-ups of the season will be very intriguing.
Pressure on Lampard growing: If Chelsea fall away from a title challenge at any point this year, the bubble will burst for Lampard and his job will be under serious threat. Abramovich is not a patient man, especially after spending so much money - and especially with Max Allegri and Mauricio Pochettino as free agents.
Discover the latest articles
Read past articles