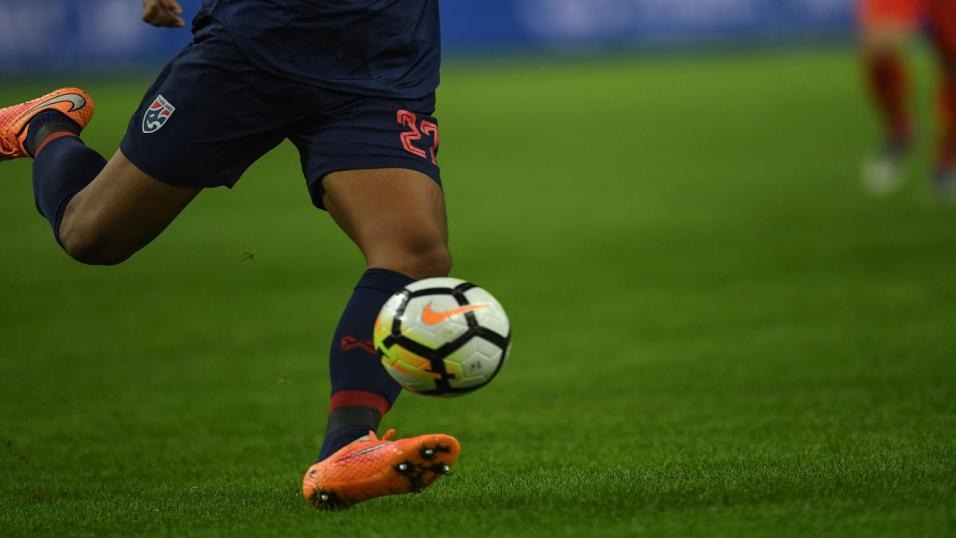 Accumulators (accas) are an entertaining way to bet but to be successful you need to have discipline and a strategy, so here's our guide to playing accas on Betfair...
The big Saturday afternoon acca has been a staple of football betting for as long as we can remember. The tabloids adore a good story about a punter who wins £500,000 thanks to a 16-way acca from a 50p stake. But those sorts of wins are few and far between, or else the papers wouldn't make such a big deal about them when they happen.
As with any other type of successful betting, building a winning acca requires a strategy and discipline. Here are some of the dos and don'ts and types of accas that can give you a good run for your money. It helps to have a 'theme' to your acca rather than it being totally random so below are a few suggestions.
At Betfair, accas are placed on the Sportsbook rather than the Exchange but we'll discuss the usefulness of the latter in due course.
We'll mostly use football accas to illustrate our points as they're the most common type on Betfair.
Home wins
This one's a classic. Put favourites at home in a four or five-way acca and sit back as they justify their favouritism. There's absolutely nothing wrong with this approach as long as there's reasoning behind your selections.
If it's Premier League football you follow closely, and you monitor its markets every week, then focus on games from that division. If it's Premier League and Championship you follow, then you can have selections from both leagues.
What you don't want to do is just blindly back Europe's best-known sides on reputation alone. It's pretty easy to put Juventus, Barcelona, Bayern Munich, Man City and Ajax in an acca. But are you up to date with how they're all playing, their team news, their head-to-head record against their opposition on the day and motivation levels? Probably not. Stick to what you know.
Top Tip
Many an acca has been destroyed by adding a last-minute selection just to boost the odds. Don't be greedy. If you wouldn't turn your nose up at a 8/1 winner on the first goalscorer market, then why do so when playing an acca in a bid to get it up to 12/1? If that selection wasn't in your original thinking, then there was probably a reason for that.
Draws
Now here's one where you really don't want to be too greedy. The draw is almost never the favourite so you're likely to be getting between 5/2 and 3/1 on your run-of-the-mill game. An acca made up off three draws should come to at least 50/1 anyway. No need to push the boat out and go for four or five.
How do you pick a draw? If it's a result that pops up often in the teams' head-to-head record then that's a good starting point. Another way is to pick out matches where you simply couldn't pick a winner. It might just be that there isn't one.
The play-it-safe acca
Then again, the draw can also be your worst enemy if you're playing an acca using the 'home wins' strategy. That late equalizer can be a killer. But it doesn't have to be.
You don't necessarily just have to focus on 1, x or 2 in your accas. You can cover two-thirds of those options in a game using the Double Chance option.
If you think Liverpool can avoid defeat at Man City and that Spurs are unlikely to lose at Everton, then why not combine those two plus a couple of other Double Chance selections?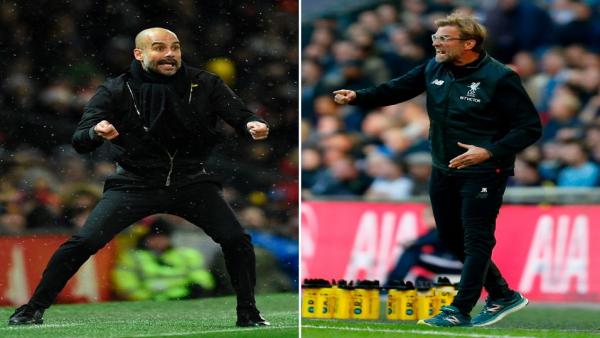 If you're using this approach then you might have to push the boat out a bit more and go with selections where your side is an outsider or the two teams are hard to split.
For example, there's not much point having the Netherlands/Draw option at 1/40 at home to San Marino because you'd need about 20 other selections like this one for it to be worth your while. But it might be worth having Italy/Draw at 4/5 away in Germany or Switzerland/Draw at 6/5 at home to Spain in your selections.
Overs/Unders acca
You needn't limit yourself to the match result markets. Those who base their football betting on stats might find it easier to play goals markets, especially the over/under 2.5 goals market.
You'll probably be more successful if you become an expert on picking just 'overs' games or just 'unders' games.
The nice thing about this type of acca is that, whether you like playing 'unders' or 'overs', prices don't tend to be too short on either. Because the average number of goals per match across the top European leagues is very close to 2.5, you'll generally get just short of even money or just better than it, whatever you're choosing. So picking just four of those should get your acca odds up to about 15/1.
Other sports
Football accas tend to be the most popular, which is why we've focused on them up to now, but other sports are good for playing them as well.
For example, choosing a few tennis players from the first round at Wimbledon is an old favourite. Or four or five selections from a night of NFL action. Or trying to pick the two winners from a day of double-header Indian Premier League cricket matches.
No matter what sport you're betting on, the principles of sticking to what you know and not being too greedy are what's really important.
Cross-sport
Anyone who claims to be a betting expert on 10 different sports is probably lying. There simply aren't enough hours in the day to become an expert on that many.
But it's possible that you're an expert on two or three. So if there's a big afternoon of sports action on a Saturday, you might choose to pick three or four winners from the world of football, rugby and cricket. Again, make sure you stick to the golden rules outlined already.
Hedging your bets
Time to talk about the Exchange and what it can do for you. Let's take two examples.
Example 1
You've backed Liverpool, West Ham, Spurs and Southampton to all win their home matches at 3pm with the acca coming to 10/1 and potential winnings of £100. The first two are 2-0 up with five minutes to play, while the last two are 2-1 up with five to go and are trading at 1.330/100 the pair of them on the Exchange.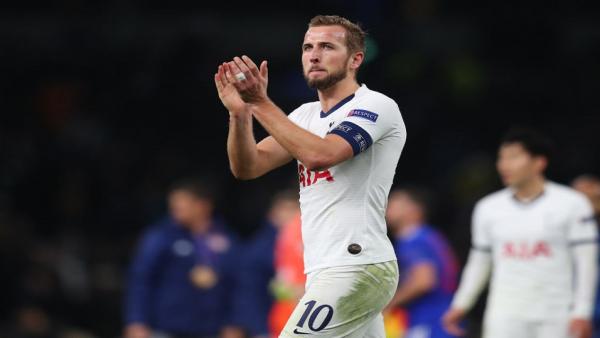 You decide to lay them both at 1.330/100 for £30 each. The first two (Liverpool/West Ham) win easily, Spurs hold on but Southampton don't, conceding in the last minute. Your acca may have been bust by that but at least you got £30 back from that lay of the Saints, minus the £10 you lost by unsuccessfully laying Spurs.
Ideally, they would have both held on and you'd have nabbed £100 from the winning acca, minus the £20 spent on the two losing lays, giving you a profit of £80. But at least you're up by £10 (won on your £30 Southampton lay minus £10 lost on acca and minus £10 lost on Spurs lay).
Example 2
You've backed the four teams mentioned above at the same odds for the same stake but instead of them all playing at the same time, they played Saturday lunchtime, Saturday 3pm, Saturday 5:30pm and Sunday at 2pm.
The first three win which is great. Now it's up to Southampton to win as 1.910/11 favourites at home to Sheffield United. The nice thing about this scenario is that the first three are already in the bag so your hedge only needs to be on one match rather than on two, as per the example above where they were playing at the same time.
You can now lay Southampton for say £40 at 1.910/11. Let's say United take a shock lead and it's now them who are trading at 1.51/2 with 15 minutes to go. You can then lay United at an even shorter price than what you laid the hosts for, for a green book. An equaliser and a draw at the end and you will have collected from lays at odds-on on both sides. If you get really lucky, Southampton may still turn things around, win the match and you collect on both the acca as a whole and the green book on the match itself. All of which would be tricky to do if you were focusing on two matches at the same time.
Conclusion: choosing selections who play at different times widens your options in terms of hedging.