The Hundred Half-time Report: Originals the coming force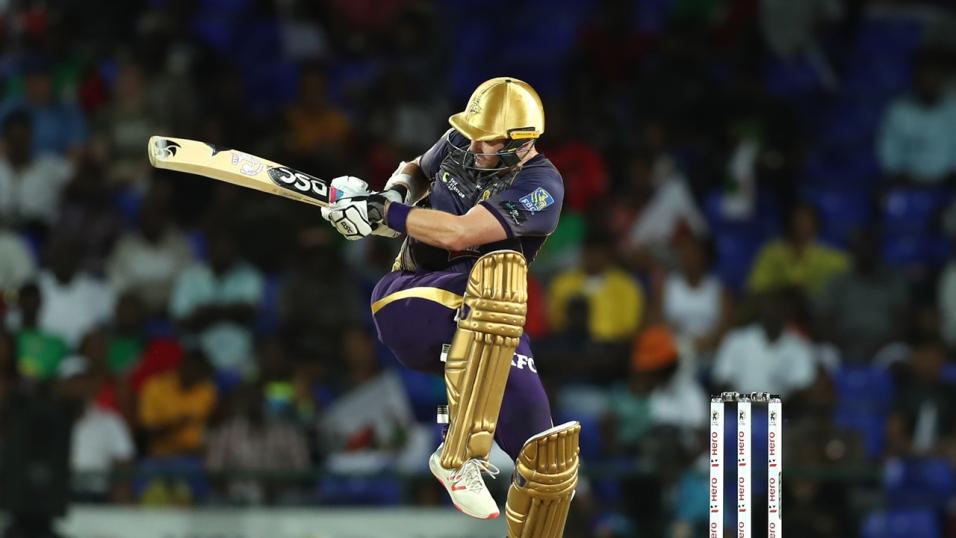 Munro can help fire Originals
Cricket betting expert Ed Hawkins looks at every franchise teams' chances in The Hundred as the tournament's business end begins...
"Originals could bowl 80 balls of spin if they wanted. Tom Hartley, Calvin Harrison and Matt Parkinson have runs per ball economy 1.03, 1.22 and 1.22 respectively"
Bat RPB 1.17
Bowl RPB 1.15
Game changer Matt Carter is their most economical bowler
Game clogger Dawid Malan on stodgy pitches is not great
Verdict Rockets were brought back to earth by Phoenix, who grabbed top spot off them. But they remain a major force, largely because Rashid Khan leads a spin-heavy bowling attack. Actually, that's unfair, offie Matt Carter has been the real star out-tweaking Khan and Samit Patel. Perhaps if Joe Root returns for the finals they could be the first team to bowl 100 balls of spin. They could get stronger if they played an extra batter (what has happened to Luke Wright?) instead of a pacer. Marchant de Lange has been replaced by Wahab Riaz.


Bat RPB 1.26
Bowl RPB 1.24
Game changer Will Smeed came from nowhere to thrash team in the powerplay
Game clogger Tom Helm far too expensive with the ball
Verdict Phoenix were our pick for inaugural glory. They have won successive games games against the Invincibles and the Rockets, two sides who were greater fancies on the outright. But there is work to do. They've been a little pricey in the field and one wonders whether they are a spinner shy, although Benny Howell's pace has slowed to a crawl deliberately to make up for it. If they would replace pacer Tom Helm with Dillon Pennington, they can tighten up. Helm keeps getting a game despite a runs per ball economy of 2.09. Crazy.
Bat RPB 1.2
Bowl RPB 1.19
Game changer Nathan Sowter can transform their chances
Game clogger Jordan Clark is neither batting nor bowling so pick a guy who can influence a game
Verdict One for the marketing men. The Invincibles have lost twice out of four. How about a name change to... Oval 50 percenters? They should be doing better. Their data is good, their resources are good. How can they improve? Get Nathan Sowter back in the team and stop letting off teams with pace. Their failure to defend 173 against the Phoenix was a disaster. It's very hard to see them winning it even with Jason Roy firing.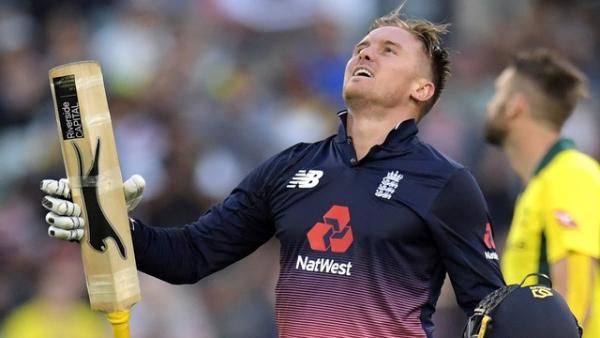 Bat RPB 1.2
Bowl RPB 1
Game changer Tom Hartley boasts a RPB of 1.03
Game clogger Tom Lammonby is a disappointment striking at 100
Verdict There is a lot to like about Originals, mainly because of their spin attack. They could bowl 80 balls of spin if they wanted. Tom Hartley, Calvin Harrison and Matt Parkinson have runs per ball economy 1.03, 1.22 and 1.22 respectively. Throw in Lockie Ferguson, the Kiwi pacer, with a rate of 1.25 (early days, admittedly) and it's no wonder they have the best bowling ranking in the tournament. At the denouement, that could prove irresistible. At this stage they looked to be the stand-out value. Batting looks strong with Colin Munro and Phil Salt capable of firing.
Bat RPB 1.19
Bowl RPB 1.27
Game changer Quinton de Kock's SR is insane so a big one is inevitable
Game clogger Colin de Grandhomme has had a shocker
Verdict The pre-tournament favourites have been a major disappointment. Alongside Welsh Fire they have the most expensive bowling attack while selection decisions continue to baffle. In a tournament where spin has been so important the decision to leave out Danny Briggs is inexplicable. On worn, slow pitches they have insisted on giving batters 'pace on' with an array of quicks. At one stage it looked as though Jofra Archer would have to return to produce a miracle but now his injury has got worse even that's been taken from them.
Northern Superchargers 9.4017/2

Bat RPB 1.22
Bowl RPB 1.1
Game changer Harry Brook is carrying the batting on his own
Game clogger Chris Lynn striking at 102 is a disaster
Verdict Superchargers are bang in the hunt. And that's a surprise. They are heavily reliant on two sets of batters (Harry Brook and David Willey) and two sets of bowlers (Adil Rashid and Mujeeb-ur-Rahmann). Hell, that may be all you need in a short format but a couple of comfort rugs wouldn't go amiss. They were unlucky with Faf Du Plessis's concussion and Chris Lynn and Adam Lyth losing form at the same time. One of those two has to come good. One suspects they might just get squeezed out for a third-placed finish.
Bat RPB 1.26
Bowl RPB 1.27
Game changer Ryan Higgins's economy gives them hope
Game clogger David Payne has been surprisingly expensive
Verdict Fire looked hot in the early stages with two wins out of two. But then Jonny Bairstow left and they haven't won since. Bairstow's hitting covered all manner of sins with the bowling group which have now been exposed. They have the joint-worst economy. Ryan Higgins and Qais Ahmed might be capable of bringing them back to their best on their own but, in truth, their bowling plans have been disrupted by a tournament-ending injury to Liam Plunkett and Lungi Ngidi going home.
Bat RPB 1
Bowl RPB 1.19
Game changer Mason Crane should have played earlie
Game clogger Eoin Morgan for bating and captaincy
Verdict The writing was on the wall for Spirit when coach Shane Warne - get this - failed to pick legspinner Mason Crane for their first two games. They may well have beaten Phoenix with Crane, who now stands fourth on the list of most economical bowlers. Captain Eoin Morgan's reputation as the Great Thinker has been harmed, too. He has made some bizarre calls in-play. His batting form continues to alarm - 63 runs at a strike rate of 100 is no way near good enough. Currently they are the slowest batting team and their 'choke' against Brave finished them off. Getting a solitary win may even be beyond them.
No Cash Out suspensions on Match Odds!
We are now offering no Cash Out suspensions on Match Odds on the Sportsbook for all The Hundred matches. T&Cs apply - click for more details
Recommended bets
Discover the latest articles
Read past articles